5th Annual LIFT STRONG Fundraiser
100% Proceeds Benefit The Leukemia & Lymphoma Society
Click HERE to Register Or Simply Donate For The Cause

Thank YOU In Advance For Your Support!!
We Have 4
Categories. See The Details In The Table Below....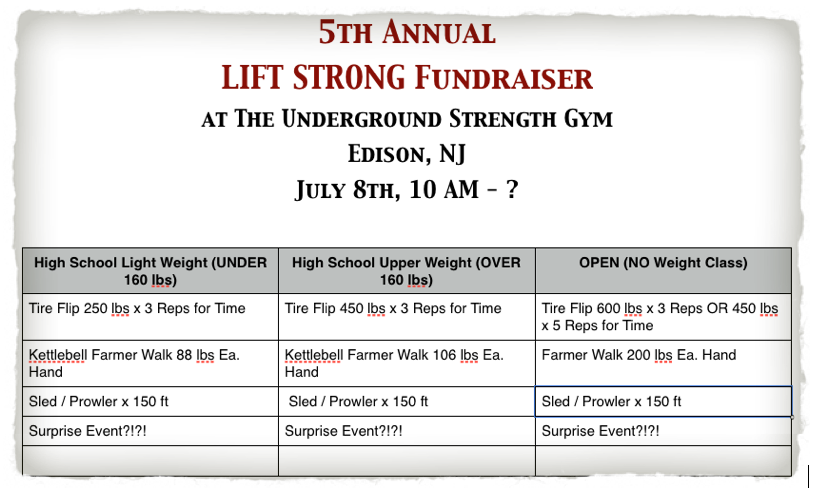 Ladies Open Category: Must Be 18 Years Or Older
Tire Flip 250 lbs x 3 Reps for Time
Kettlebell Farmer Walk 70 lbs x 150 ft for Time
Sled / Prowler x 150 ft for Time
How To Register, How To Help & How To Compete
Date: Sunday, July 8th at 10 AM until ?!?! (NO Rain date - we compete regardless of rain or shine!!)
Location: Underground Strength Gym / 160 Talmadge Rd / Edison, NJ 08817 (** Next To APollon Gym **)
Parking: There Are Industrial Parks Across The Street From Our Gym as Well as Slightly Before Our Gym on Talmadge Rd. Please Park there as we will be blocking off our lot for the competition.
To Register as a Competitor for this Special Event or To Donate As A Non-Competitor, Please See Our Link Below.
The Minimum Donation for Competitors is $40. Feel free to donate more if you wish.
The Online Registration Deadline is July 3rd.
After July 3rd, you can register AT The Underground Strength Gym & the minimum donation will be $50. You can bring cash or check. Checks are payable to The Leukemia & Lymphoma Society. SO, my advice to you: Register EARLY!

If you are a non competitor & would like to help, please donate ANY amount that feels good for you, there is NO minimum donation for NON - competitors! ALL donations are welcomed and grateful!
IF YOU ARE UNDER 18 YEARS OF AGE: If you are under 18 yrs of age and will be competing in LIFT STRONG, you must have a parent or guardian sign your Liability Waiver AT The Event.
Prizes: There will be KICK ASS Prizes for The Top 3 Place Winners of EACH category. See our sponsors below who will be providing prizes!

I am working on the Food as we speak!!
Stay tuned for updates which will be posted on my facebook fan page, HERE.
Click HERE to Register, Compete & / Or Make Donations
100% Proceeds Go To The Leukemia & Lymphoma Society
TRAINING VIDEOS
If you want to get some training in with us at The Underground Strength Gym Before Lift Strong, LIKE Our Underground Fan Page for Announcements with Drops In Details For STRONGMAN Saturdays!
HUGE THANKS TO OUR SPONSORS!!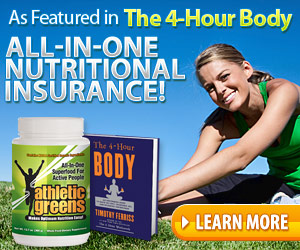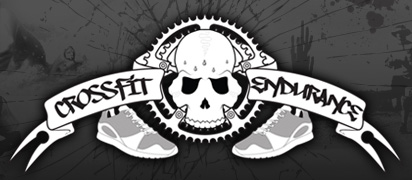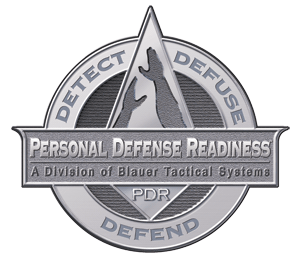 Click HERE to Register, Compete & / Or Make Donations
Deadline To Register Online is July 3rd
After July 3rd, Donations Are $50 Minimum & Can Be
Made at The Underground Strength Gym

(Visited 12 times, 1 visits today)