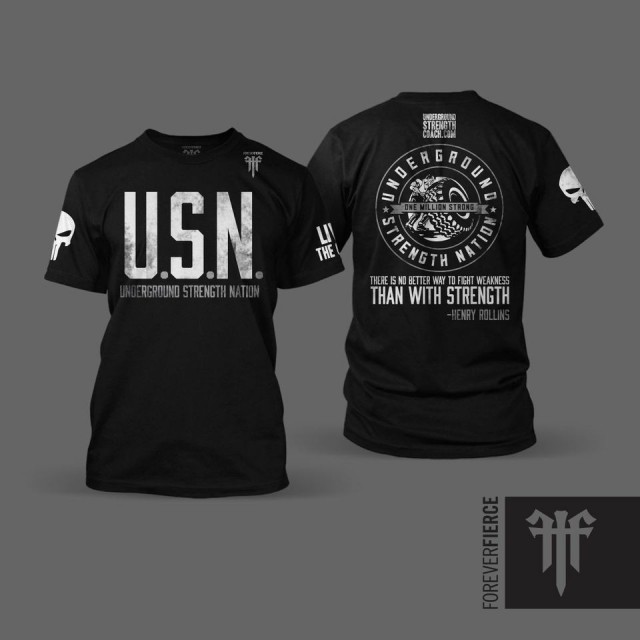 Let me explain to WHY this shirt is important and why it's the most BadAss shirt we've ever released....
Every shirt I release has a special and unique meaning to them. When you put on our shirts, I want you to FEEL your Inner Warrior speaking to you.
Maybe I'm just a deep guy or an intense guy but I don't want to change or try to hamper my passion. I want you to embrace it and become STRONGER because of it...
The quote on the back of this t shirt is from Henry Rollins.
The quote is a constant reminder of what you need to do both in the gym AND in life. Weakness in your mind, body or spirit must be eliminated. You must fight against weakness and the only way to do so is by being STRONG.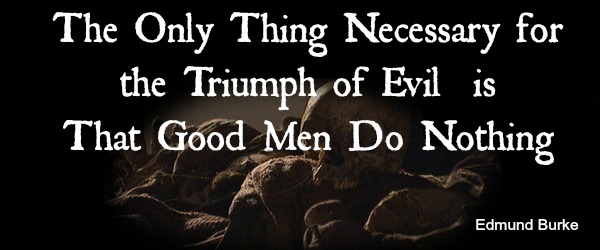 The Punisher Logo on the sleeve is a constant reminder to "stand for something or fall for anything". The Punisher eliminated evil. People nowadays cower to bullies and lay down when shit doesn't go their way. F**k that. Stand UP & Stand STRONG. If you someone else being bullied then don't fear standing up for them either.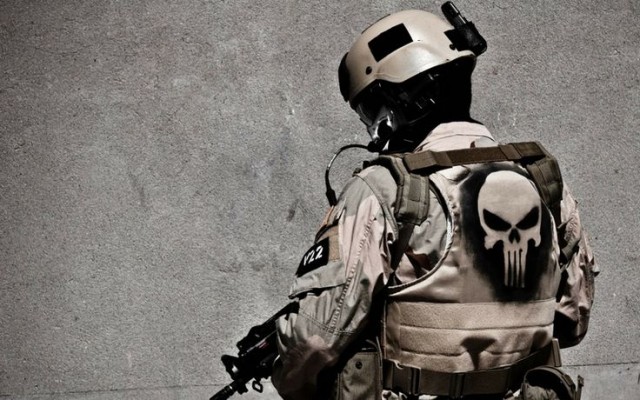 Weak people will follow and cower to others.
Strong people will stand up for what is right and all that is good.
I don't want this shirt to merely be something that falls into the category of "clothing" for you.
I want it to inspire you to your true potential and beyond.
"Stand for something or
Fall for Anything."
______________
Get The Latest Limited Edition Underground Strength T Shirt

HERE
(Visited 164 times, 1 visits today)