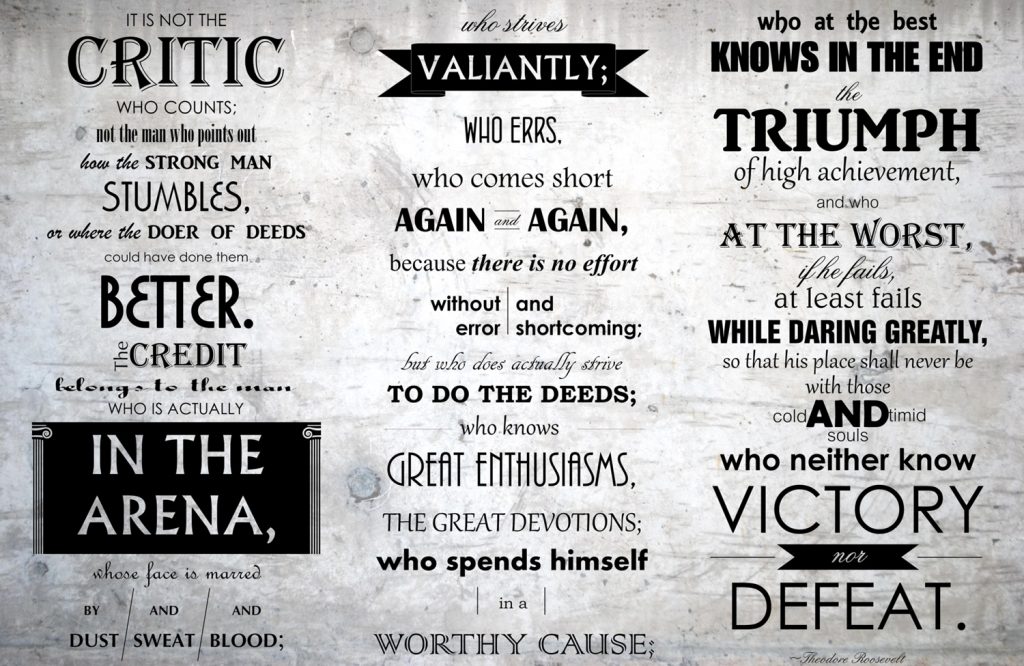 I've been doing some soul searching lately and I will likely do less putting info "out there" such as videos, instagram, etc and more focusing on grounding on myself.
My energy gets pulled when I frequently catch myself more dedicated to the very things that the person on the other end of the line needs to be dedicated to.
Rather than continue down a road of disappointment and frustration, I will let things be the way they are.
Not everyone wants it.
Not everyone has the desire to be Great.
This has ALWAYS been the way of the world. There have always been weak and strong people, motivated and unmotivated people, kind and rude people.....
And as much as I understand this human food chain, I still don't quite understand how opportunity is knocking for so many  people yet they refuse to take advantage of opportunity. It is the most voluntary acceptance of weakness I have ever seen. It truly sickens me, which is beyond being disappointed.
Parenting has a HUGE influence here. Do your parents help you with your excuses or do they refuse to allow you to accept your excuses. These early learned habits can make or break your adult success or lack there of.
I will always prefer to be The Man in the Arena vs being the spectator. Watching from the sidelines and just being happy to be there.
Are you a Worker or are you a Watcher?
For me, all this social media motivational stuff has to come to an end.....
Less of all the phone, less internet and less of what takes. MORE of doing the damn thing.
Whatever makes you happy is the path you should take, hopefully, that path is filled with you working your mind and body to develop your STRONG Life; mind, body & spirit.
Here I am judging the voluntary lazy people because I KNOW people CAN do more.
Time for me to do less of the social media myself.
I need to train harder and continue my RELENTLESS pursuit of Excellence. I have personal goals I want to achieve. The current connection to technology isn't making me a better person and that means I need less of that BS.
I'll continue working with members of Garage Gym Gladiators & The Underground Strength Academy.
Till the next time.....
(Visited 336 times, 3 visits today)