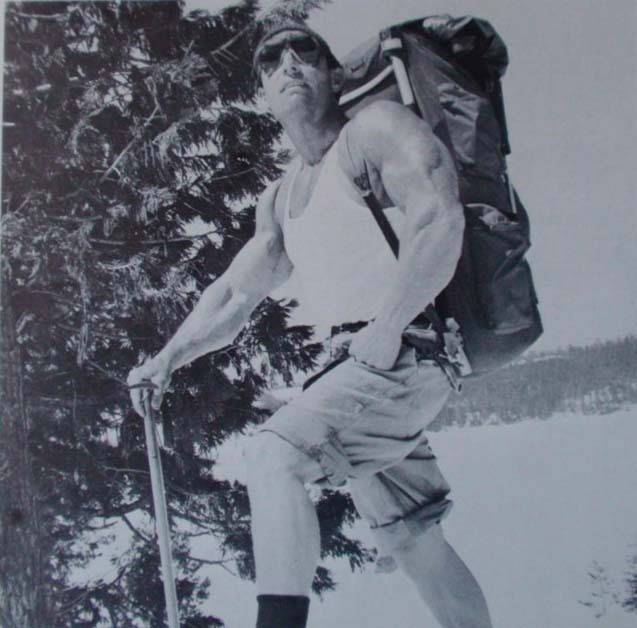 Above, Golden Era Bodybuilder & BadAss, Chuck Sipes, Hiking During His Regular 4 Week Mountain Treks While Working For The California Youth Authority.
I recently received an e mail regarding something that hits home to me, BIG time. This question embodies The STRONG Life; Developing Strength BEYOND the gym, Strength that builds the mind AND body. Strength that carries over to your LIFE.
I answered via Video, so go ahead and check this out and listen carefully to my message.....
If you watched the video, you heard my story. I still remember that night I got jumped and didn't have the street experience to do anything outside of my wrestling. My controlled bodybuilding didn't give me the mental edge. My training with a referee and "rules" didn't help fully either.
Looking back, I now see how training must push you out of your comfort zone in many ways, not just through effort or intensity. Hence why I recommend The Underground Strength System; You are blending powerlifting, old school bodybuilding, strongman / odd object training, gymnastics training and more.
You are truly training for LIFE. This is what brings new energy and focus to your training, when you have goals beyond a big chest or "getting ripped".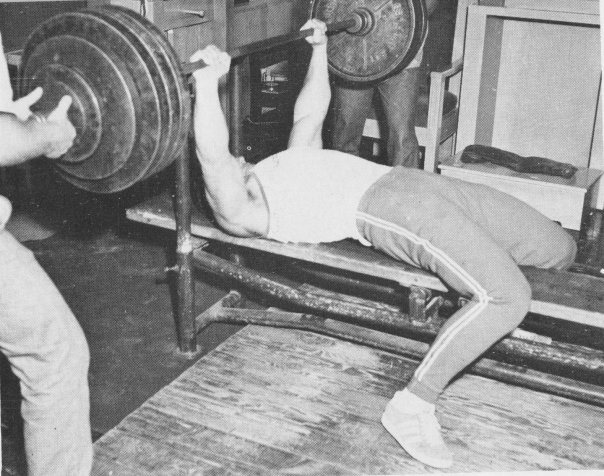 Above, Chuck Sipes, benching over 400 lbs for reps. Chuck had "MAN Strength". He could also bench press over 500 lbs in a t shirt. No bench press suits or support gear for this old school BEAST. 
That's how it SHOULD be......
And a bit about Chuck Sipes:
Chuck Sipes was a professional bodybuilder and performing strongman. His love for hard work and adventure led him to the Military after high school where he became a paratrooper with the 82nd Airborne.
Chuck was extremely strong, benching 570 lbs at a bodyweight of approximately 225 lbs! Chuck was highly regarded for his community service, working for the California Youth Authority and the California School System helping troubled youths. An avid mountain man with a love for the outdoors, Sipes would take the teenagers on trips to the mountains lasting 26 days, teaching them the foundations of friendship and teamwork and leaving a positive impact on their lives in the process.
During these trips through the mountains, Chuck would send each individual on a solo trip. In Chuck's words, They must go out by themselves for four nights and three days. During this time they must forage for their own food because we don't give them any. This is the real test for them.
Chuck would often return from these trips 20 lbs lighter and shredded.
I can only imagine what these "survival trips" did for the mindset of the kids and for Chuck himself.  Chuck would train with cables and bodyweight while away during these mountain survival trips.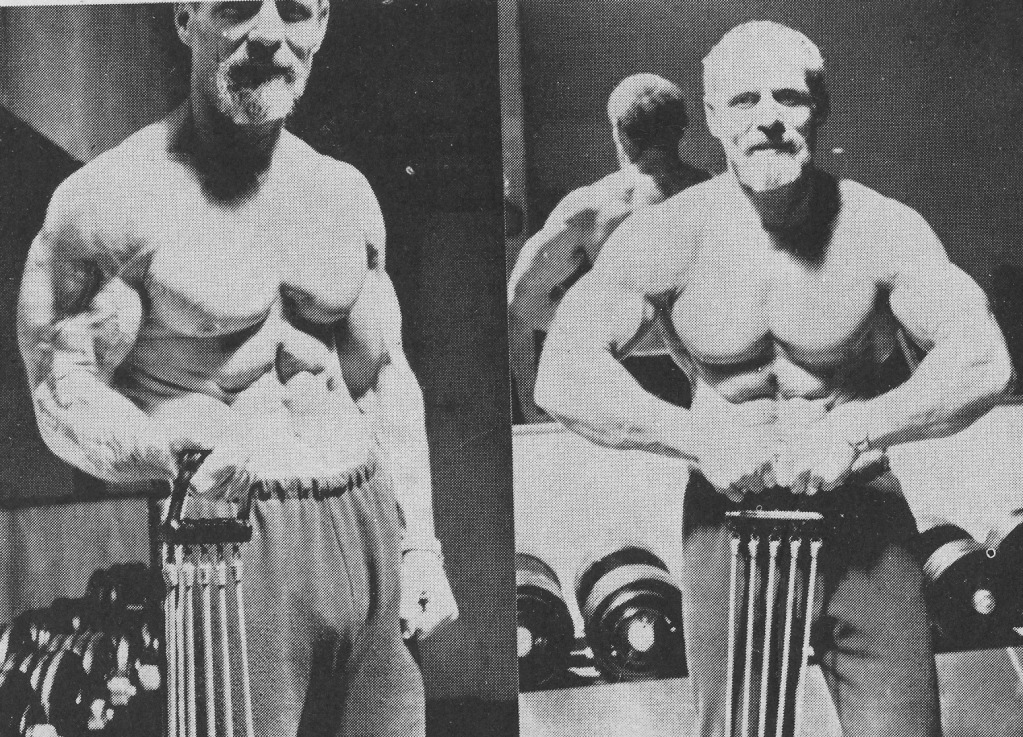 And talk about "REAL Man Strength".....
Chuck could bench press a car.
His training was NOT fancy. It was free weights and calisthenics and he trained at home or at his work, the weight room at the California Youth Detention Center. Chuck would also sprint, jump rope and ride his 10 speed bike for conditioning. His mountain expeditions were also tough as there is only so much food he could take.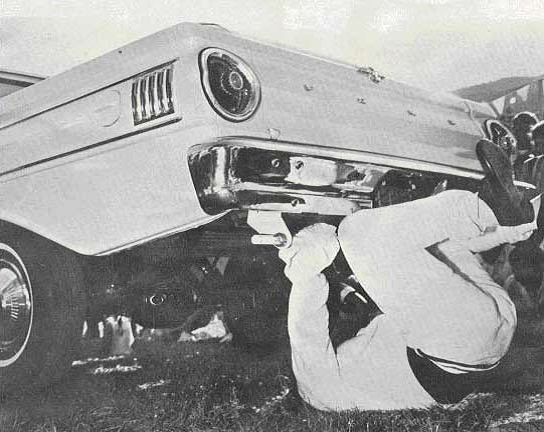 View this post on Instagram
Although Chuck trained with very high volume and high intensity, I prefer training 3 - 4 x week for optimal recovery. This is how we program inside Gladiator STRONG which you can review HERE.
Chuck was winning bodybuilding shows into his 40s.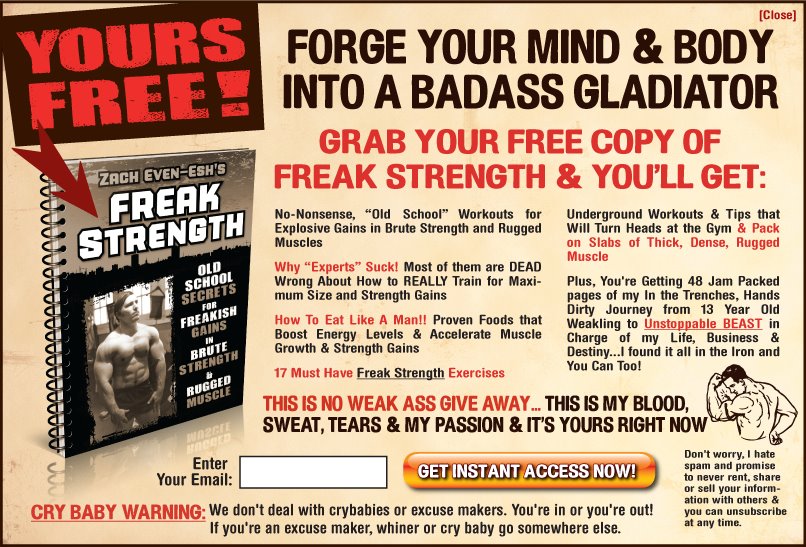 Chuck's nickname was the "Iron Knight". Chuck was reported have completed a hip-raised 570-pound bench press; a 600 pound squat and a cheating barbell curl with 250 pounds. He excelled in strongman stunts by blowing up hot water bottles, bending iron bars, driving large nails through 2-inch thick wooden blocks and snapping chains.
Chuck enjoyed preaching the merits of strength-training and in the mid-1960s he organized the American Bodybuilding Club, which required a one dollar fee to join. He gave exhibitions and lectures promoting fitness and recreation at schools, churches, colleges and service academies. Following his competitive bodybuilding career, he began working with the physically and mentally handicapped. A man of many talents, he painted Western landscapes and scenes featuring 19th century mountain men.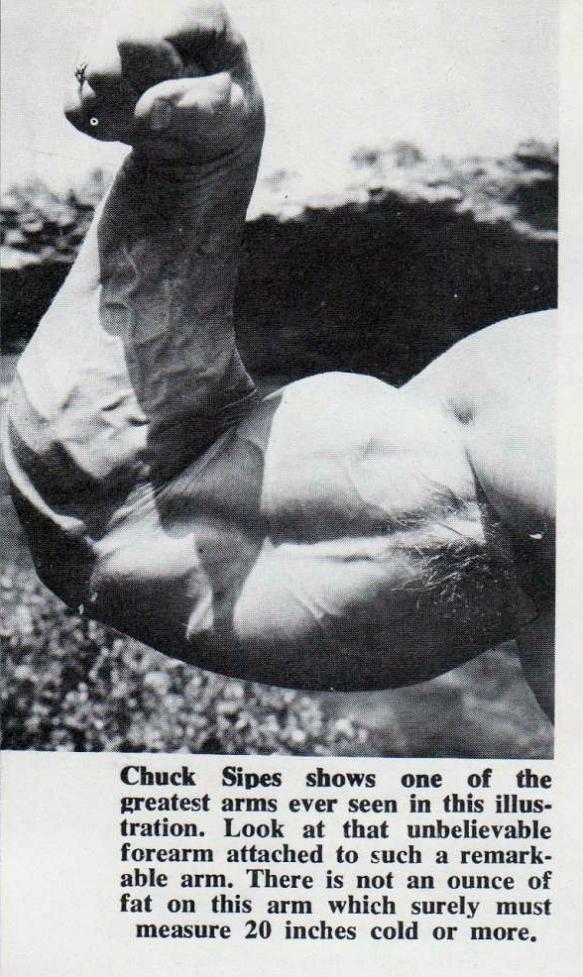 Sipes spent over twenty years working for the California Youth Authority, and the California School System, where he took troubled teenagers on week-long trips to the mountains and taught them to rely on teamwork for survival. A large majority of the teenagers who came under his supervision changed their lives for the better.
Chuck took his strength from the bodybuilding stages to the mountains and lived a physical life. He was a Football player, a paratrooper, a mountain man, a lumberjack, a mentor and a family man.
May Chuck rest in peace......
Drop a comment below, let's hear how YOU are training for Life or "REAL MAN Strength".
Looking forward to your comments.......
Stronger Than Yesterday!
--Z--
Recommended Resources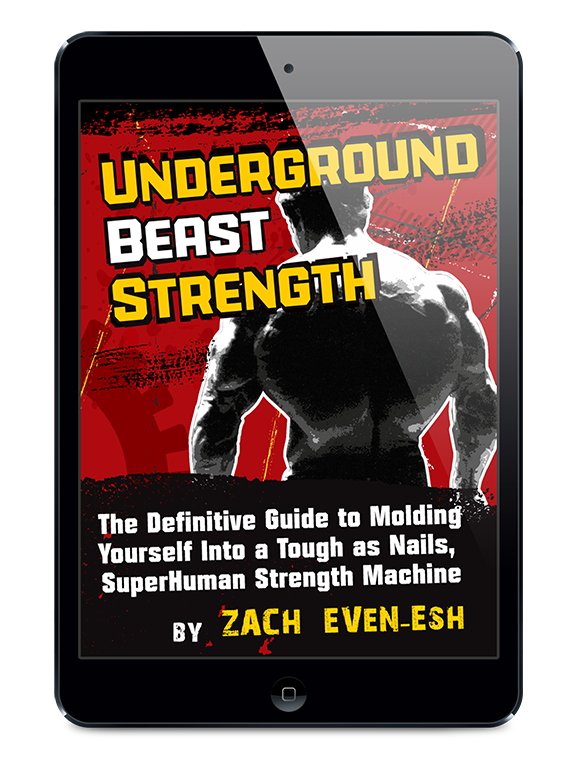 (Visited 4,655 times, 70 visits today)