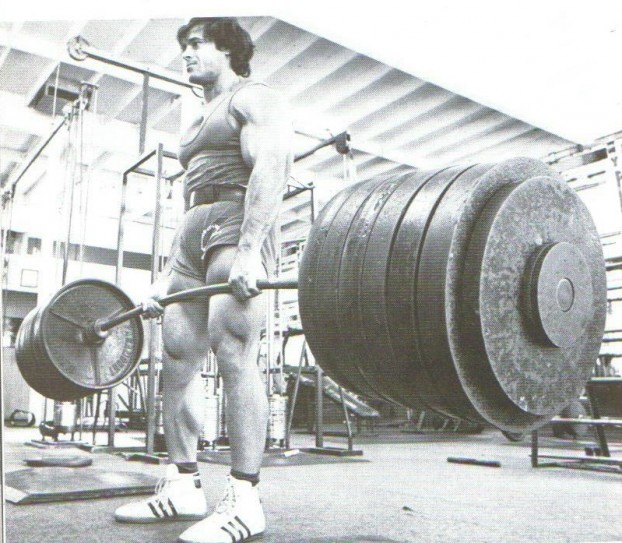 This video was put together by someone who obviously admires my man, Smelly, aka Mark Bell. The words resonate with people like you and I.... Underground Strength Nation. It's about Mental Toughness, Discipline, Commitment, Attacking Life.....
WARNING: This video has adult language so don't blast it while at work....
[youtube width="640" height="360"]http://www.youtube.com/watch?v=FK_LQtc0ALQ[/youtube]
I also wanna say something here. I write for Smelly's magazine, The Power Magazine. I mentioned in one of my articles about Smelly Living The Code. The man has integrity. He follows his passion, he doesn't follow what others entice him to do....
Years ago when Smelly & his buddy Jesse were coming to The Underground for a Powerlifting seminar we had a Helluva time trying to get people in the doors. You probably remember me talking about this story....
I told Smelly to cancel the seminar since we could barely give the damn seminar away. Smelly told me, "Dude, I'm not cancelling the seminar. If 1 person shows up I'm coming to Jersey to make somebody STRONGER."
He was committed to his mission, and, he still is, always will be.
That, my friends, is called LIVE The Code.
Many talk about it...
Few people do it....
Even fewer LIVE it!
--Z--

(Visited 77 times, 1 visits today)