[youtube width="640" height="360"]http://www.youtube.com/watch?v=bl_6Vq0r0T4[/youtube]
Drop a comment below and let us know how you find ways to break through and stay motivated and above all else, get shit done!
Time to go and train!
Live The Code.
Lead from the Front.
--Z--
PS: Stay tuned for a kick ass announcement on a new seminar series I'll be starting.
Lock down your calendar for May 10th at The Manasquan Underground Strength Gym Location.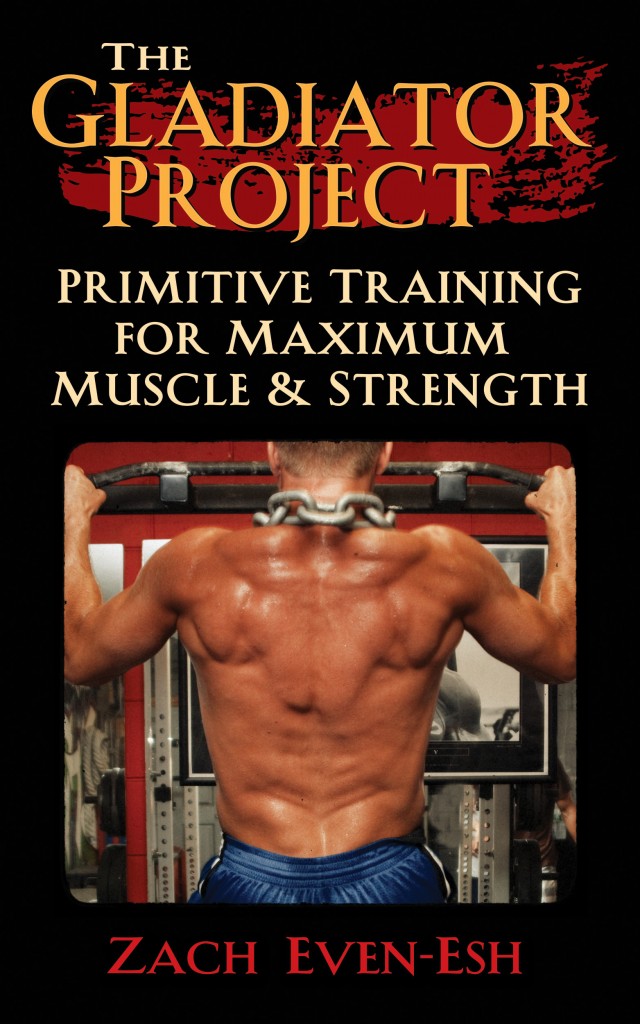 (Visited 95 times, 1 visits today)