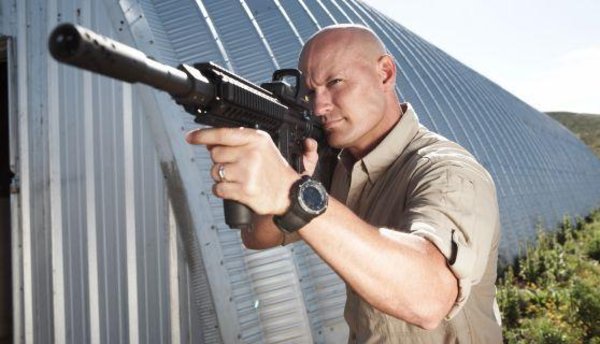 I've learned a TON about myself, the TRUE meaning of TEAM, quitting, being mentally tough and succeeding in life and business during the past year than I have in a lifetime. It's been an amazing evolution as I learn more and more each day in my efforts to become a better person.
I immersed myself in learning and getting out of my comfort zone. Much of that immersion came from Mark Divine's SEALFit and working closely with my friends and former SEALs; Quatro Deuce and Brad McLeod.
It's amazing how the training I went through leading up to the first ever 20X Challenge.
For the most part, we live lives of ease and comfort. If you're reading this from a computer or iPhone, life must not be that bad. Right?
This is an AMAZING speech about achieving success, NOT quitting and kicking ass ALL day.
HUGE thanks to Richard "Mack" Machowicz for sharing these videos. Unfortunately, "Mack" is no longer with us but his message of NOT Dead, Can't Quit lives on.
Check the videos below & please share if you got something from this message.

QOD (Question Of The Day): What did YOU learn from these 2 videos?
I won't BS you, I know that achieving goals is tough, especially when the people around you (sometimes the closest people in your life) are negative and always bringing you down.
These videos are for YOU.
More to come.
Looking forward to your comments.
If you've got the NDCQ attitude, step up and push yourself physically, as TOUGH physical training is a special place where you can and will develop a winning attitude and mindset.
If you WANT it, then DO something about it, Start following The BEAST Training System, these workouts hurt, and that's what's supposed to happen if you wanna train the mind AND body.
Click HERE to get The BEAST Training System.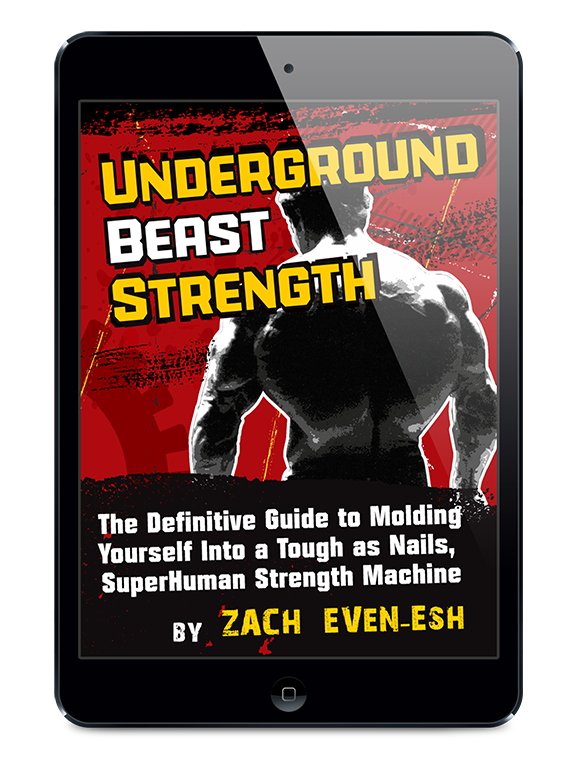 (Visited 1,684 times, 9 visits today)