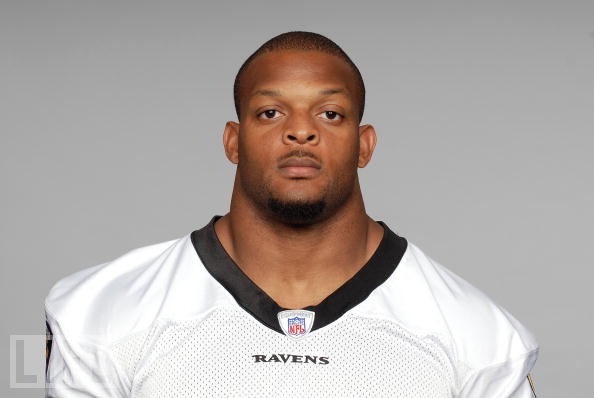 I asked for some questions to be thrown my way on Twitter and I got some GREAT questions. Thank you!
I answer them below and now you can listen to The STRONG Life Podcast on iTunes and Stitcher Radio.
The Questions I answer in this episode are:
- What are your thoughts on the importance of neck training and ground work (tumbling, dan jon's get-ups, etc)?
- How would you blend training to be as strong as possible and training for short/mid-distance triathlon? Diet?
- Different and creative ways to get in touch with athletes/clients if coaches are too stubborn to have you meet with them.
Listen on iTunes HERE
Listen on Stitcher Radio HERE
As always, please post your comments and questions below.
Live The Code 365.
--Z--
Resources Mentioned In This Episode:
Underground Strength Coach Cert
Ben Greenfield's Book - Beyond Training Book
(Visited 964 times, 1 visits today)