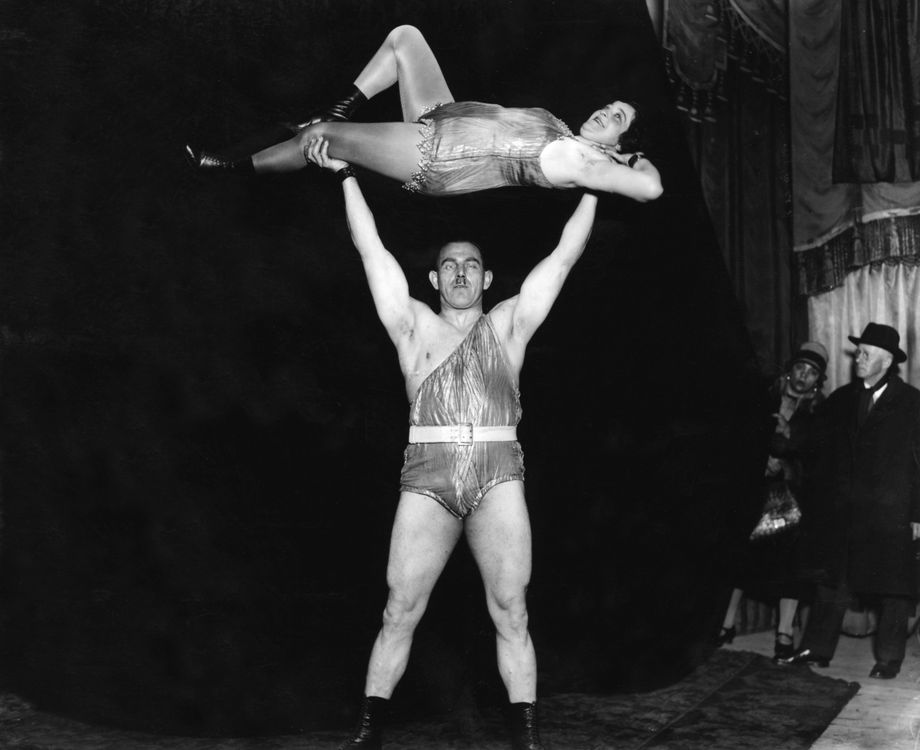 Here is Part II of my Old School Strength Inspired Sandbag Workout.
Part I, was inspired by The Mighty Hermann Goerner.
Part II, still inspired by Hermann Goerner, but also inspired by Coach Ethan Reeve.
Coach Reeve told me about a workout he did several years ago when I was down in North Carolina to speak at The NC State Strength Coaches Clinic. He did 100 D Ball sandball shouldering reps for BEST time.
Coach Reeve was performing "Density Training" back in the early 70's when he was a wrestler, stringing together a few exercises and getting a LOT of work done against the clock. It helped Coach Reeve become a 2 x All American Division 1 Wrestler, NO easy task in itself, trust me, I SEE first hand who these All Americans are at a D1 Level.
I have been training a hand selected crew of D1 Wrestlers since June. These are NOT the guys I would want to tangle with, instead, I'd prefer to have them at my sides if I were walking down a dark alley.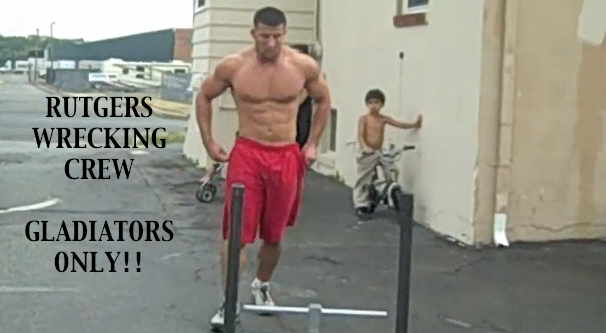 Check Part II on The Old School Sandbag Workout. Shouldering + Lunges, The Chain.... start light, go heavier, back down to lighter. Sandbags WILL get you strong as hell..... at least the heavy bags will 🙂
If you're trying to figure out the ONE tool to begin using if you're new to unconventional strength training, get yourself a sandbag.
I began using sandbags sometime around 2002 or 2003 maybe? They kicked my ass and still do today. Back in the day, 50 lbs felt heavy, today, I throw around the 130 lb bag. The 75 lb bag feels like cake.....until I do a few reps. That's THE thing about the sandbags. They show no mercy and make every muscle in your body work overtime. There is NO relaxing with a sandbag.
Time for you to get busy.
Time for me to hang some rings in my garage. Rings + Sandbag + Kettlebells = BadAss Training.
Peace!
--Z--
(Visited 4,719 times, 35 visits today)