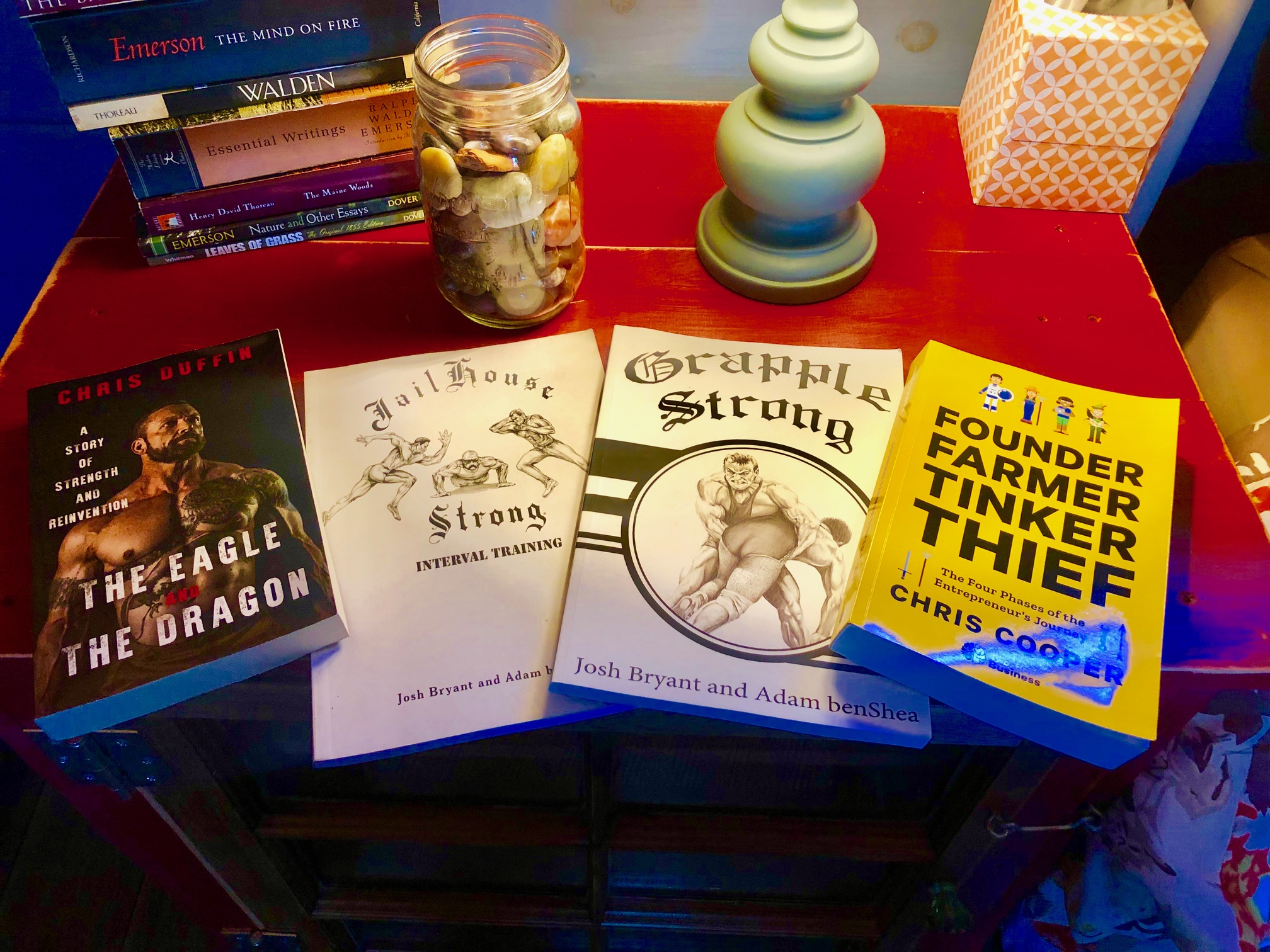 I had a GREAT time on The OPEX Podcast with my friend, Robbie Bourke, 1 of the most passionate Coaches & students of Strength & Conditioning I have ever met.
This podcast gets deep as Robbie asks GREAT questions (as always). I don't think I've ever gotten this deep into my thoughts on the strength & conditioning profession as well as the details of how I train athletes today vs 10-15 years ago.
Below is a timeline of everything we discussed on The OPEX Podcast.
Time-Line:
0:00 – 54:37 - Robbie intro's the show and asks Zach to share his thoughts on LTAD (Long Term Athlete Development)
54:38 – 1:14:17 - Robbie asks Zach about solutions to promote LTAD?
1:14:18 – 1:25:49 - Robbie asks Zach about how he utilizes physical training to develop the whole person
1:25:50 – 1:28:11 - Robbie asks Zach what are the biggest changes he has seen in the youth athletes that he trains today compared to the youth athletes he has trained in the past?
1:28:12 – 1:49:12 - Robbie asks Zach about his training system at The Underground Strength Gym facility
1:49:13 – 1:57:19 - Robbie and Zach discuss the importance of keeping the training process fun
1:57:20 – 2:22:13 - Robbie asks Zach for his thoughts on the coaching profession at the private, collegiate, and professional level
2:22:14 – 2:25:14 - Robbie asks Zach about how he finds the balance between providing for his kids without making them entitled?
2:25:15 – 2:29:28 - Robbie asks Zach for his top and current book recommendations
2:29:29 - 2:29:42 - Robbie wraps up the show!
Subscribe to The STRONG Life on Apple Podcasts
Subscribe to The STRONG Life on Stitcher Radio
If you enjoy The STRONG Life Podcast then please do the following to help spread the word:
Leave a 5 star review on Apple Podcasts. This is the best way to help us spread the word and YES, we do need your help in spreading the word.
Share with a friend. Just text message a friend or colleague a link to the episode!
Take a photo and share on Instagram, Twitter or Facebook. Tag me so I can see where you are when you're listening! We've got listeners from all around the world, it fires me up to see your photos!
BIG thank you to all who take a moment to share & spread the word on The STRONG Life!
Keep attacking Life!
Live The Code 365,
Z
Ready to Take Your Strength & Conditioning Knowledge & Business to the NEXT Level?
(Visited 391 times, 1 visits today)