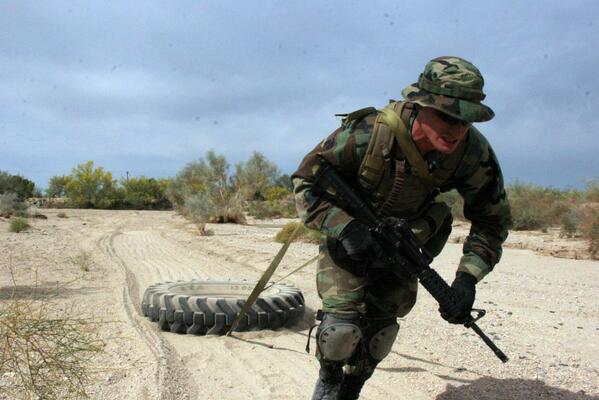 I heard something recently and it has me changing my mind and changing the things I find myself telling others.
It has to do with your potential and your actions.
I used to view the training and coaching we do at The Underground Strength Gym as the ultimate way to help athletes achieve their TRUE potential.
Until I heard a Coach say this.....
"I hate that word potential. It's such bull shit. The reality of what you DO is all that really counts. What you DO with your potential is the ultimate truth. Your Actions are what count. Potential means nothing. We all have potential."
I guess I've been too nice for all these years.
It's true. We all have potential. Potential to do a LOT of great things.
But when push comes to shove, it boils down to our actions.
We can decide to go to the grave with our potential or we can LIVE them through.
When we begin to view life this way, we start to realize that we have endless potential.
I explain here....
[youtube width="640" height="360"]https://www.youtube.com/watch?v=F50Ry_2Lnyc[/youtube]
NOW is the perfect time to stop day dreaming about your potential.
This does nothing but stroke your own ego.
How will you be remembered?
As the man who had all that potential but didn't do the work, or the man who did the work and inspired everyone around him?
[youtube width="640" height="360"]https://www.youtube.com/watch?v=jyo9bOA0A20[/youtube]
I was certainly NOT voted as "Most Likely to Succeed" in high school. Your past does not define you. Your mistakes do not define you.
What truly counts is right NOW.
Take strategic action and Do. The. Work.
Till the next time,
Live The Code 365,
--Z--
(Visited 113 times, 1 visits today)