On my one hand, I can count those who have REALLY influenced me in training AND in life.
Without hesitation, Jonny Hinds is one of those people. I connected with Jon maybe 2 or 3 years ago by phone, after Pat Miletich, the MMA Coach and former UFC Champion, sent me his way.
I would spend over an hour on the phone talking about physical culture and nutrition every time we chatted. We would philosophize about life and exchange cool training and life stories and experiences, and, I'll admit, Jonny has many more cooler stories than I do 🙂 ha ha
You have probably also seen me promote very few things that are not my own creations. The equipment Jonny has developed blows my mind and kick ass physically as well as spiritually. Sounds crazy, but if you've done bodyweight training you understand that it heals the mind AND body, something I am BIG on.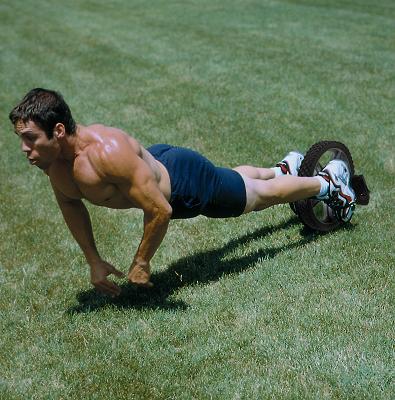 Two of my favorite tools are his kettlebells and the power wheel, although I am also quite the avid fan of his various weighted jump ropes (which I have ALL of them), the jungle gym and the power push up.
The conversation you are about to hear is jam packed with golden nuggets of awesome strength and conditioning information. You'll love it. From bodyweight training, healing your injuries through Eischen's Yoga, REAL core training, the NFL combine and tons more.
Please let others know about this Blog and this audio so we can spread the powerful info unleashed in this audio interrogation with my homeboy, Jonny Hinds. Enjoy!
Click HERE for the Jonny Hinds Podcast!
Live The Code 365,
Z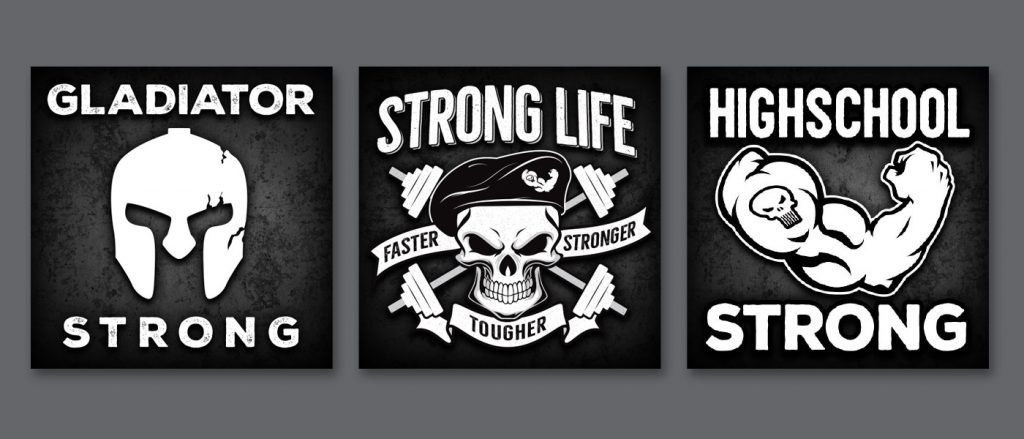 (Visited 469 times, 7 visits today)