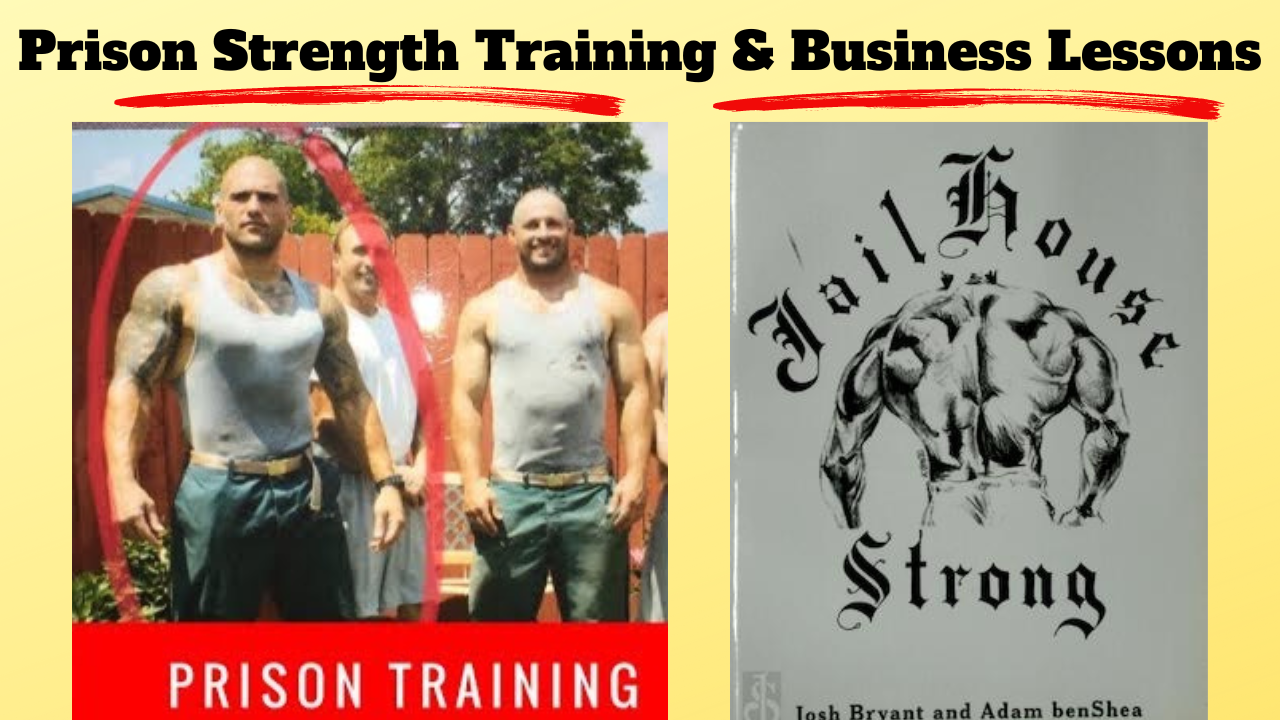 This is a BONUS episode of The STRONG Life Podcast with my buddies JP Mikhael and Josh Bryant. 
Josh Bryant & JP Mikhael discuss Prison Strength Training & Business Lessons that JP learned while serving 9 years in prison. 
Connect with Josh:
Connect with JP:
https://m3strengthandconditioning.com/ 
Brought to you by http://ZachStrength.com (FREE Strength Training Courses)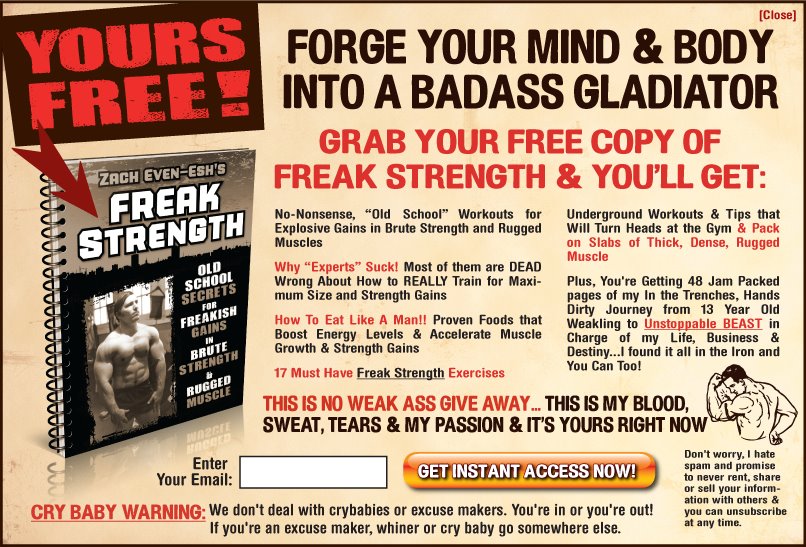 JP and Josh discuss the following topics:
Bodyweight Training / Calisthenics lessons learned in Prison
Business / Communication skills that JP learned in prison and allowed him to build a thriving personal training / strength and conditioning business
The CRAZY Burpee challenge JP learned in prison
The Power behind calisthenics for ALL age groups
Nutrition tips for Bulking and Fat Loss from prison
How JP teaches adults to eat when they are pushing for fat loss
Plus much more!
This was VERY inspiring and informative. The training lessons and business lessons are powerful. This is yet another powerful opportunity to learn & get better.
Thank you for supporting and let's Keep crushing those 5 star reviews on Apple!!!
Recommended Resources: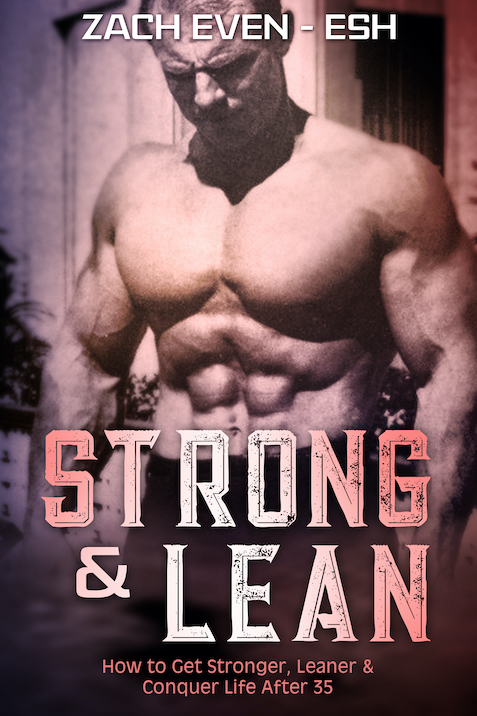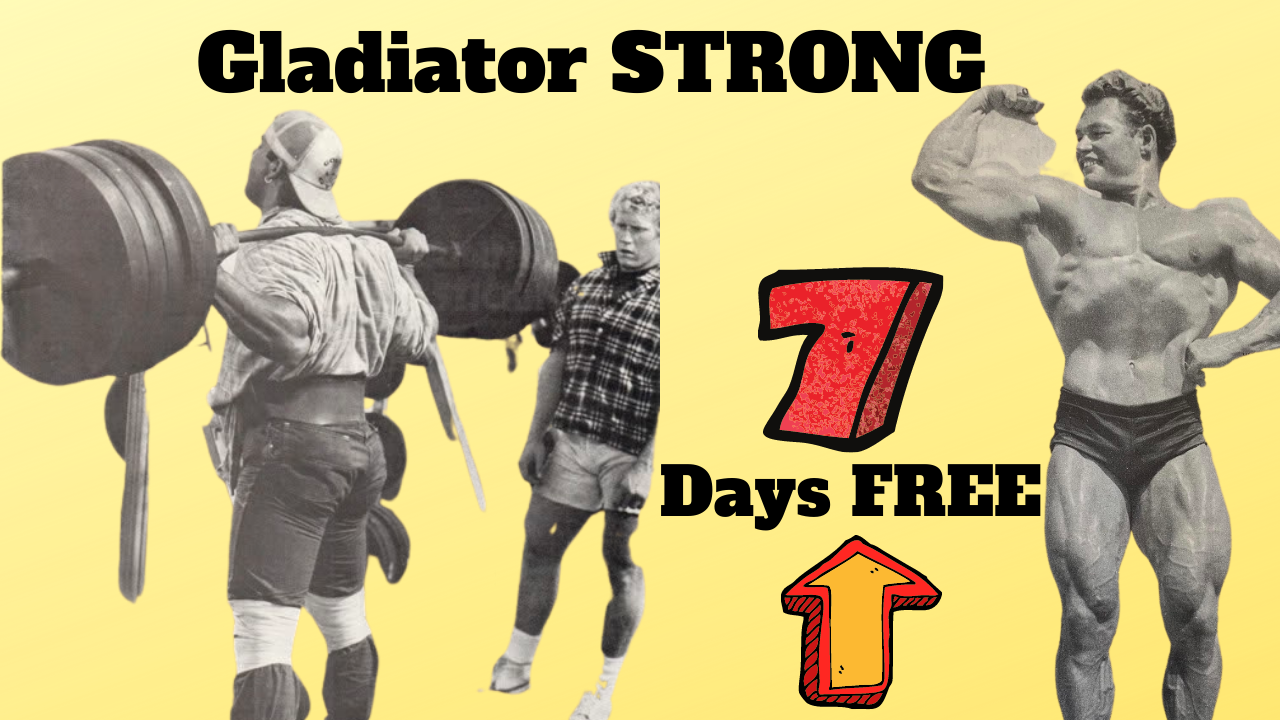 (Visited 270 times, 4 visits today)