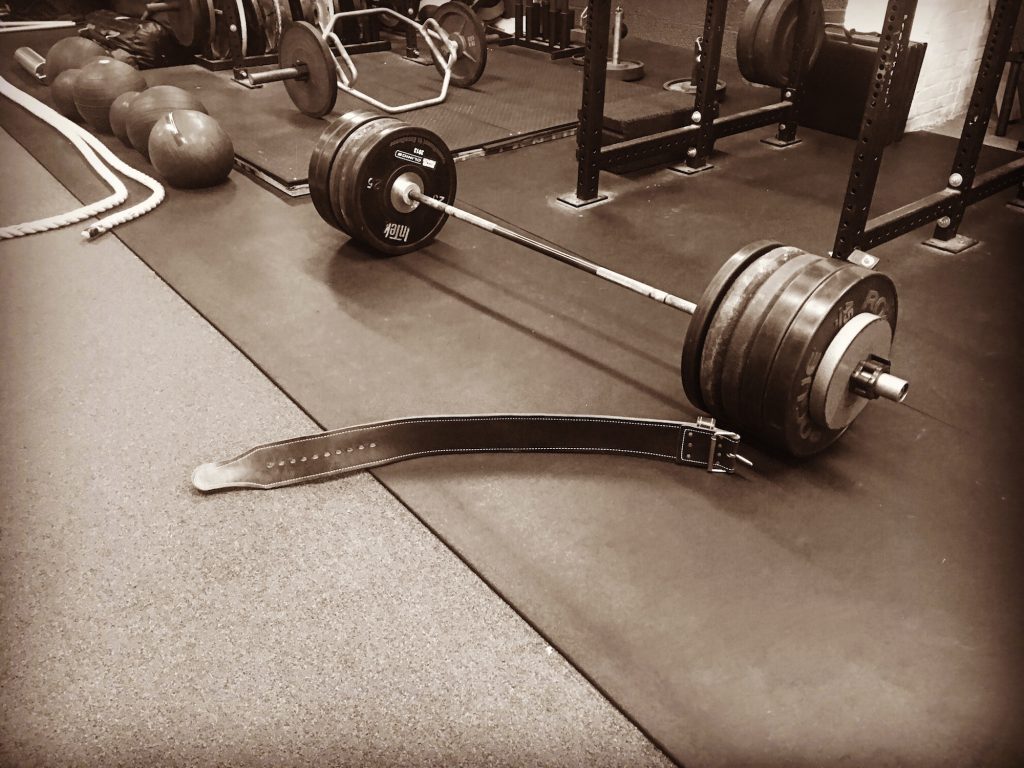 I try to hit home to people that I am a normal dude.
NO special talents. Never had a long list of accomplishments, but, as I've gotten older and gained more life experience, I learn the advantage of what I call staying power.
Staying Power is for the guy or girl who NEVER quits. Or, you fall, mess up, go backwards perhaps, but, you still get UP and keep Pushing Forward.
As always, I Ain't Got Time to Be Weak, both in the gym AND in life.
Here are some random thoughts via questions and messages that have gotten thrown my way quite often:
Until the next time.
Keep doing YOU and Keep Living YOUR TRUTH.
Live The Code 365,
Z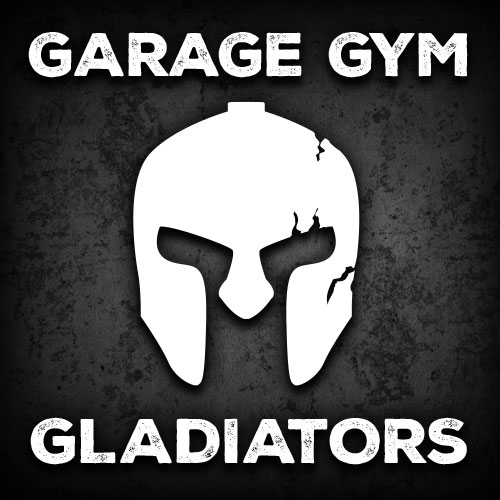 (Visited 182 times, 1 visits today)