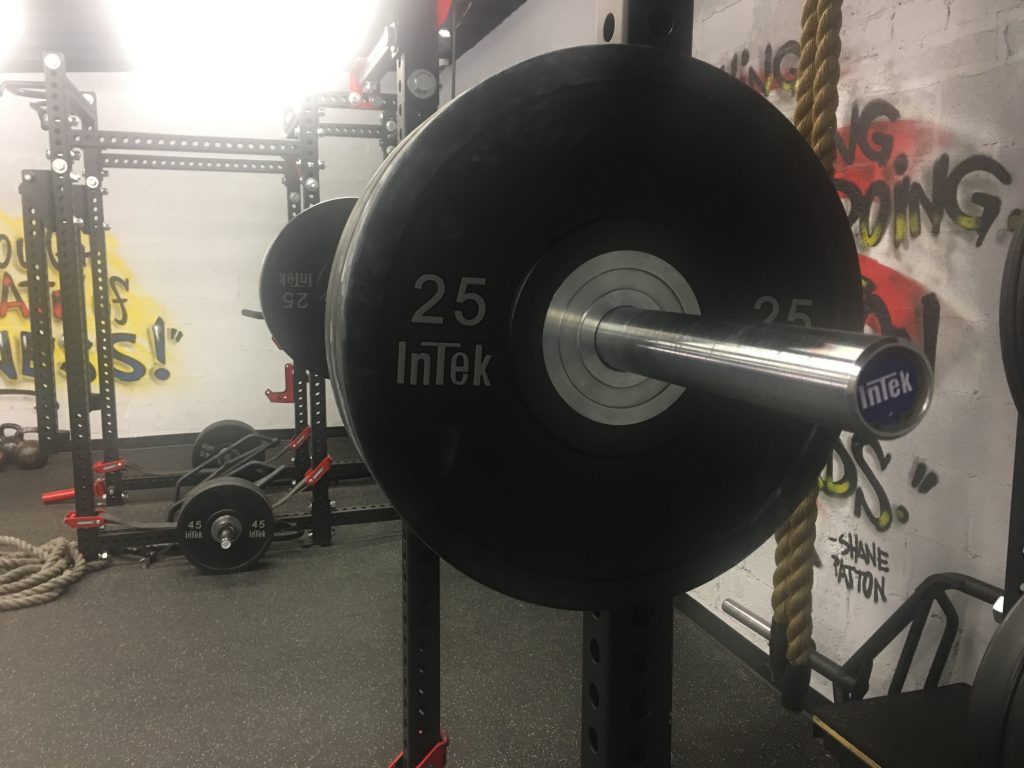 I love getting your questions and answering them. This question came in via my Instagram.
My goal? To HELP YOU! Whatever it takes, that's what I want to do.
The weight room and getting STRONG is the vehicle to help you develop greater Success, in ANY area of your life.
This question is a GREAT one. It has to do with knowing when is the time, if ever, to quit something and leave something behind.
My answer is different thanks to the struggles I have experienced in my life.
Here's my thoughts on "Quitting".
You will love it, prepare to be empowered!
Quitting VS Moving Forward.... Evolving.... Getting Better.....
Change that Mindset and you CAN change your Life for the Better.
STRONG Life Resources for You:
http://IntekStrength.com - Get 10% Off with Code zach100
Garage Gym Gladiators - Online Coaching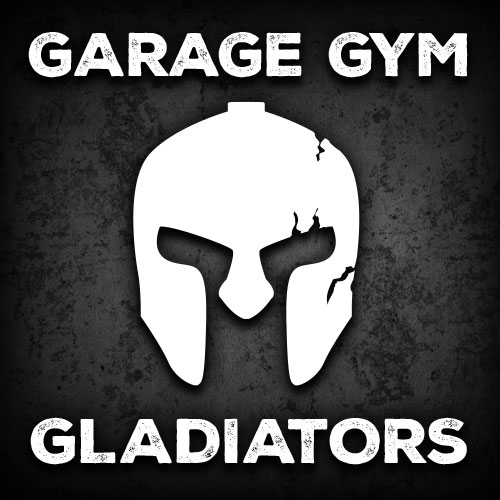 (Visited 86 times, 1 visits today)