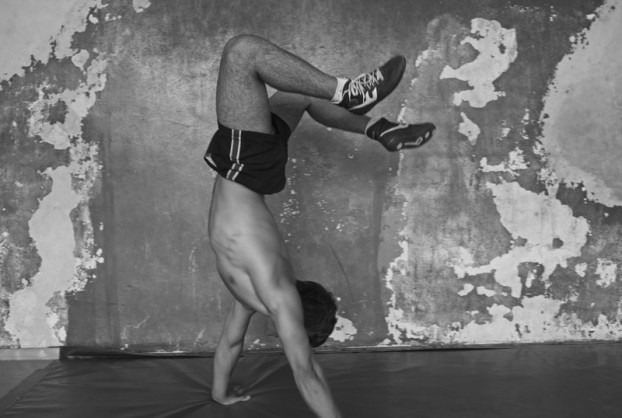 Around 2003 I read the book 'Secrets of Soviet Sports & Fitness Training', today is called 'Russian Secrets....
Dr. Yessis wrote the book in the early 70s, before I was born I believe.
I was amazed at how The Russians were doing smarter things 30 and now 40 years ago compared to The USA today.
Here is some insight of Russian Wrestling Training. Whether you wrestle or not, there is MUCH to learn from these videos. Enjoy.....
Although not a wrestling video, this video showcases powerful speed and power drills that wrestlers can utilize in their training if they are physically ready.
These are advanced drills and require a serious foundation of strength and skill in the weight room and in jumping technique.
________________
Get Monthly Wrestling Workouts Direct from The Underground Strength Gym HERE
________________
Get The Wrestling Training System We Use To Help Wrestlers Achieve All State, State Titles, All American & National Titles

HERE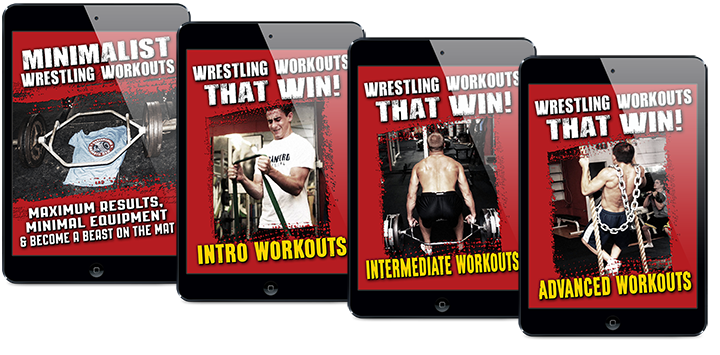 (Visited 5,561 times, 86 visits today)