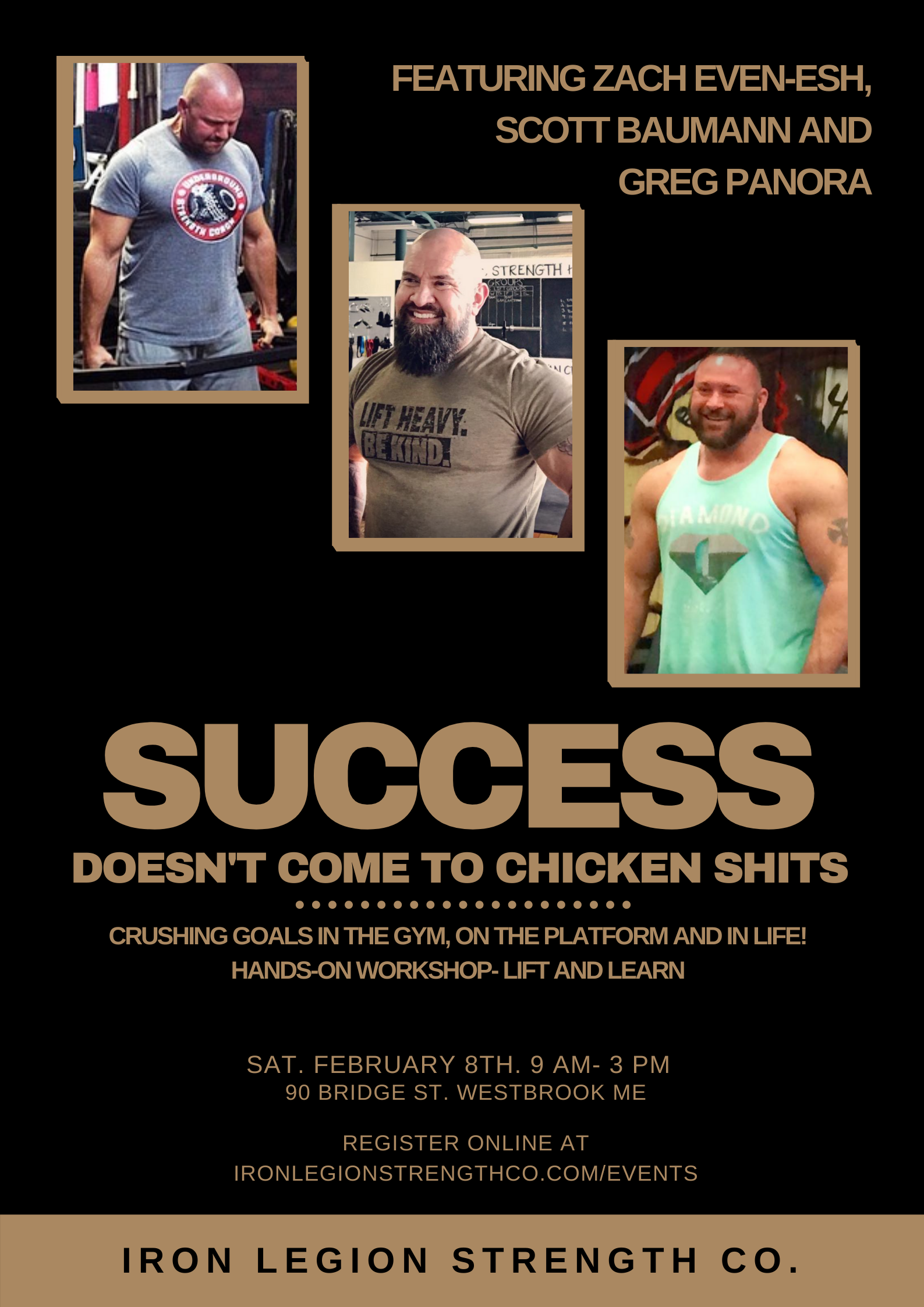 Time & Location
Feb 08, 9:00 AM – 3:00 PM
IRON LEGION STRENGTH CO., 90 Bridge Street, Westbrook, ME, USA
About the Event
Join Scott Baumann, Zach Even-Esh and Greg Panora for a 5-hour, hands-on workshop, where you will work on and discuss the following:
mastering the big barbell lifts
bodyweight conditioning circuits for optimum performance for both athletes & general fitness
shoulder mobility, shoulder health and prehab / rehab protocols
how to modify your workouts as you get into your 40's, 50's and beyond
the champion / warrior mindset for the Gym and Life
QnA time with Scott, Greg & Zach for any topics: Training, Business, Life, etc.
and much, much more!
This seminar is going to be POWERFUL & you don't want to miss it. If you live in the Northeast, organize yourself, your friends, colleagues & training partners to make this event.
Early Bird Discount Ends January 28th!
Sponsored by our friends at Origin Labs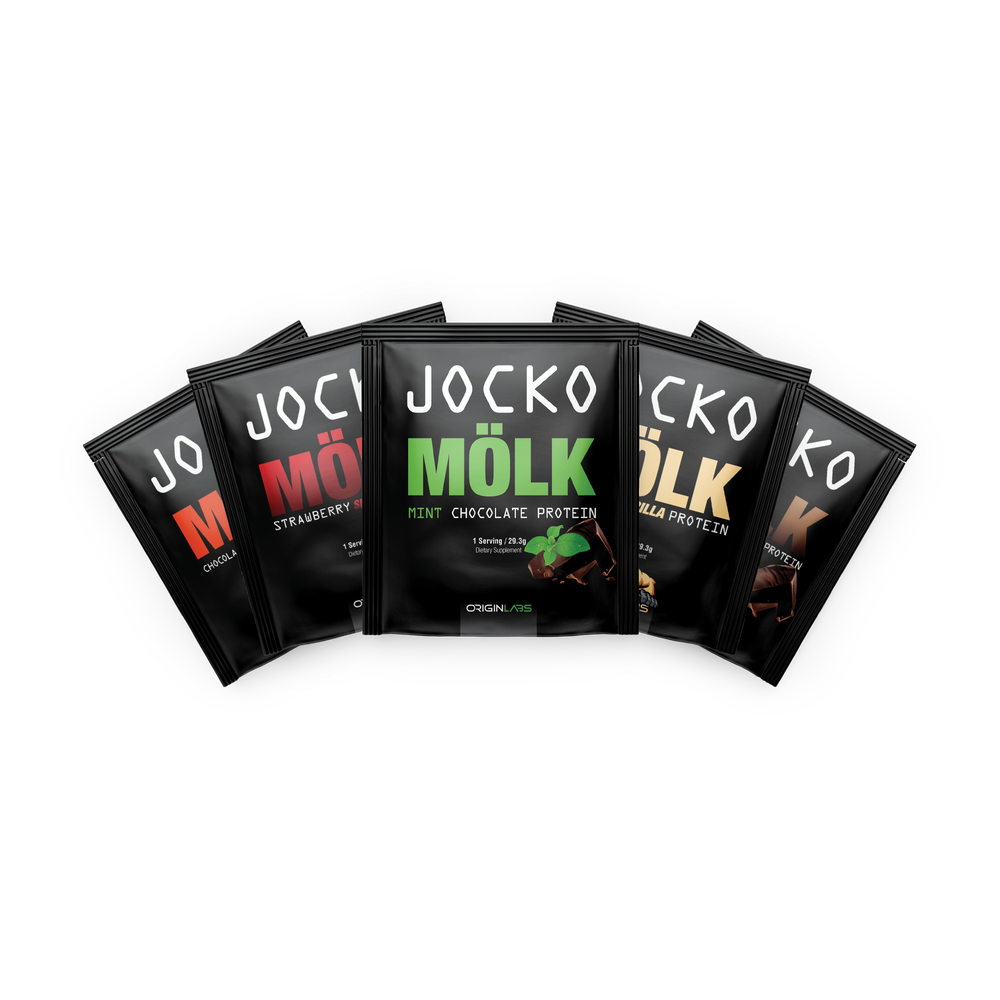 (Visited 454 times, 4 visits today)