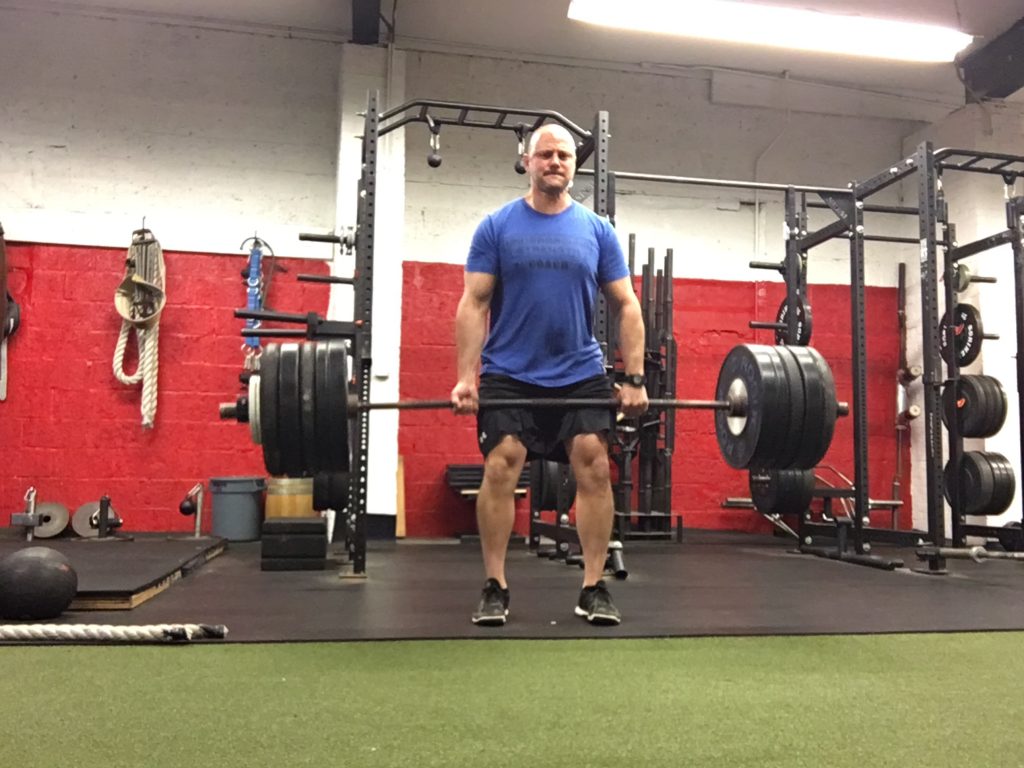 This is an in between-isode.
I don't get into any fancy BS here.
Off the cuff, I hop on my facebook and do some Live Chats / QnA Sessions. Make sure you follow me so you can jump in anytime I go Live which is a few times a week.
Here's what I cover in this quick session:
- Strong is STRONG. Getting a beard & tattoos won't get you stronger. Adding weight to the bar WILL get your Stronger. You can't fake STRONG. My thoughts on "faking it".

Why I love training in nature, outside of the gym and away from traditional sets and reps.
- The embarrassing BS I used to be part of in the "fitness industry" where we over hyped all of our information.
- What it REALLY takes in Life, Lifting, Business and making the world a STRONGER Place for yourself and others.
- Why I have my son Wrestling and Being with me when I train the athletes at The Underground Strength Gym
- What gets me out of bed everyday at 6 AM and how you can use this to have more fire in your life.
- The Podcasts I listen to with my son when we spend time in the car together.
- The quotes I am teaching my son and the kids I train at The Underground Strength Gym.
- How I decide to take actions based on purpose and sharing lessons vs the money.
- Getting Comfortable being Uncomfortable.
- What to do in life when things are going great
- Advice I gave to a friend who is pushing the envelope in life and business to reclaim his freedom again.
- How to Create your OWN "Rules of Life Success" and the difference between good and great
Hope you enjoyed this in between-isode!
Please visit my sponsor at http://IntekStrength.com
I've been crushing their functional trap bar, in the photo below.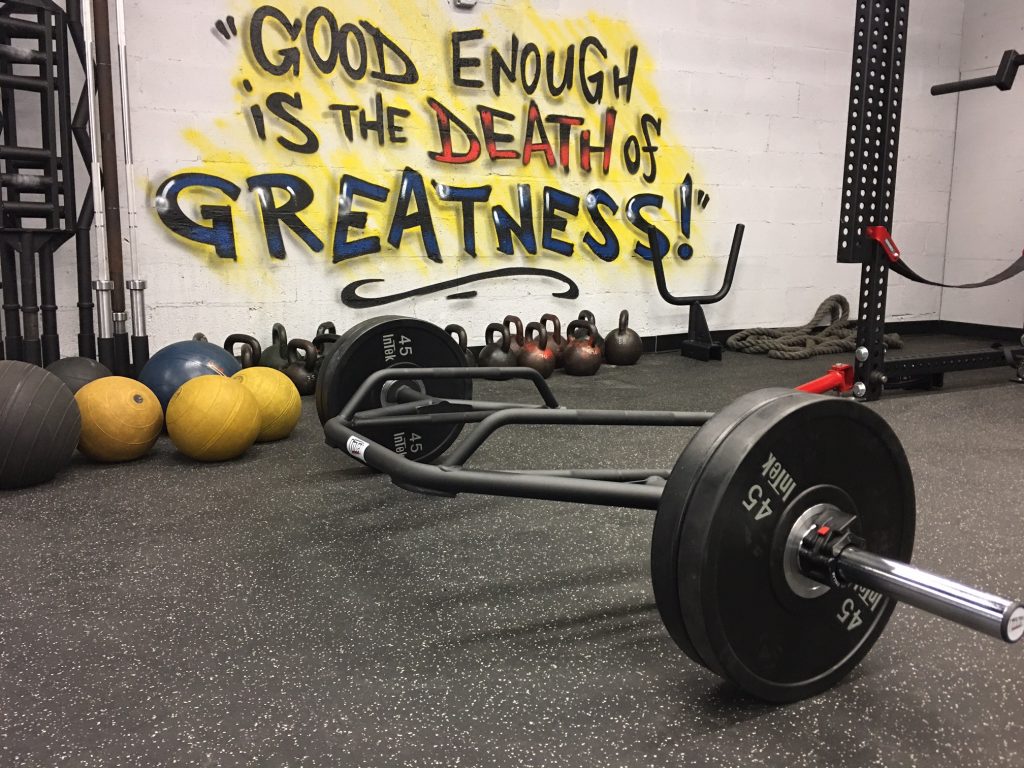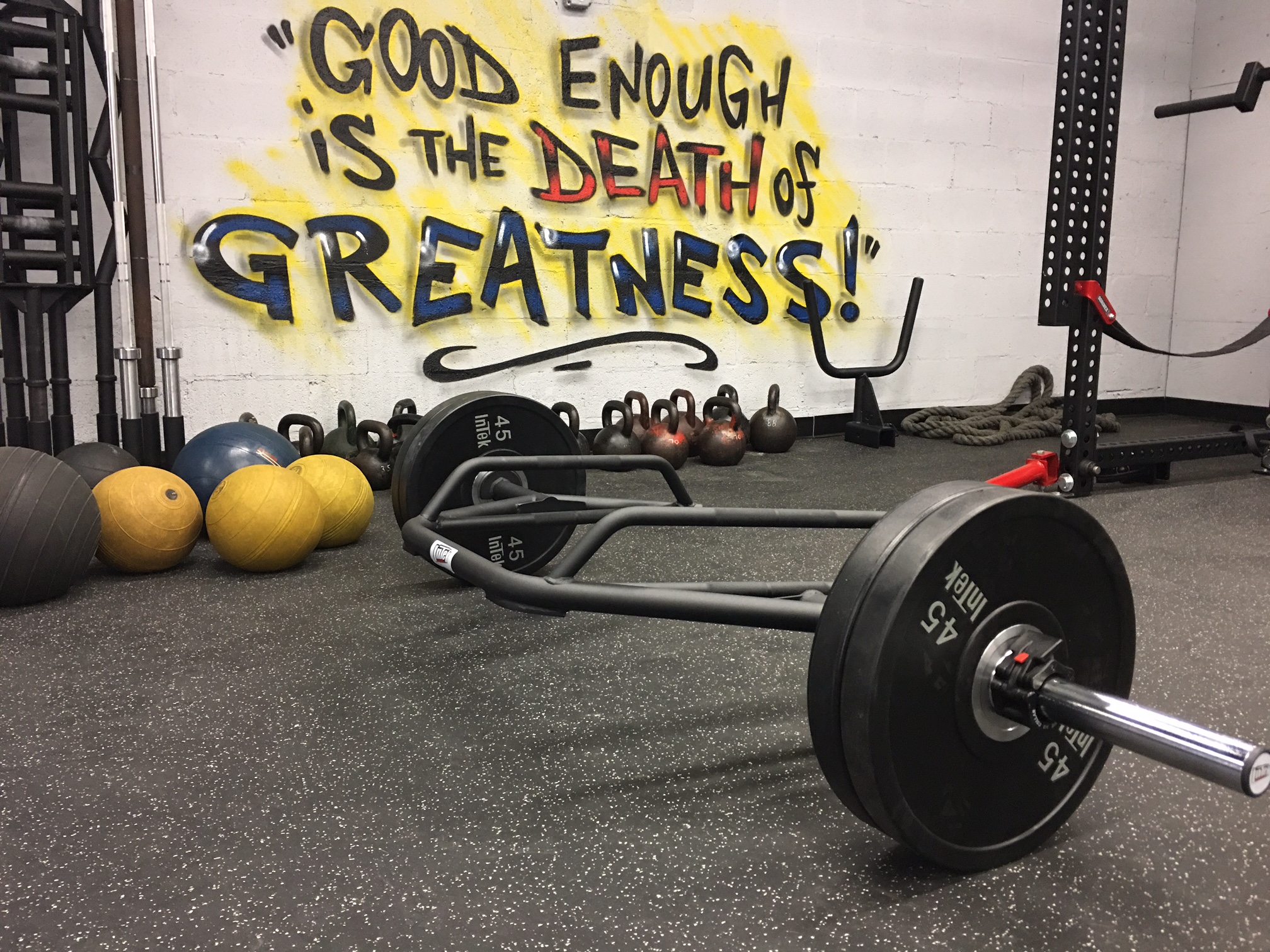 Support the show through these STRONG Life Resources:
http://UndergroundStrengthCoach.com

http://ZachEven-Esh.com/start-here

(Visited 393 times, 2 visits today)