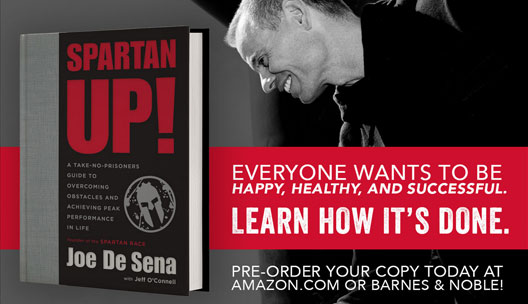 Special Opportunity with Spartan UP The Book and
The Underground Strength Coach Certification
Watch the Video Below
Opportunity Expires June 1st, 2014
[youtube width="640" height="360"]https://www.youtube.com/watch?v=Ofs37ZsXLPg[/youtube]
About the Book
[vimeo width="640" height="360"]https://vimeo.com/89565202[/vimeo]
Click HERE to Get Started & Claim Your Bonuses
NOTE: There are also ADDITIONAL Bonuses when you purchase 25 copies of Spartan UP! The Book.
ALL Details are Listed HERE.
What to do After Your Purchase:
1) Forward me a copy of your receipt OR take a screen shot with proof of purchase of 25 books.
Send to my e mail UndergroundStrengthCoach at g mail
2) You will then receive 50% off ANY 2014 Underground Strength Coach Cert But the Deadline to take action on this Bonus is Before June 1st, 2014.
Live The Code
--Z--
(Visited 59 times, 1 visits today)