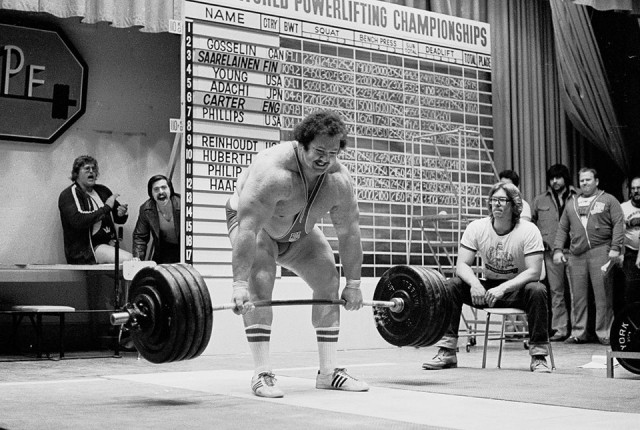 Have you ever injured your lower back? I don't know anyone that hasn't, even if they aren't hard charging, heavy lifting maniacs.
The first time I injured my back is a time I will never forget, and I recall it as if it happened 2 minutes ago. I was a 2nd year teacher, maybe my 3rd year.... I was young, that's for sure!
I was at my peak in strength and muscle. I had just smashed a brutal leg workout that evening at Diamond Gym. I squatted 455 for 5 reps, did walking lunges with 60 and 70 lb dumbbells and finished off my day with 405 lb RDLs, aka stiff leg deadlifts.
I was a MONSTER....
So, how does a monster injure his lower back when he can squat 455 for 5 reps? The story will make you laugh....
It was around 10 o'clock at night and I was picking out my clothes for work the next day, about to take them downstairs to iron them.
I dropped the hanger for my shirt and bent over to pick it up. I can safely assume this plastic hanger weighed a whopping 1 lb. I bent over and half way up, BANG!!! I felt as if a bolt of lightning had struck my lower back.
I as frozen in that bent over position and walked backwards and collapsed on my bed, called my Mom (yes, I lived with Mommy and Daddy) and she got me a heating pad and I didn't get out of bed till Noon the next day.
It was brutal trying to get out of bed and walking was a different story altogether. The year was 2000 or maybe 2001. Prehab or rehab? I never heard of it. Foam roller? What the hell is that?
Off to 3 weeks of Physical Therapy while some guy in his young 20s is surrounded by injured & post surgery people in their 40s, 50s and older.
Where was Mike Robertson when I needed him? It would be another year or two before I made my way into the world of strength and conditioning. Today, if I get tweaked or injured or have an athlete I just can't figure out, Mike Robertson is my go to guy.
I have always said this: Your Health Is # 1, Without Your Health You Have Nothing!
It doesn't matter if you're a Strength Coach or not, you are always the Coach of Your Own Body. Training hard is one thing, but training smart enables you to train hard on a consistent basis, giving you better results on a consistent basis.
Pay attention to the details in this video...
[youtube width="640" height="360"]http://www.youtube.com/watch?v=ZYhvrGMg47M[/youtube]
Do you have questions on lower back pain? Drop them below and I'll see if I can snag a quick interview with Mike to help you guys out!
Till then, check out his training course and invest in YOU. Yes, YOU are that important. Stop wasting money on bull shyt and invest in the ONLY thing you can count on, YOURSELF.
Become Bulletproof, Click HERE for Details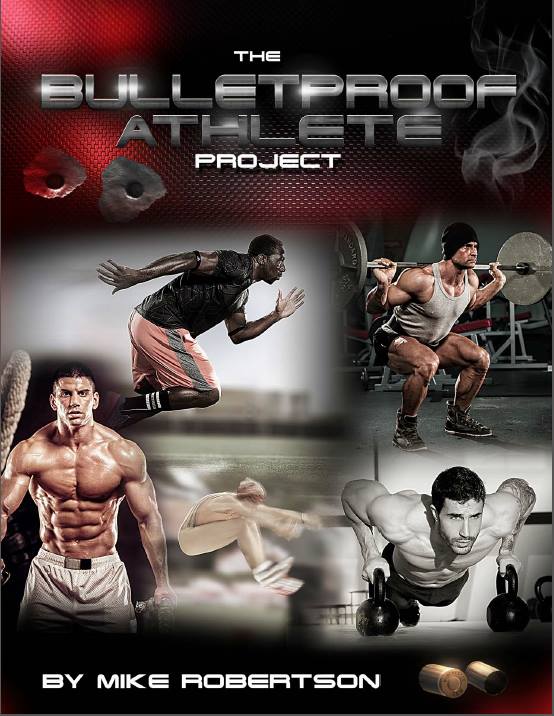 (Visited 216 times, 2 visits today)