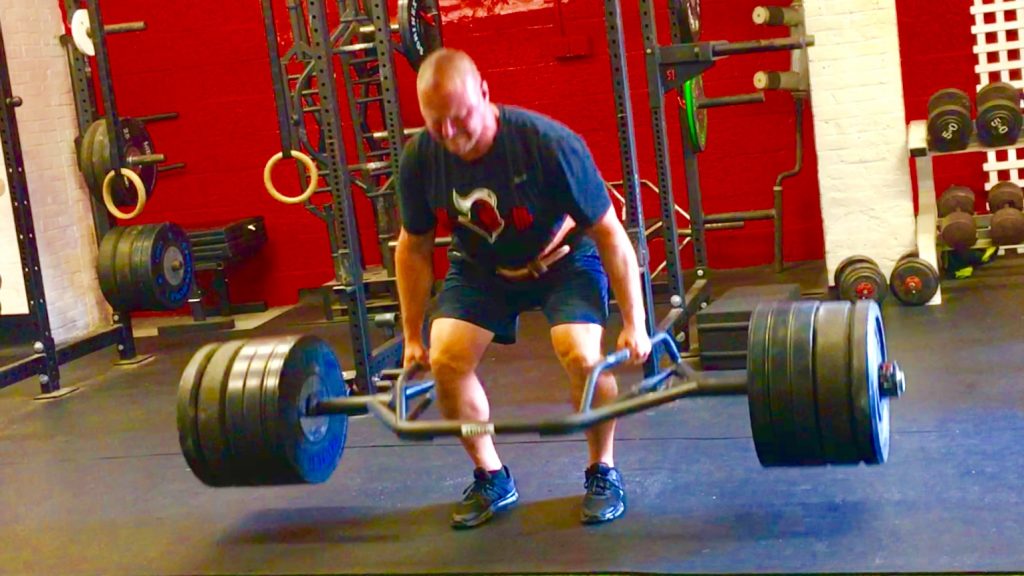 I have a kitchen in my house but that doesn't make me a 5 star chef.
You might be driving a sports car but that doesn't make you a Nascar driver.
The success you achieve from training is greatly determined by the details of:
Exercise Technique (This is More Crucial Than Many Know)
Proper Exercise Selection
Intensity
Consistency
Lifestyle outside the weight room (Nutrition, sleep, social circles)
Technique is something I constantly harp on when I coach athletes and when I communicate with the team of coaches at The Underground Strength Gym.
I get a stark reminder of who knows how to train vs who doesn't every time I hold a fundraiser strength challenge.
The exercises are taken for granted. The Coaches tell parents, "We do the same stuff at our school".
Same exercises yet done VERY differently. Correct vs Incorrect. Incorrect technique = dangerous training, higher risk of injury and little if any results.
Excellence must be applied to training, anything less is unacceptable. The coaching never ends. You can never stand silently, the consistent coaching of technique is a necessity for athletes.
A few examples:
Setting up for a trap bar deadlift.
When I hold fundraisers, this becomes evident with who has been coached properly.
I regularly see these mistakes on the trap bar deadlift set up:
Feet too wide / knees caving
Hips too high
Trying to jump the weight up, vs deadlifting the weight up.
Hunch backs / Loose set up
Setting up for the bench press
Athletes I don't work with on the regular demonstrate some very dangerous technique here.
Hands / Grip too wide, elbows flared out, too much undue strain on the shoulder joint.
Bar lands way too high on the chest, often times right under the collar bone.
No leg drive
Shoulders not set down on the bench, instead, shoulders are hunched forward and not locked in a stable position
Wrists are not locked straight
Bar doesn't touch the chest
Head turns sideways while struggling vs holding technique
Technique is crucial. Greater strength comes from technique. They go hand in hand.
If you're coaching others, the details count BIG time.
If you are a solo lifter, training in your garage or at a local gym and you're fighting the good fight, revolting against the weakness of society, good for you. Keep fighting, keep attacking. Technique is # 1.
No more hunch back deadlifts. No more caved in chest while benching.
A Final Reminder: Stop doing half reps on the bench, half reps on the squat, etc.
Go lighter, build your strength through a full range of motion and understand proper weight selection. If you're always grinding the reps and they look slow and painful, you will NOT get strong or fast.
Good Enough is the Death of Greatness.
You can't fake Excellence.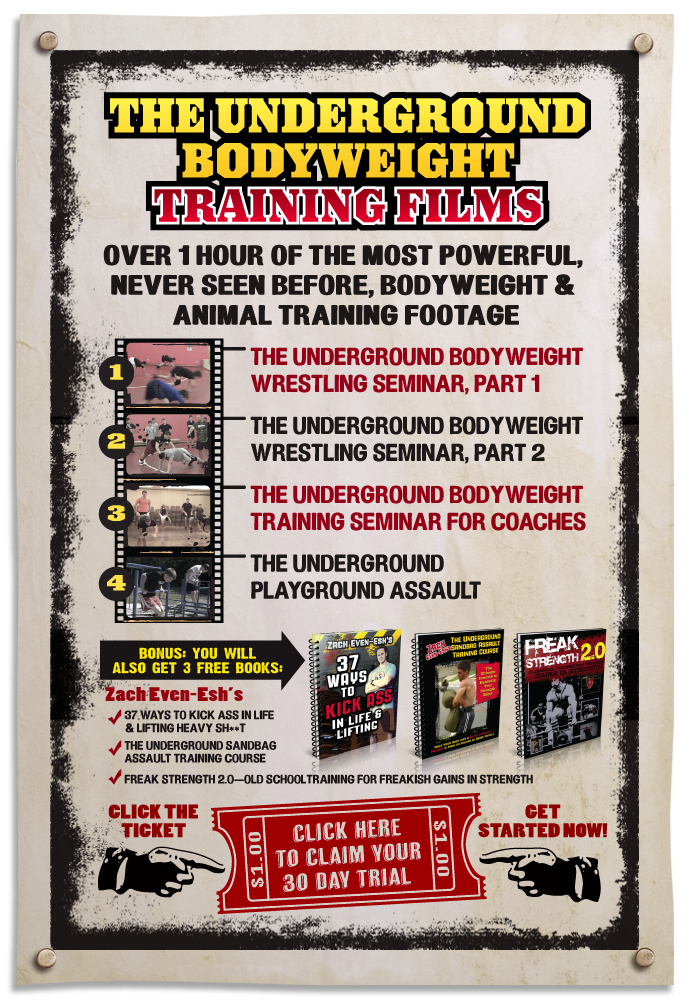 (Visited 99 times, 1 visits today)