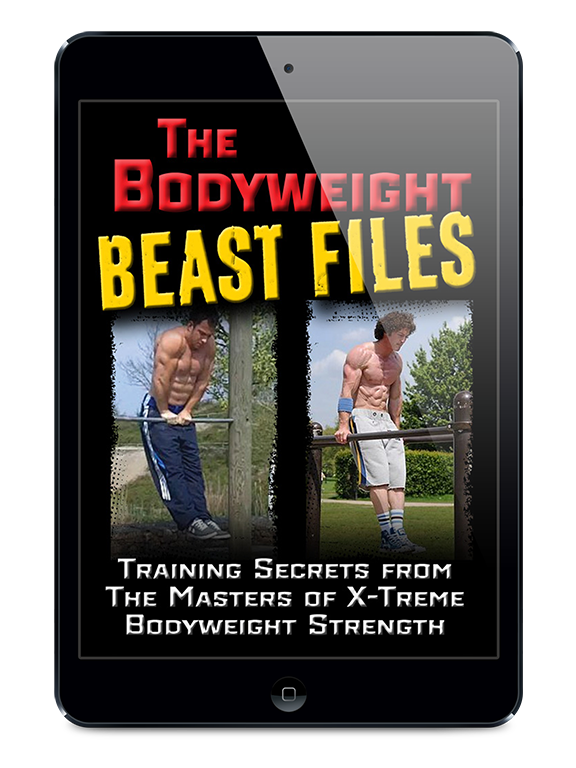 In a recent interview I was listening to between Mike Robertson and NFL Strength Coach Joe "House" Kenn, Joe was asked an interesting question.
He was asked what he would like to see more of AND what he wishes he focused on in his younger years.
His answer was......
MORE Bodyweight Training, More Playground Workouts and the ability to Move your Own Bodyweight.
I've personally deadlifted over 500 lbs, squatted 455 for reps, benched over 300 lbs and at 220 lbs can perform 25 pull ups at any time.
Impressive, right? WRONG......
Here's when I REALLY learned what counts.
There was a time when My back was hurting BIG time and I couldn't play with my kids without burning back pain.... and some stabbing knee pain thrown in for good measure.
I remember struggling to stand up after giving my daughter a bath when she was a baby. It was pathetic.
It was a time when I would wake up with pain and walk down the stairs in pain.... hand pain, foot pain, back pain and the pain of feeling like a useless clunk of NOTHING.
While everyone saw me as some "big, strong guy" that was what they saw. That was the surface. There was a different story happening behind my big muscles.
I remember having dinner with Dave Tate many years ago in Syracuse, NY and he was telling me the first thing he does when he wakes up is go to the jacuzzi. Without the jacuzzi, he told me he can't move his body. I was scared I was heading down the same path.
After getting fed up with the endless aches and pains I remember Dave seeking out the help of Alwyn Cosgrove, aka Uncle AC.
Uncle AC helped Dave rebuild himself not just for the sake of getting rid of aches and pains, but for the sake of Dave being able to become healthy again, able to play with his kids and operate his business without feeling like he played a Football game day in and day out.
I'm nowhere near as strong (or as cool) as Dave Tate but I feared I felt just as shitty as he was feeling back in the day and I was determined to do something about it.
When you're no longer living home with Mom and Dad and you actually have to work for a living, support a family and do your own cooking and laundry, feeling sore and unable to walk without pain day in and day out loses it's "cool factor".
No matter how much you squat, bench and deadlift, you're NOT impressing anyone when you're always in pain and walk around like a car just ran you over every morning.
This goes for the athletes I train as well.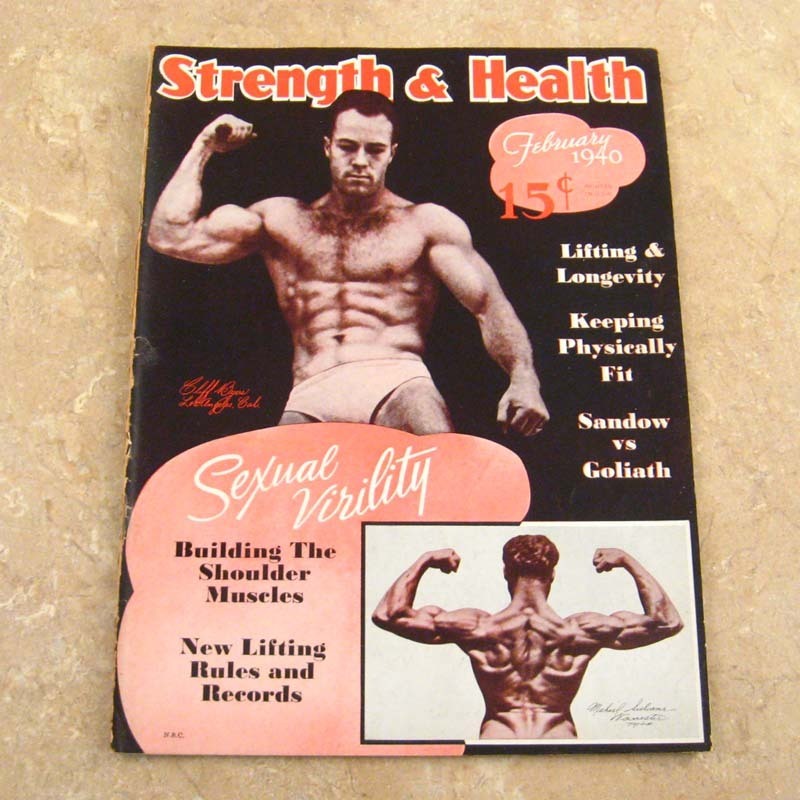 I've learned time and time again that just because someone can dominate the gym workouts does NOT mean they can dominate in sports.
You MUST be able to move. Agile, Mobile and Hostile.
That achey, breaky body USED to be me. Key words, "Used to..."

Strong as all heck.... but as useless as a bike without wheels.
I wanted my health back.
I wanted to play with my kids.... pain free.
I wanted to wake up and go to sleep pain free.

The magazines from the early 1940s were spot on with their training methods.
Heck, even the title of the magazine, Strength AND Health made complete and perfect sense.
There is NO strength without your health. Without your health, you have NOTHING.
We've ALL been hurt before. Most of the time you're told to rest and come back when you feel better, "work around the injury" they tell you.
You come back eventually, weaker than before and your injury is still there, the only difference is your injury took a "rest", a mini vacation so to speak. As soon as you increase your training intensity again, your injury will end his mini vacation and come back to haunt you.
Each injury will lead to a downward spiral, causing poor movement patterns in your body, leading to more injuries. I've been there and done that.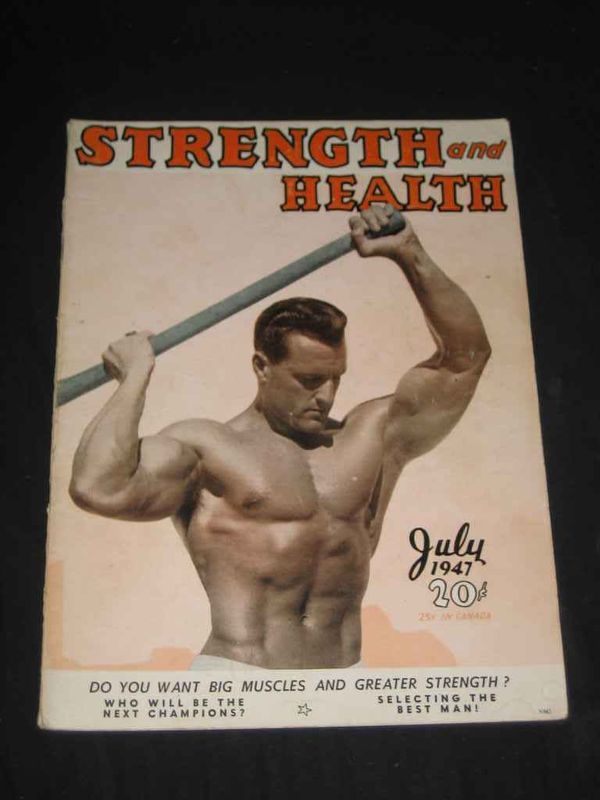 You have two choices:
1) Keep living with the pain, ignoring the issues and continue to do damage to your body.
2) Address the injuries, rebuild your weak areas, fix your mobility issues / poor movement patterns and turn them into strong areas.
After feeling like complete shit, both physically and emotionally, I wanted to rebuild my body and be a better Dad and a better husband.
I also wanted to be a Strength Coach that could walk the talk, not sit behind a computer telling people what to do while I got fat, weak and made excuses for not training.
Nope.

Men should "live the code 365".

In essence, as a man, you need to be strong AND healthy. You need to have a blend of strength, conditioning, flexibility and power, also known as athleticism.
You need to balance your body, get away from focusing on your strengths while ignoring injuries and weak areas. Go on and focus on attacking what will make you healthy AND strong in the long run.
Be brutally honest with yourself. Are you as healthy as you can be or are you avoiding doing the necessary work to help you move better and live a better life for yourself and those you love.
It's time to go back in time.... again.... what's old is new again. The men of the past were strong, agile, mobile, conditioned and athletic. They had physiques that men of today worship and they were healthy.
Strength AND Health, inside AND out. Live the Code 365.
This is How I Live the Code now, a Far Cry from What I used to do.... Click HERE for Details on My Preferred Training System, Bodyweight Bodybuilding.
In Strength,
--Z--
Bodyweight Bodybuilding
Erase Your Joint Aches & Pain
Build Athleticism & Lean Muscle
Learn how to Build Explosive Athletes & a Booming Business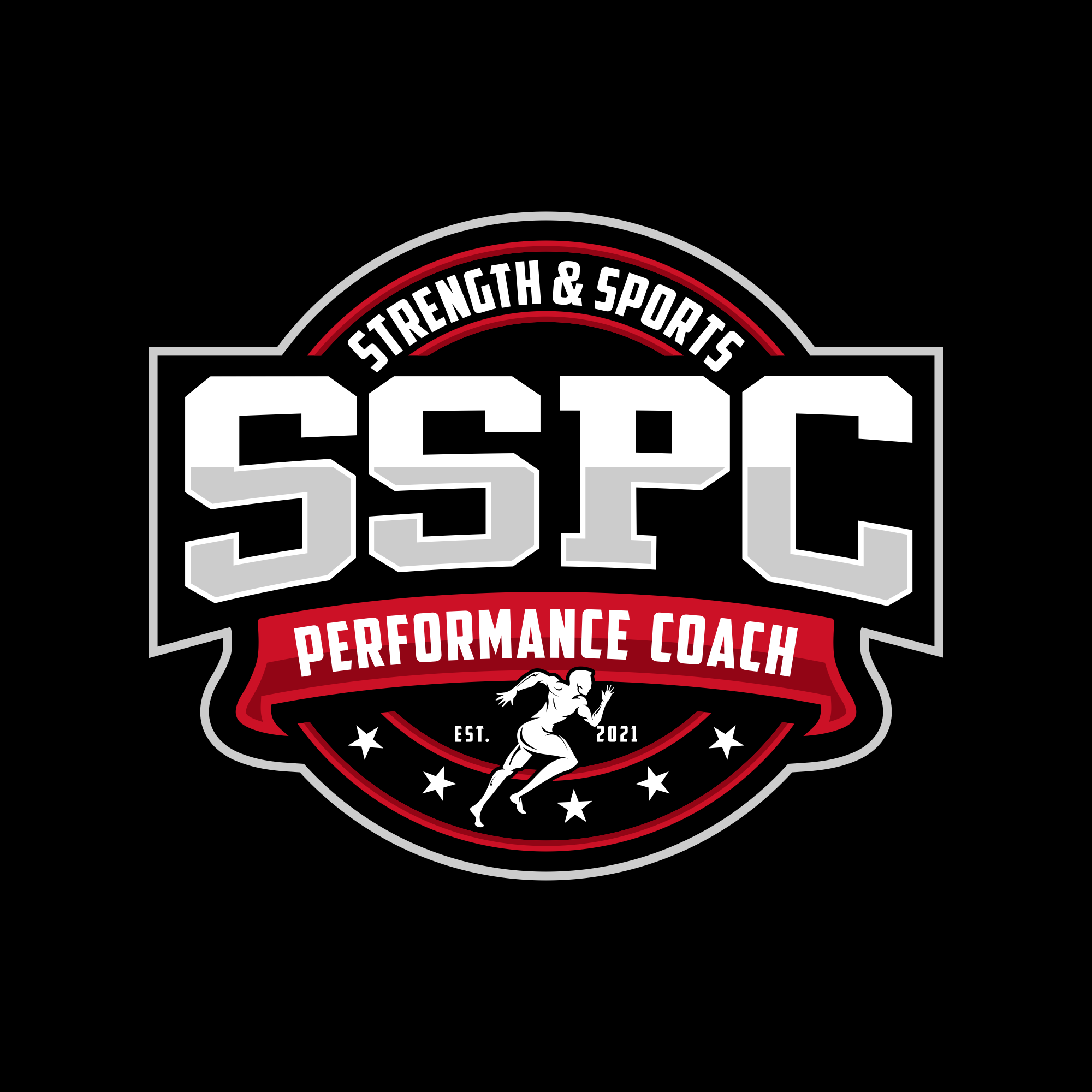 (Visited 1,690 times, 5 visits today)