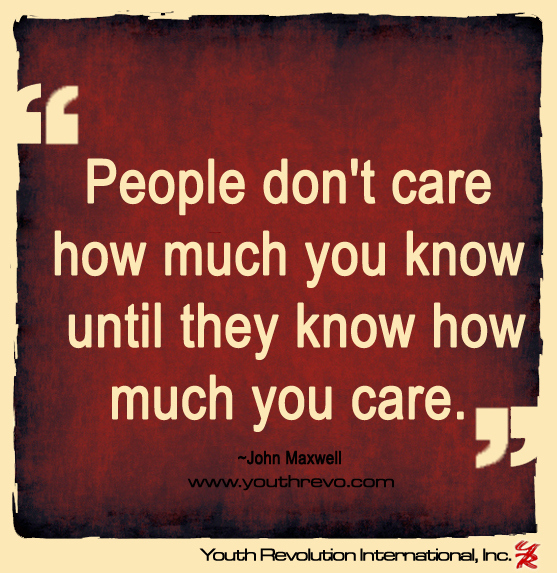 In this episode of The STRONG Life Podcast I share with you some real world stories of why some people succeed in business and life, why some get stuck in mediocrity and why some flat out fail.
This is a solo episode inspired by many of your facebook questions dropped on my fan page.

[youtube width="640" height="360"]https://www.youtube.com/watch?v=-dvki0jRi5U[/youtube]
Listen /Download HERE on iTunes
Since moving to a beach town a little over 4 years ago I have seen a dramatic difference in the way people operate, live, think and even run their business.
I've seen differences in how people view what is successful vs what is acceptable.
When you listen to this STRONG Life podcast you'll start taking a more tuned in approach to viewing how you go about your life and perhaps your business if you're an entrepreneur.
I'd love to hear your comments and feedback so please leave a comment below and share this episode with any of your friends / colleagues that can benefit from these lessons.
Live The Code
Z
July Underground Strength Coach Cert
Early Bird Registration HERE

(Visited 109 times, 1 visits today)