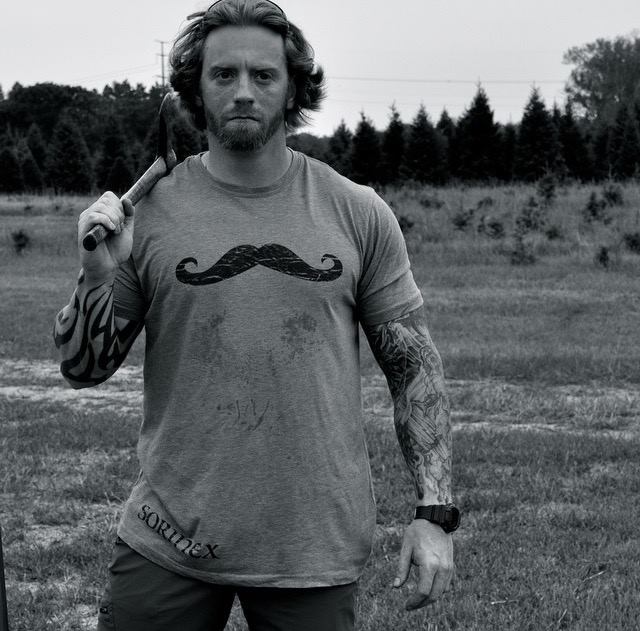 In episode 54 of The STRONG Life Podcast I connect with Jeff Nichols, a former Navy SEAL & owner of Virginia High Performance.
I met Jeff at Sorinex Summer STRONG and he blew everyone away with his blend of being dialed in with science behind performance along with the mindset and practicality of coaching.
When a Coach is open minded he is no longer a slave to everything he reads from a book or research study.
Jeff epitomizes the relentless pursuit of excellence as a Coach, something I relate to and respect greatly because there simply aren't enough open minded Coaches out there who can drop their ego and constantly be open to learning.
In this episode Jeff & I discuss the following topics and more:
- How & Why Jeff got involved as a Strength Coach
- Lessons learned in life, training & recovery as a Navy SEAL
- Business Lessons learned since opening VHP
- The pursuit of excellence as a Coach AND in Life
- What does "recovery" mean and WHY you should take it seriously
- Lessons learned from Dan Gable while growing up in Iowa
- Thoughts on Effort & how it applies to Sports & Life
- The X factor behind Sleep
- Plus much more.....
[youtube width="640" height="360"]https://www.youtube.com/watch?v=6RSVOYF4Zpk[/youtube]
Listen Below:
To Connect with Jeff / Virginia High Performance:
 ____________________
STRONG Life Podcast Brought to You By: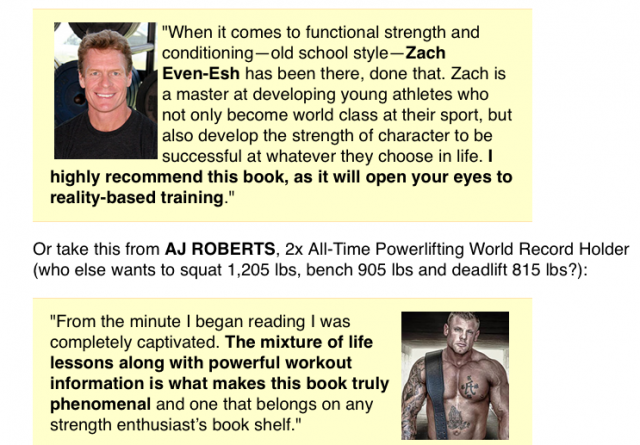 (Visited 900 times, 13 visits today)