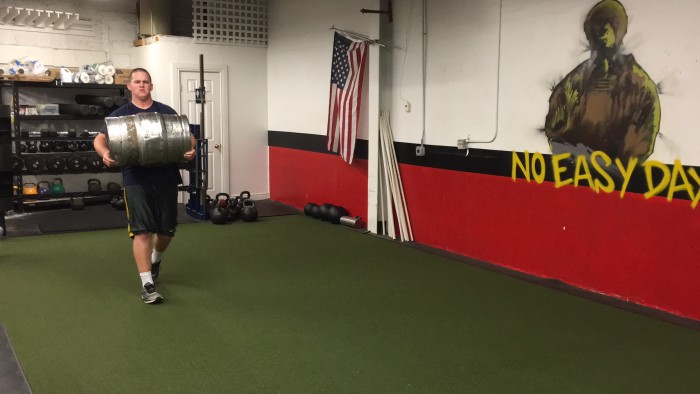 Here we GO!
Episode 69 of The STRONG Life Podcast, a full blown QnA of Training, Strength & Conditioning & What It Takes to Get Stronger, Tougher & Faster.
Here's Just Some of the Questions I Answer In This Episode:
How do I train various athletes during each group?
What makes a Strength Coach GREAT vs Average?
What is a great morning ritual?
How to break a plateau in the Military press?
Training Post ACL Surgery
How I'm Training Post Shoulder Surgery
"Cutting Weight" for athletes & my thoughts on nutrition for in season weight class athletes (Wrestlers)
Top 3 Pieces of Advice for Beginner Lifters
Plus Much More.
Enjoy the show!
Leave your comments / questions below.
Live The Code 365,
--Z--
Experience The Online Underground Strength Coach Certification From Anywhere In The World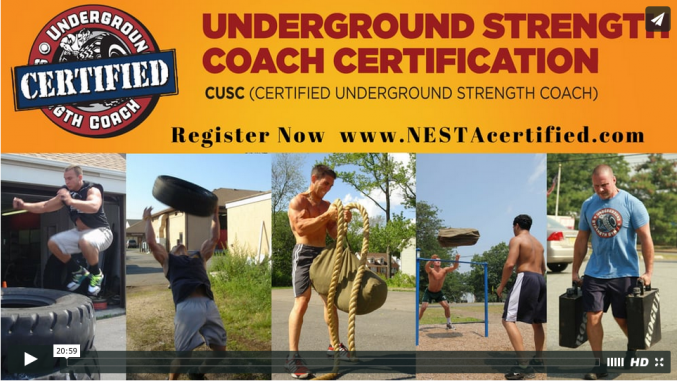 (Visited 87 times, 1 visits today)