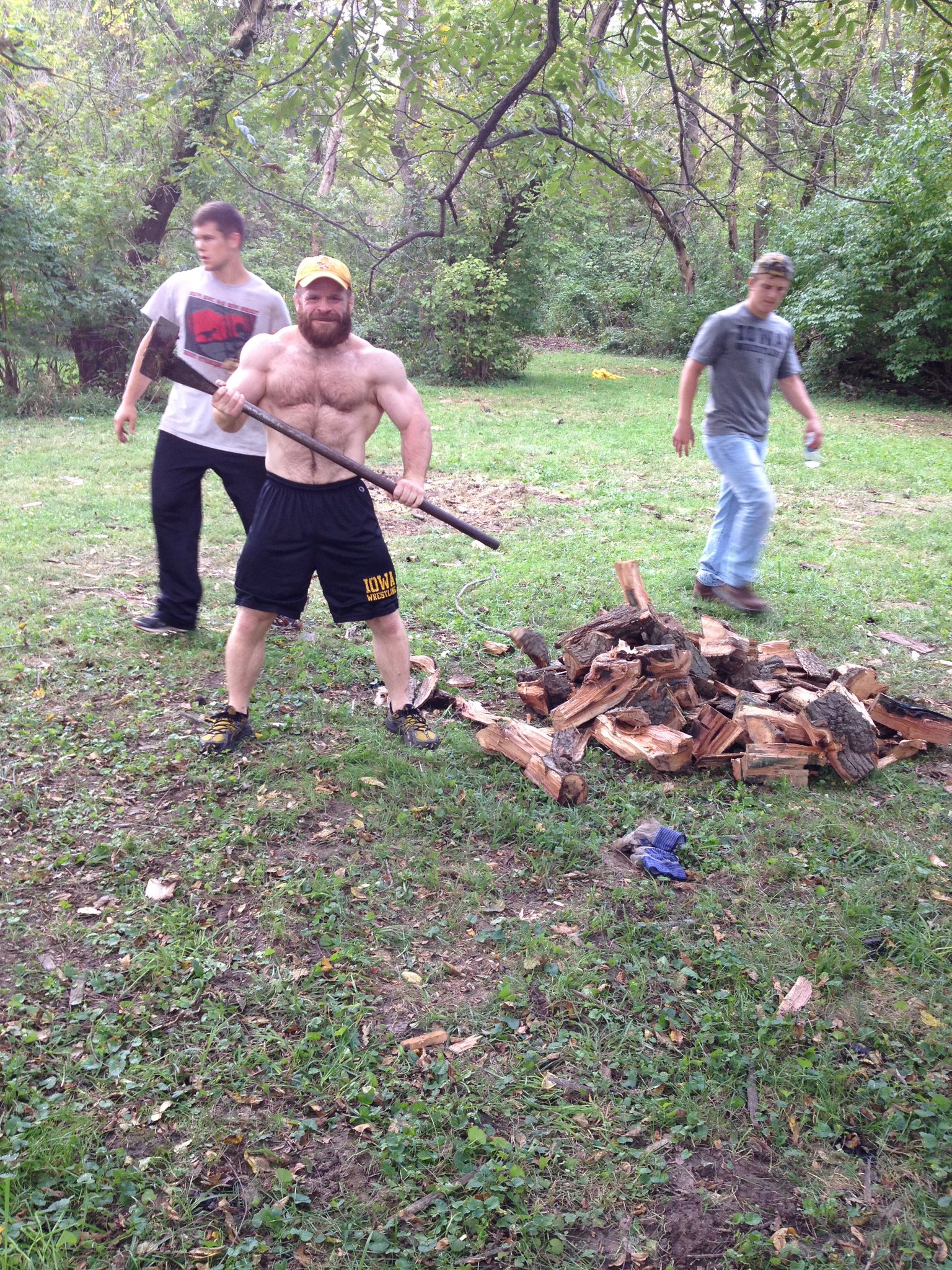 When the beginning of COVID locked us all down, I was helping friends near and far with interviews, workouts and support for their gyms. My buddy Jim Kelly reached out to me. Jim is in Iowa operating Citadel BJJ and Eastern Iowa Wrestling Club but we've known one another since the early 2000s when I was starting to put out content and Jim was competing heavily in BJJ / Grappling.
This Video was an Awesome QnA loaded with training questions and mindset to help Jim's students. It's great for anyone fired up for training knowledge.
The Video portion shows a lil' tour of The Underground Strength Gym as I break down some training and program design methods.
I also discuss the history of The Underground and how the various locations have evolved as I have evolved as a human, not just as a Coach.
Countless gems for you in this BONUS episode of The STRONG Life Podcast.
Dig in and enjoy 🙂
Hear the story of how I came across the first warehouse location for The Underground Strength Gym in the Spring of 2007.
Why I have been a content machine since the early 2000s (Business Lessons for the Solopreneur)
Stories from my coaching experiences at Lehigh University & Rutgers with their wrestling teams and what I learned from the Coaches
How I took my experiences from teaching Phys Ed & coaching wrestling to building a system of training athletes from the youth level to high school, from high school to college and for the rare few, from college to Olympic Prep and international competition
Video tour of The Underground as I break down our training and how it was influenced from what I learned about The Russians (old Soviet Union)
What a full training session looks like at The Underground.
How I implement finishers for GPP and what mistakes other Coaches make with these finishers
SPP (Sport Specific) vs

GPP Training

What are the mistakes that high school athletes make in their training?
Plus tons more. Dig in and Listen!

For more information on our training methods, learn more about the following:
The Underground Strength Coach Certification
Gladiator STRONG on Train Heroic
The Underground Strength Academy
(Visited 861 times, 1 visits today)