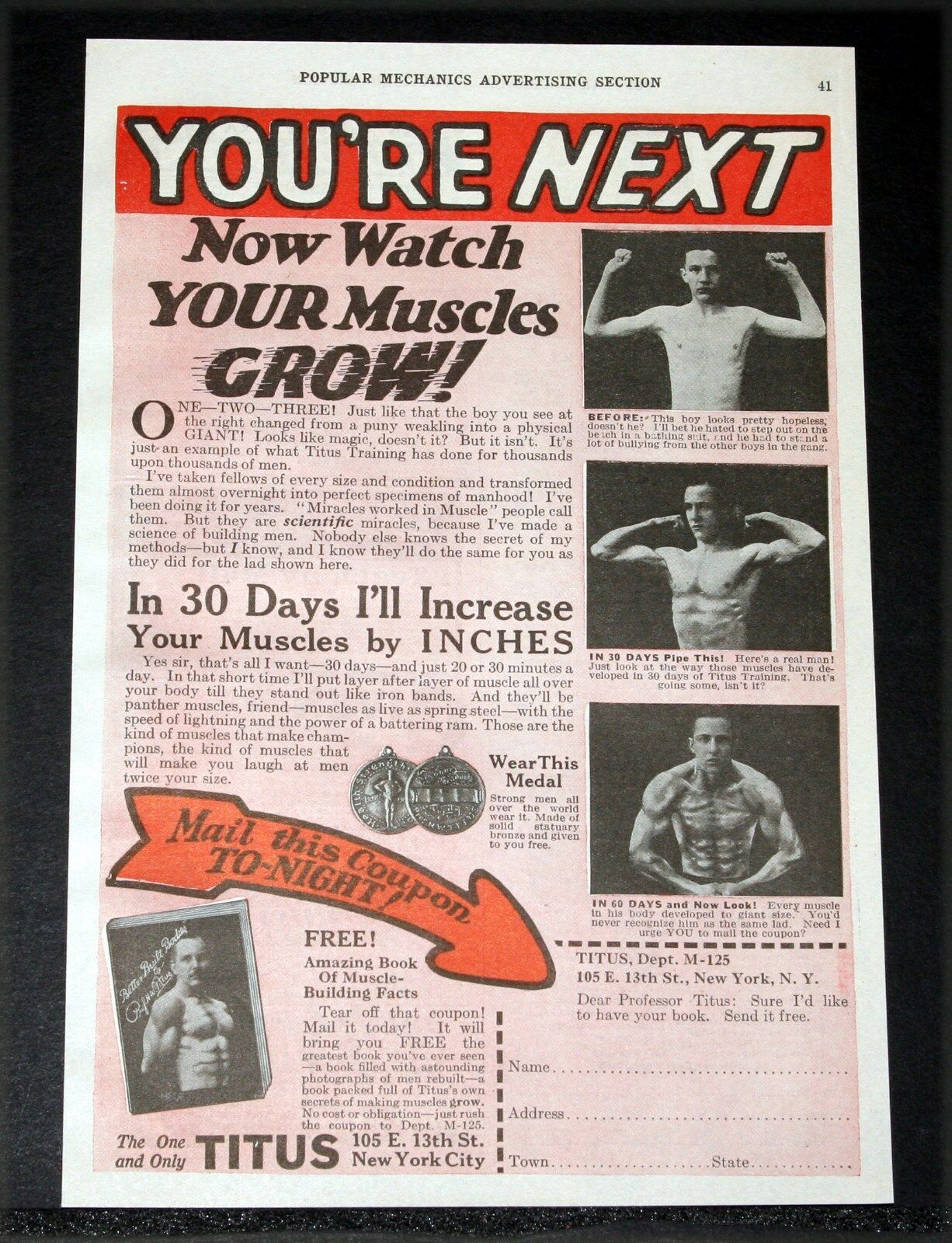 Here we GO! STRONG Life Insider Ep. 33.
In this episode, I was inspired as I thought WAY back 30+ years ago to my days of getting my lunch stolen. The days of being afraid of others, where guys would bump me in the hallway on purpose. The days of getting my bike stolen and not being able to do a thing about it.
The days of being afraid of the guys in the same grade who were bigger and stronger. Well, those days came to an end because eventually, you gotta get pissed off for GREATNESS. You gotta get tired of being punched in the face, literally & figuratively.
Give this STRONG Life Insider a Listen. It's exactly what you need to get STRONGER in the Gym and in LIFE!

Those vintage muscle ads way back in the day REALLY caught the attention of weak, skinny men, from teenagers to adults.
It was NORMAL to work on your push ups when you woke up in the morning or before bed time at night.
It was NORMAL to do curls. Push ups and curls, push ups and curls.
It was NORMAL to RUN as a mode of transportation. All day, every day, rain, snow, sun, it didn't matter. You were TRAINING and didn't even know it.
Well today, Life is TOO easy for most, and so, no one has to FIGHT. No one has to TRAIN. It's an option. So I challenge you. I challenge you to DO THE WORK.
It's FREE. Nothing is stopping you. Well, unless YOU are stopping yourself. Are you?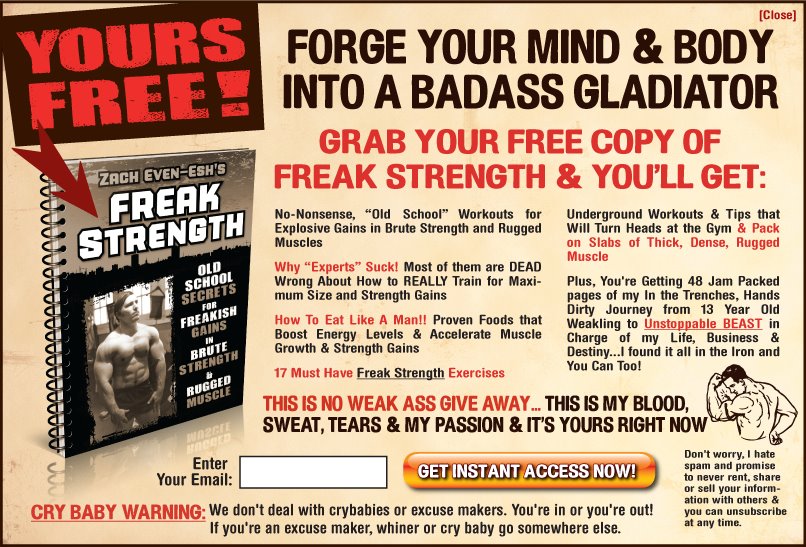 (Visited 174 times, 3 visits today)