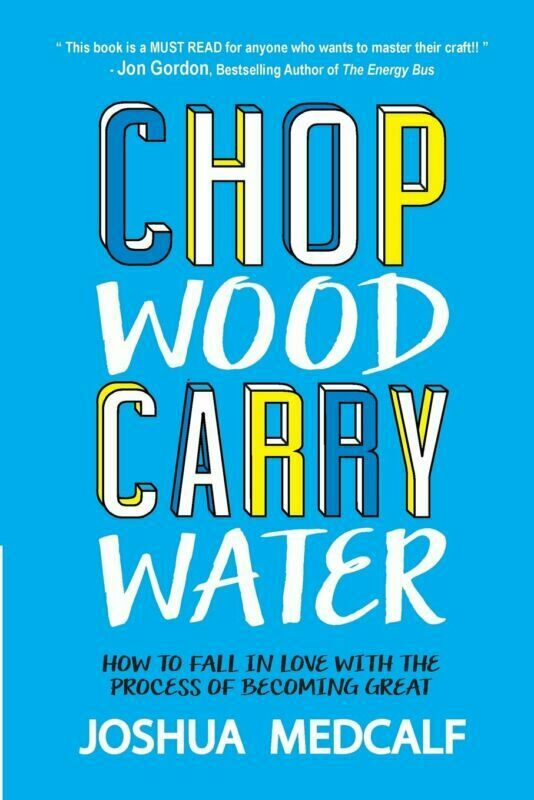 I love books. And the way I REALLY know the book is great? I start getting bummed out as I notice the end of the book is near.
In this episode of The STRONG Life Insider, I share an excerpt & my lessons from the book, Chop Wood, Carry Water, by Joshua Medcalf.
The STRONG Life Insider is the "little brother" of The STRONG Life Podcast yet just as powerful. Each episode is around 8-12 minutes.
Get your learn on and listen to this episode. It is a crucial listen for anyone who has that inner voice pushing them to Dare Something Great!
Enjoy!

Please drop a comment below, I'd LOVE to hear how you're using The STRONG Life Podcasts to better your life!
Live The Code 365,
Z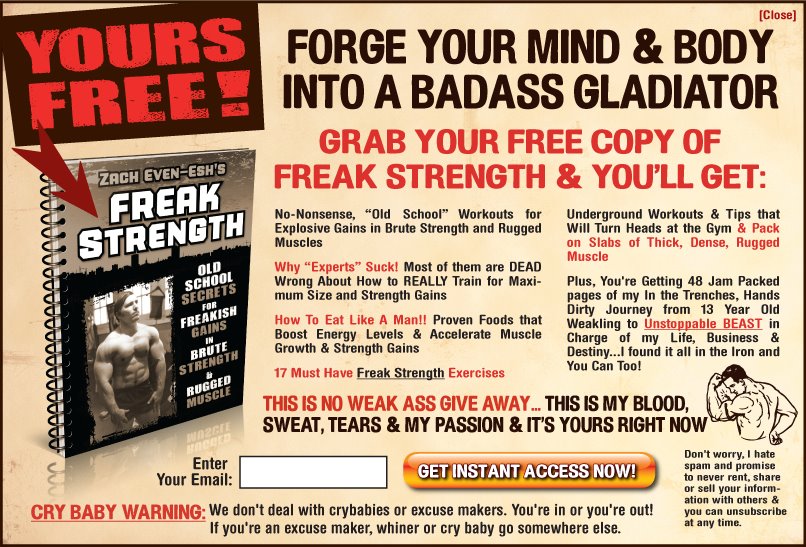 (Visited 339 times, 1 visits today)