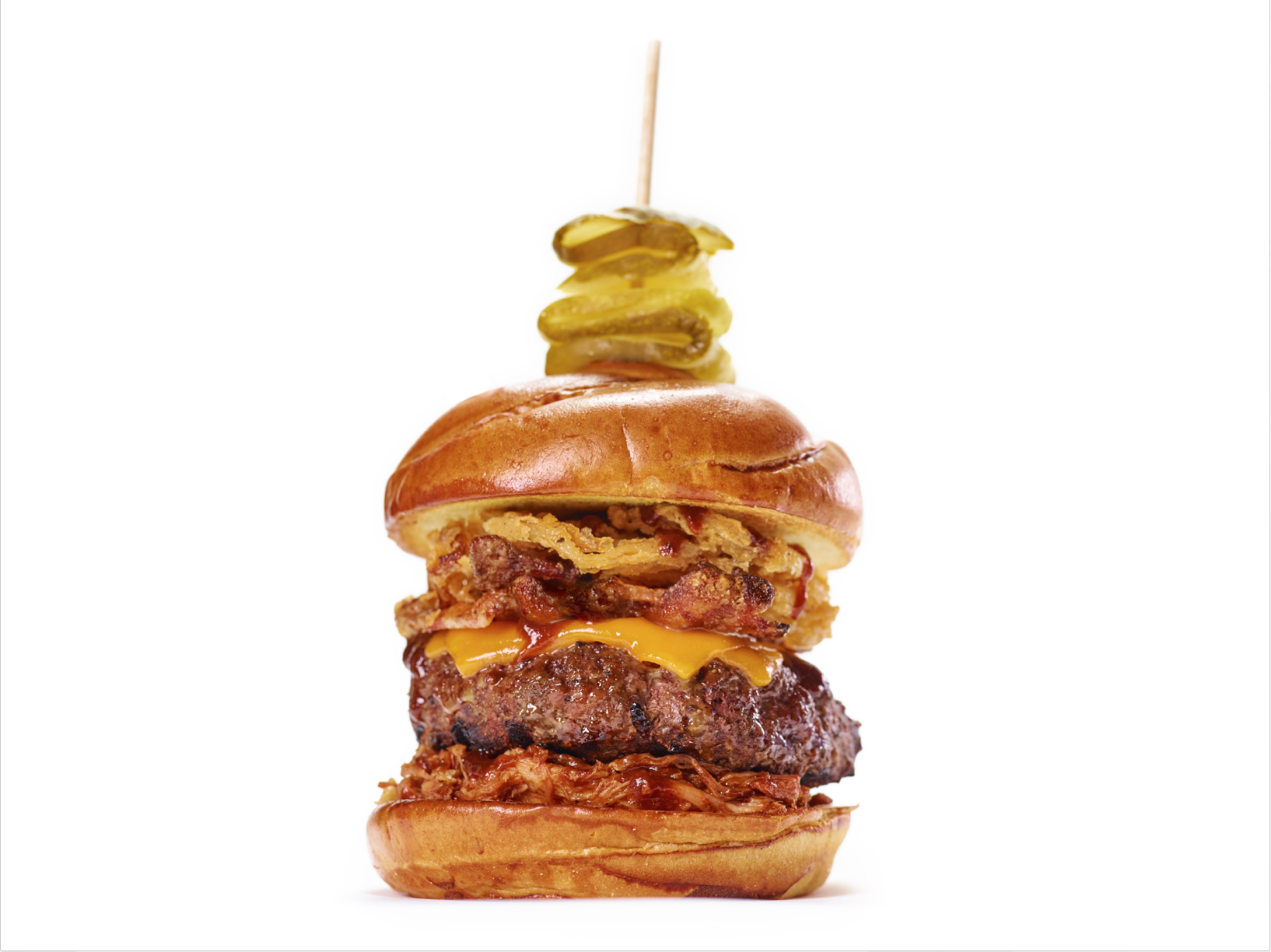 Here we GO!
STRONG Life Insider Podcast Ep. 42.
In this episode I share a story of the infamous "special cheeseburger" I ordered and the lessons learned in Excellence.
How in the world does a "special cheeseburger" relate to excellence?
You will never know unless you listen and get your learn on!
In addition, I talk about the influence of 1 of my favorite books ever, Steven Pressfield's Turning Pro.
Enjoy the show!
Oh, make sure you listen to the end as I have a special gift for those who have reviewed the show 🙂

Resources Mentioned in this Episode:
The Ultimate Gym Business Audio Series
The Underground Strength Coach Cert
The Underground Strength Academy
(Visited 143 times, 1 visits today)