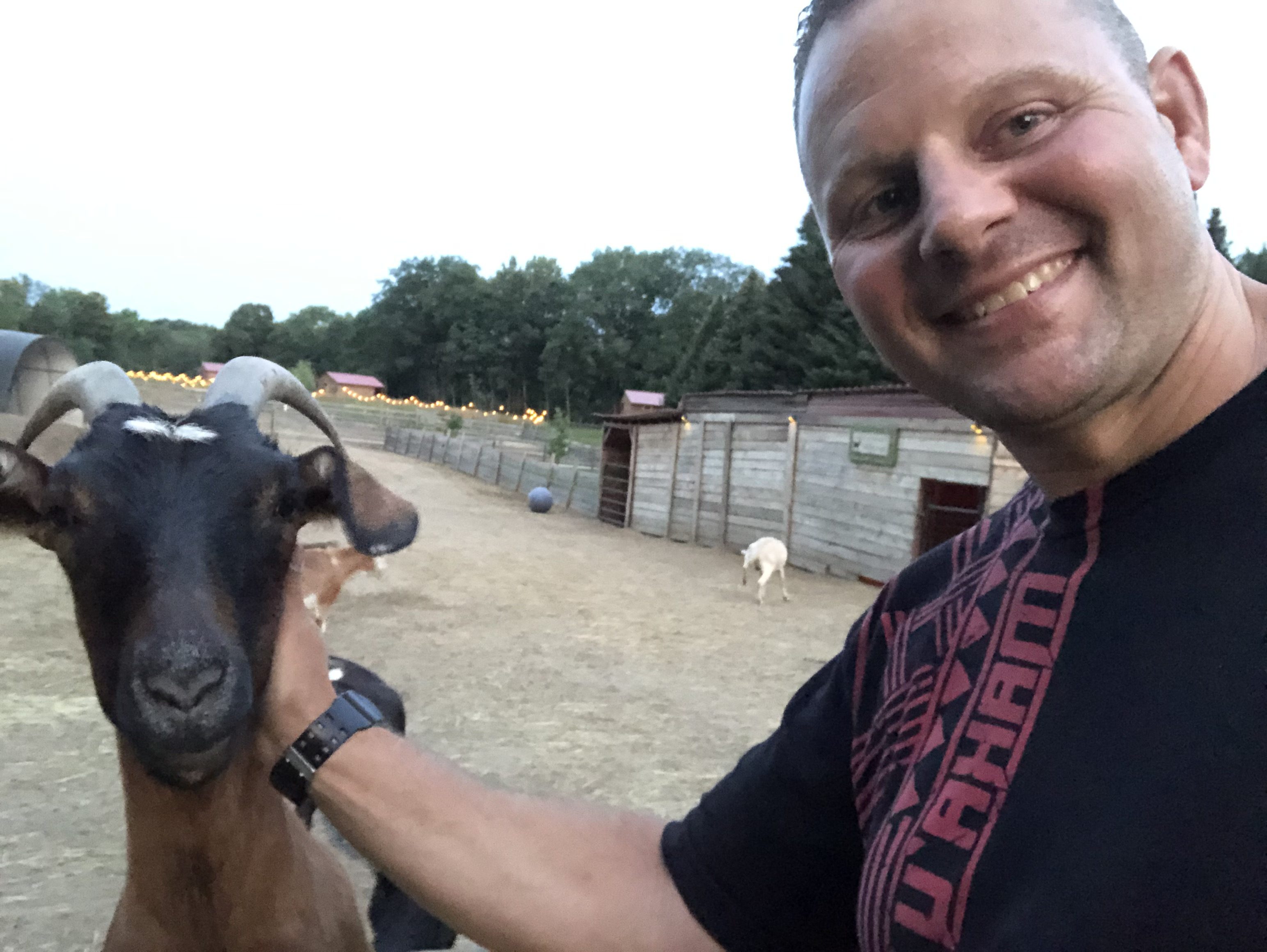 I had an amazing trip up to Maine this past Summer to connect with Ryan Michler of Order of Man.
Maine is absolutely stunning. I will definitely return again.
During my trip I stayed at a farm that inspired me, I share the story & photos in the video below.
Ryan and I crushed a powerful Podcast, thrashed a morning garage gym workout with his oldest son and then attended The Origin Maine Summer party.
Origin Maine are the guy who have partnered with Jocko on making jiu jitsu gis, rash guards and supplements.
The people were awesome. Overall, this trip was refreshing and super inspiring.
Please enjoy the video and podcast below. I know you will.
The Video below is a tour of the farm I stayed at, lessons learned in Maine and some photos I took!
Enjoy!
Resources from this STRONG Life Podcast:
Ryan Michler's Order of Man Podcast
Until the next time,
Live The Code 365,
Z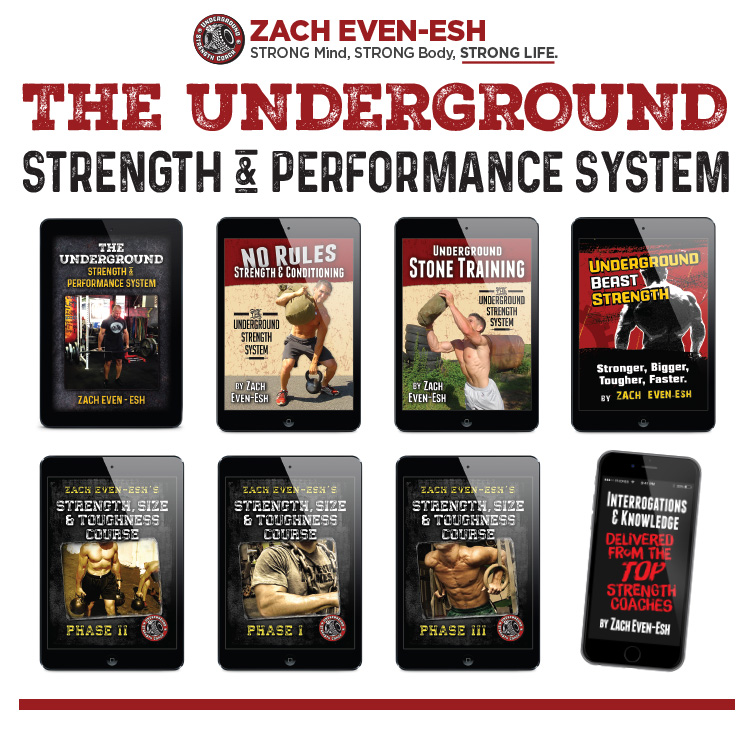 (Visited 336 times, 1 visits today)