There have always been people who disagree or find a way to avoid being strong, and, more precisely, avoiding ALL the WORK it takes to get Strong.
The mindset, nutrition, the obsession, the grit, the discipline and the lifestyle that never ends to get STRONG is found among uncommon men and women.
Since as long as I can remember and read about, there were always Doctors, athletes, lifters, coaches and you name it saying that "lifting weights" is bad for you, it will stunt your growth, make you muscle bound, muscle turns to fat and more ridiculous claims.
Those statements and excuses are weak and incorrect.
Haters gonna hate!
In the latest QnA, I answer your questions on the following topics:
The business aspect of being a strength coach & running a warehouse gym.
My bias towards the hard workers & dedicated people and why I have ZERO interest in the excuse makers.
The broken cycle of business coaches for gym owners and the gym owner / strength coach
Zach's favorite books for strength & conditioning, books for strength coaches and more
What do I tell athletes to do in order to achieve greatness?
BIG thanks to my sponsor at https://IntekStrength.com
Use code zach100 for 10% off
Resources Mentioned in this Episode:
Zach's Newsletter & FREE Strength Courses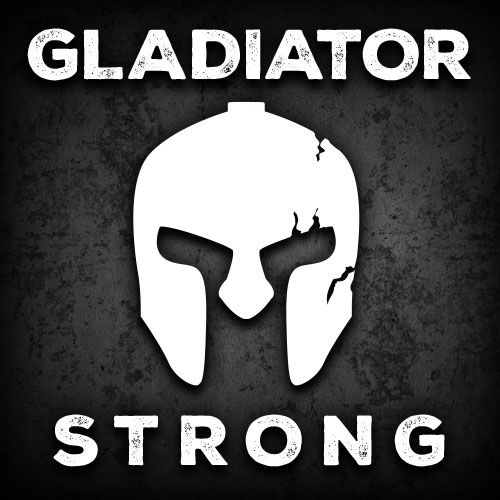 (Visited 76 times, 1 visits today)