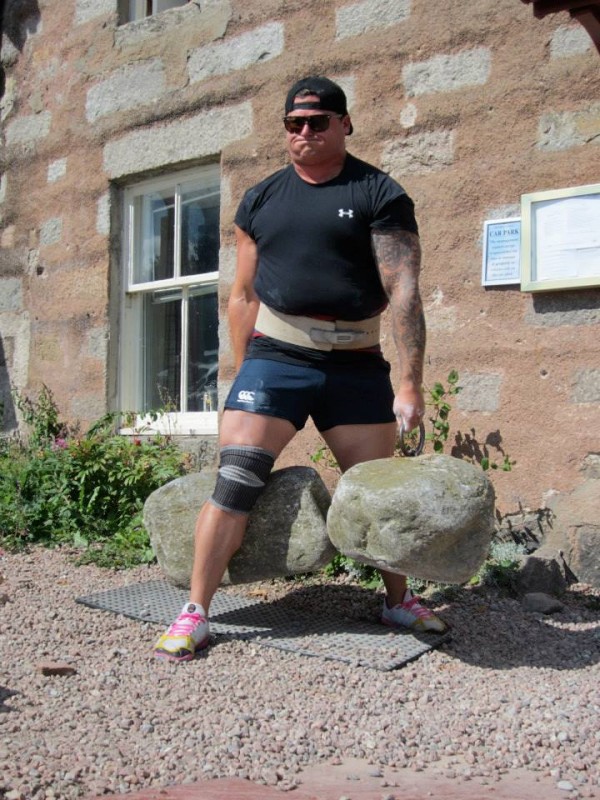 This episode of The STRONG Life, aka STRONGCast is with Highland Games World Champion and  straight up great guy, Matt Vincent.
Matt is one of those guys who "gets it".
He lives the simple life. He applies this simplicity to his training and doesn't over complicate things. In turn, he's a happy go lucky guy who loves life and loves lifting.
In this episode of STRONGCast we also discuss the following with Matt:
- Training simple from a Garage and even in a Hotel gym yet still getting bigger, stronger & faster.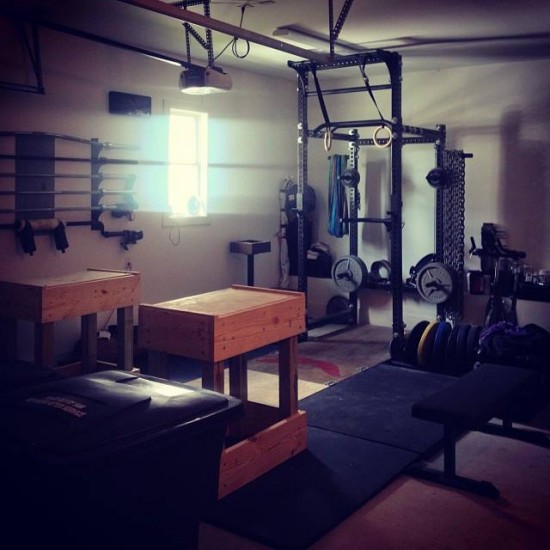 - Eating simple for fat loss and strength gains.
- Scheduling your workouts around life and work without complications .
- Starting Your Day on the right foot for greater success in work, life and lifting.
- The mindset needed for competing successfully, regardless of your age or sport.
- How does Matt organize each training day? Strength, Power, Implements, etc?
Enjoy this episode and I know you're gonna walk away understanding how to live and lift simpler while getting Stronger in Mind, Body & LIFE!
[youtube width="640" height="360"]https://www.youtube.com/watch?v=ZN4dyhyjvM8[/youtube]
Click HERE to Listen On I Tunes
Drop a comment on this STRONG Life podcast and let us know your thoughts. Your feedback is important to me!
Also, please leave a 5 Star review on I Tunes! Your reviews help us make the world a STRONGER place!
Thank You & Live The Code
--Z--
Connect with Matt Vincent:
Upcoming Events with Zach
Underground Strength Coach Certification
(Visited 433 times, 3 visits today)