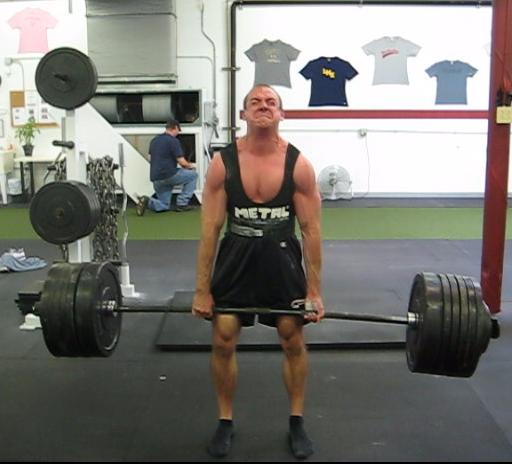 In this episode of The STRONGCast PodCast I interview my go to guy and secret weapon when dialing in my training for both myself AND my athletes, Eric Cressey.
In this episode, Eric and I discuss the following:
- My first interview with Eric Cressey about 10 years ago
- The first Mobility course that came out and WHY Eric & Mike Robertson created this course long before Mobility was the "cool thing"
- The risk / reward of being an athlete and training for performance
- Eric's beginnings of coaching others through Mobility at the infamous South Side Barbell
- How does Eric organize the training sessions at Cressey Performance
- Overuse injuries amongst athletes, the future of early specialization for athletes and how Coaches can help these athletes do a better job of reaching their potential and staying healthy
- How does Eric market his gym and what happens when parents or athletes visit his gym causing almost all of them to sign up for training at Cressey Performance
- What were the BIG mistakes that Eric made as a Strength Coach & business owner
- Why being in Mass. & being in a cold weather state is a great way to put a velvet rope around your gym
- Should you overhead press with Baseball players?
- What Kettlebell exercises does Eric use with baseball players?
- How should you hire and build your business for maximum efficiency?
- Is there such a thing as work / life balance as a Strength Coach?
- What kind of woman marries a Strength Coach?
- Is Eric Cressey top secret or can you visit him?
- Is there a way for Individualizing training programs for the differences amongst athletes in the SAME group?
- What are the TWO KEY things Eric looks for when designing a training program according to his assessment.
There is TONS more info so listen / watch this STRONGCast with my man Eric Cressey. He is an awesome person AND an awesome coach.
Enjoy and please share. Thanks!
[youtube width="640" height="360"]http://www.youtube.com/watch?v=THTqwY3_9UY[/youtube]
To listen on iTunes (audio only) Click HERE
Check Out Eric' HPH / High Performance Handbook HERE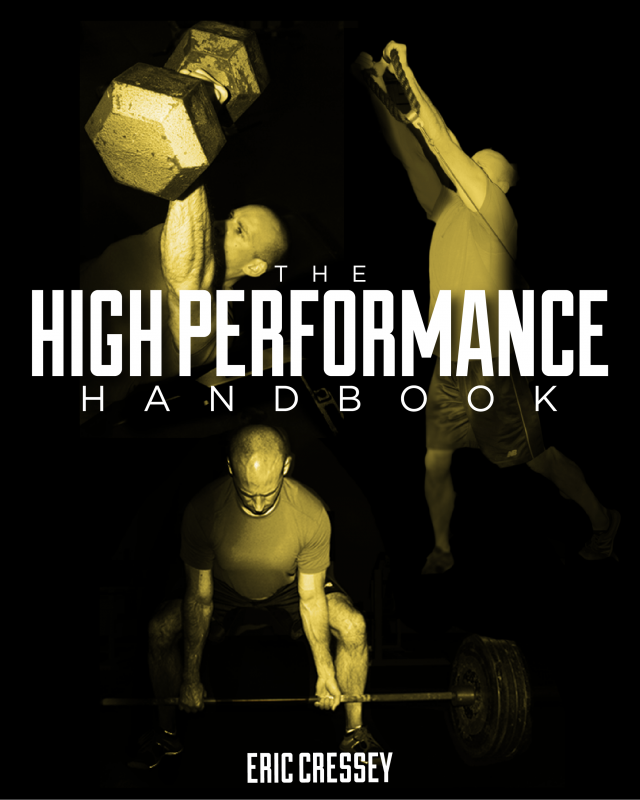 Eric Cressey's Blog (This is AWESOME)
Cressey Performance Gym & Mentorships
(Visited 120 times, 1 visits today)