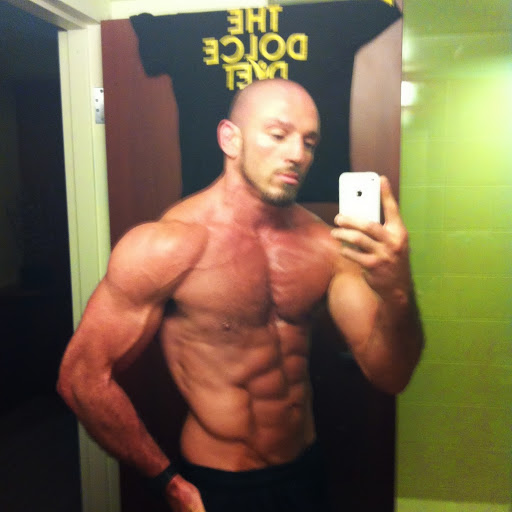 In this episode of STRONGCast, Episode 6, Mike Dolce, The Founder of UFC Fit and The Dolce Diet discusses the following:
- Powerlifting Days As a High School Athlete
- High school wrestling in NJ back in the 90s
- The injury that changed Mike's life forever
- Gaining Over 80 lbs in High School
- How Mike went from 280 lbs and started the journey of losing over 100 lbs
- How he started UFC Fit & who is UFC Fit for?
- The best and smartest way to Cut Weight & Get Lean while still eating plenty of foods
- The 3 critical Steps towards getting back into shape and what it takes to get LEAN
- How does Mike train, eat and live with his hectic schedule? A day in the life of Mike Dolce.
- Living in Vegas. Mike explains how he had his house built to meet his healthy lifestyle
- Which book should you get form The Dolce Diet series according to your goals?
- Training Vitor Belfort
- Why do MMA fighters gain 30-40 lbs and cut so much weight?
- Cutting carbs while cutting weight? Is this the way to cut weight?
Watch this episode of The STRONGCast with Mike Dolce and please share with your friends!
[youtube width="640" height="360"]http://www.youtube.com/watch?v=kz8n3FfHPC4[/youtube]
To listen on iTunes (audio only) Click HERE
Help us share the message of STRONGCast: Strong Body, Strong Mind, STRONG LIFE!
Share this video on Facebook & Twitter! Much Respect & Thank YOU!
Live The Code 365,
--Z--
Resources Mentioned In This STRONGCast:

(Visited 773 times, 8 visits today)