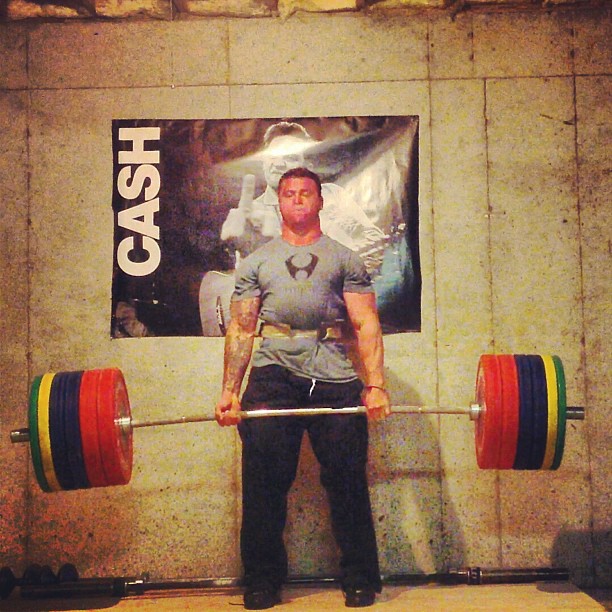 In Episode # 7 of The STRONGCast PodCast I interview Strength Coach Ryan Brown.
In this podcast we discuss the following and more:
- The EPIC Brian Chontosh Boxing Match  (Holy Shyt this is NUTS!)
- Ryan's BEST Strength Coach Tips from both a training and a business perspective
- What type of Deadlift is required to be just average in CrossFit competitions nowadays
- How would Ryan program for a CrossFit competitor
- Why breathing and movement is critical before you try to lift heavy
- How Ryan trains up to 70 high school athletes at a time without having them all follow the same cookie cutter program
- Should you scale CrossFit workouts or not?
- How often Ryan squats for best strength gains
- Why does Ryan have so many Tattoos and what do they represent?
- What important lessons did Ryan learn while in the Marines?
- How to fix the poor movement patterns of high school athletes
- How Kelly Starrett inspired Ryan and what is the thing that inspired Ryan most when he met KStar?
Check it all out in the video below.
Also, I need your support. Please share this STRONGCast with all your friends via facebook, e mail, twitter, etc.
Thank YOU!
[youtube]http://www.youtube.com/watch?v=mo07xOKLVx0[/youtube]
To listen on iTunes, (audio only) Click HERE
Drop a comment with your feedback or questions for Ryan.
Live The Code and hope to see you at a future cert!
Resources Mention In This STRONGCast:
Underground Strength Coach Certification
--Z--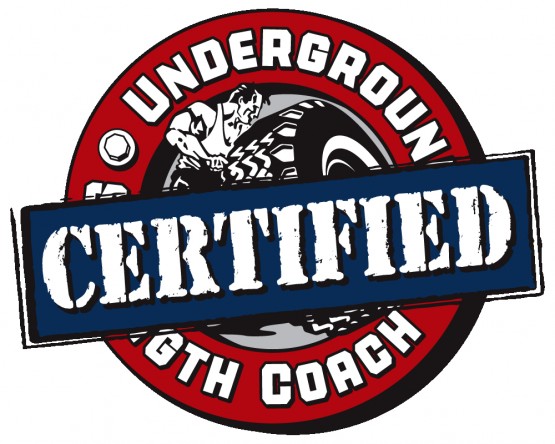 (Visited 166 times, 1 visits today)