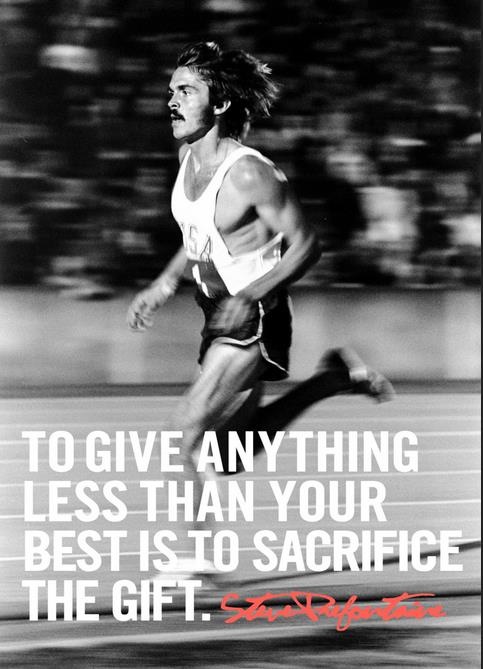 I hope you are ready for the AWESOMENESS of the latest STRONG Life Podcast with my mentor and great friend, Alwyn Cosgrove.
Alwyn has beaten stage IV cancer TWICE, is the co owner (along with his awesome wifey, Rachel) of Results Fitness & Results Fitness University.
He is a game changer, a trend setter and was the FIRST guy to teach me about the perfect day and understanding finances and lifestyle design, even before Tim Ferriss. This episode is longer than normal and if you care about your life then you won't complain, you will be GRATEFUL that this episode is BadAss!!!!!
Enjoy and don't forget, if you can leave a quick review on iTunes HERE & a 5 Star rating you can help us spread the word. Thank YOU!
[youtube width="640" height="360"]https://www.youtube.com/watch?v=DSJoP6pJI8g[/youtube]
Alwyn & I also discuss:
- How to think for greater success?
- How to operate your fitness business (Or ANY business) for maximum success AND happiness.
- The Top 2 Recommended books on business AND life
- How to KNOW if you DO what you Preach?
- How to Start crafting your Perfect Day?
- Finding Inspiration & NOT giving a shit about what other people think about YOU.
- Ignoring the naysayers.
- Finding your WHY?
- How and When should strength coaches / fitness professionals focus on marketing?
- Time vs Money - the REAL way to look at this relationship.
There is TONS more in this STRONGcast so make sure you soak it all in!
To connect and learn from Alwyn check out his resources below:

Please share this episode with your friends / colleagues and drop your comments / questions below. I LOVE hearing from you!
Live The Code!!
--Z--
(Visited 127 times, 4 visits today)