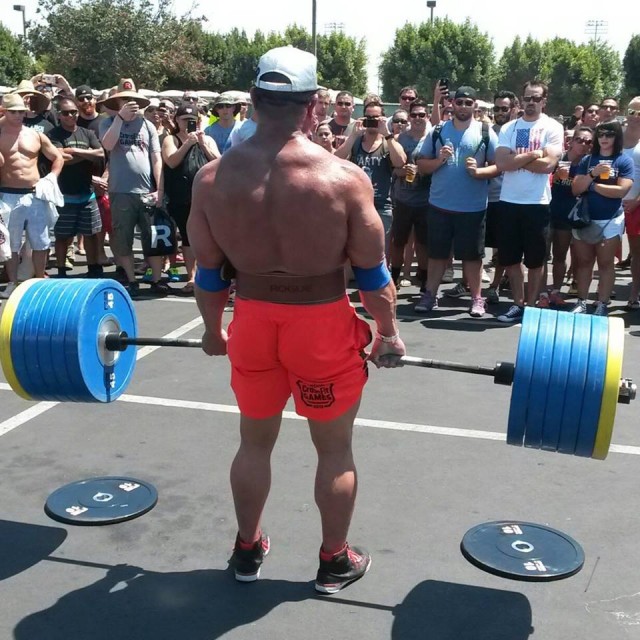 In this MOST Epic episode of The STRONGCast Podcast, I interview my homie and brotha from anotha motha, Mark "Smelly" Bell.
Normally, we skype these interviews but Smelly is very high maintenance and insisted we do this while he drives around in his car, hence the semi awesome audio quality.
Mark is the founder of Super Training Gym, The Power Magazine and being Awesome.
In this episode we talk about:
- Our first interview that we did through e mail exchanges
- Who gave Smelly his best advice in life?
- Relying on yourself at all times
- Why he became an entrepreneur
- The original Westside Barbell VHS Tapes
- How to constantly evolve and keep pressing onward & upward
- Training the Brain
- Why Smelly started The Power Magazine
- Where the concept of Super Training Gym came from
- The role Smelly's family plays in his life
- Building upon your own passion
- Why does Smelly lift Raw
- Doing shit on your own & dealing with people in Life
- CrossFit Powerlifting Course
- Why you should Always be looking for another job
- What final piece of advice does Smelly have for YOU? MUST Listen!
- A Day in the life of Mark Bell
Enjoy and please share this STRONGCast with your friends! Thanks!
To connect with Smelly, please check the links below:
Power Speech From Mark "Smelly" Bell
STRONG LIFE RESOURCES
(Visited 640 times, 5 visits today)