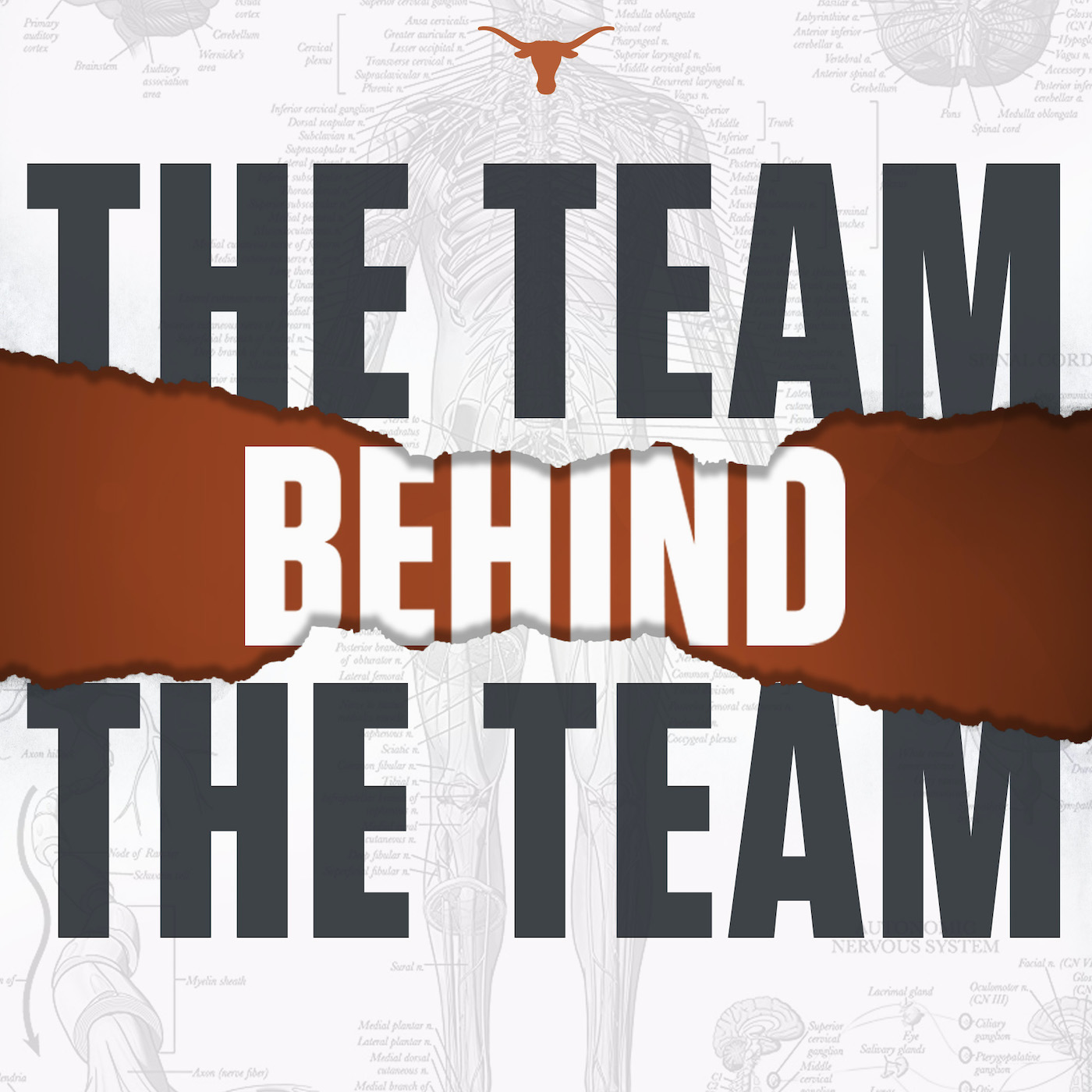 GREAT times chatting with veteran Strength Coach Donnie Maib (Assistant Athletics Director for Athletic Performance) and Michael Hanson, Assistant Strength & Conditioning Coach at Texas.
Well renowned coach, Zach Even-Esh, joins Donnie Maib and Mike Hanson to dive into Zach's perspective as a veteran coach. Key topics discussed include coaching the modern athlete, the impact of training in different environments, benefits of being a multifaceted coach, and a lot more. As always, Coach Even-Esh will leave you fired up with plenty of takeaways!
Zach Even-Esh is the founder of The Underground Strength Gym and creator of The Underground Strength Coach Certification. He has served in both the collegiate setting and private setting, working with thousands of athletes from a number of sports. He is the author of The Encyclopedia of Underground Strength & Conditioning, and continues to provide many training resources on his website and speak to coaches around the country.
Listen below and get your learn on as we dig into the deeper methods and meanings of how I train athletes to dominate in Sports AND in Life!


We speak about some of the deeper intangibles that you can only understand when you've been coaching for years and years. Decades! The mind.
The eye of the tiger.
1 of the toughest things as a Coach is watching an athlete who once had the eye of the tiger, now, loses it. He doesn't want it anymore. He is tired of the grind, the constant discomfort. He is tired of being so different and just wants to be normal.
And as you get older as a Coach, you lose athletes not just to leaving sports, leaving your gym for another, leaving because they've lost their edge, but they leave because their life has been taken. I've now lost athletes to drugs, murder and cancer.
It rips your heart apart. You got into this business to change lives and then you begin LOSING lives. What can you do? You can't quit. You must keep going.
Until the next time.
Live The Code 365,
Z
Underground Strength Resources: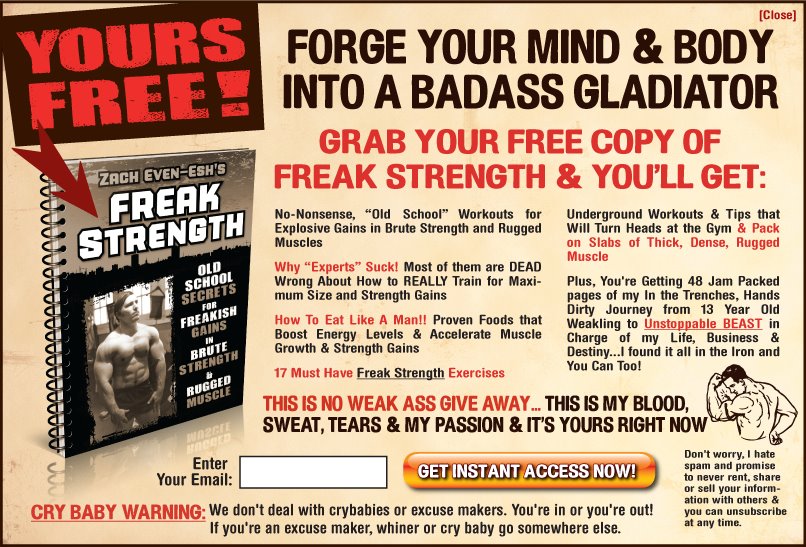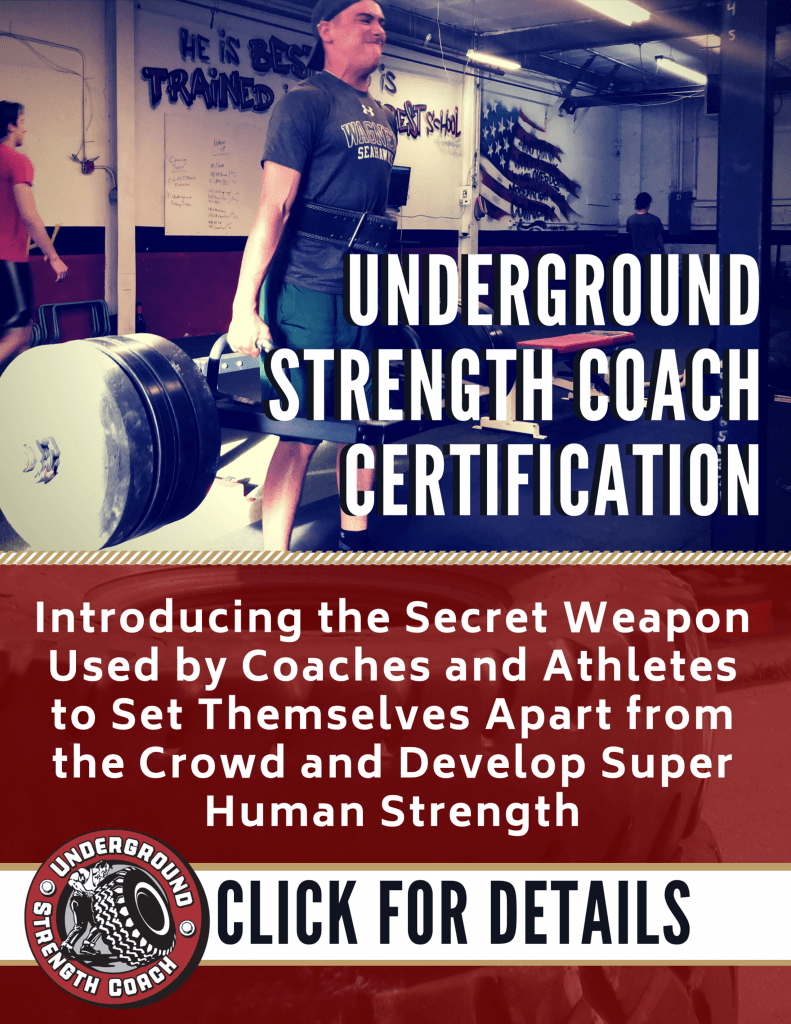 (Visited 445 times, 5 visits today)