"If You Are Operating On A Normal Or Average Level,
It's Because You Haven't Dug Deep Enough To Discover Your "WHY?"
________________

With all the banter around training hard during the holiday season I thought I would remind you.....
It doesn't matter whether it's holiday or not, you should be consistent with ass kicking workouts, plain and simple. Don't train hard just so you can eat junk food, train hard because that is WHO you are.
Train hard to achieve 20 X.
Train hard to develop a powerful mind which in turn helps create a powerful, successful life.
Thanksgiving or NOT, this video below describes a typical workout for me as well as my typical daily nutrition habits using Intermittent Fasting.
[youtube width="640" height="360"]http://www.youtube.com/watch?v=SIGgrH7Fp0o[/youtube]
As always, you must Train for Life. The deeper I dig into the spiritual side of life, the more I realize NO ONE has been placed on this earth to be normal or average, we are here to Advance & Conquer.
Those who can't find their own Greatness end up leeching off of others. The truth is that YOU can achieve greatness of your own right if you dig deep enough. I assure you this will NOT happen unless you regularly engage in challenge forms of exercise.
Get after it and as always, drop a comment or question below. I LOVE hearing from you!
Live The Code
Advance & Conquer
20 X!
--Z--
____________________________________
Stronger, Leaner, More Athletic & No Need For A Gym
Bodyweight Bodybuilding - Ass Kickers Click HERE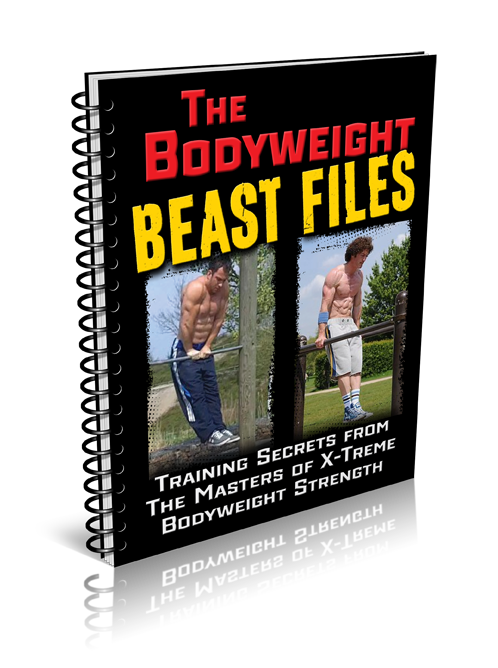 (Visited 43 times, 2 visits today)