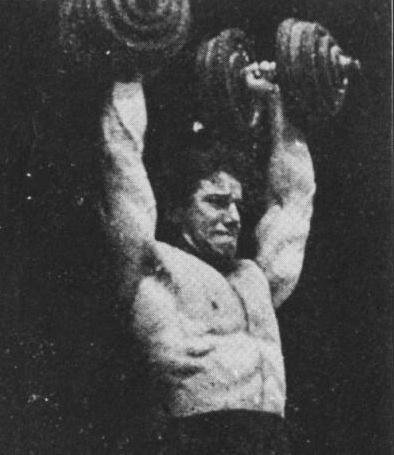 Time is something I have TRULY began to respect, for 2 BIG reasons:
1) My kids
2) Being an entrepreneur
In fact most people are today are more time conscious than ever before. Think about it. We barely call people in comparison to texting them. Technology has tricked many into being busy vs being productive UNLESS you know how to CONTROL your time.
As a Parent, I see just how fast time goes. And, the ONE thing about time, something many do not grasp is the fact that you can NEVER gain back lost time.
Lose all your money? You can build a business or multiple businesses and earn your money back.
Lose your time? Unless you can build the DeLorean from the movie Back to the Future, you will NEVER regain lost time.
This is why I take my time so seriously. When I train. I don't mess around. I get to business and push the pace, often times in superset fashion the way Arnold always encouraged and the way many Golden Era Bodybuilders encouraged others to train.
Check out this highlight of what happens when I am short on time and a bunch of Strong BEASTS roll up to The Underground Strength Gym...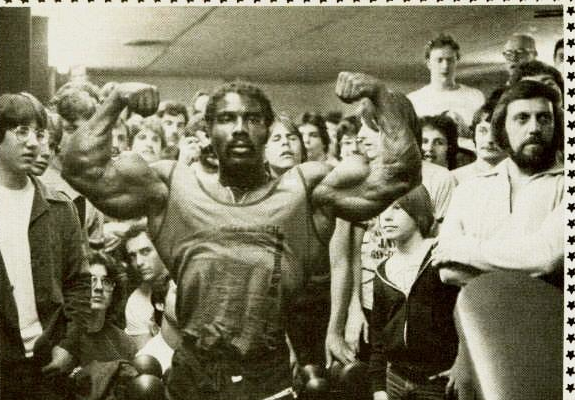 This training session happened a few days before I had to get my knee scoped. I trained heavy leading up to the surgery and felt great post surgery with an extremely fast recovery. Showing up for surgery in GREAT shape changes the post surgery recovery BIG time.
I had my knee scoped on a Friday and on Monday I was dragging light sleds already. I can't think of anything in this world that is hampered by being STRONGER. Being Stronger is Always to your advantage. I have yet to meet an athlete or adult who is "strong enough".
In this video above, Note the use of the HEAVY dumbbells, 130 - 150 lbs, ripping them off the ground for full body strength and power. I don't see a lot of dumbbell work in comparison to barbell work and I've been teaching the dumbbell quick lifts at The Underground Strength Coach Cert since day 1.
Dumbbell Training: Easy to Teach / Easy to Learn / BIG Return on Results
In between each set of Dumbbell Lifting, you see Lots and lots of weighted pull ups with mixed grips to hit the upper body from ALL angles.
People think short workouts don't equate to much yet I always change their mind once they train WITH me. Intensity is KEY. When people complain about lack of results and then I see them train, I notice lack of intensity as being one of the key factors holding them back.
You can not just go through the motions. You must get obsessed with being stronger and then, the results will come.
I say the same to the Coaches who go through my USC Certification.....
I tell them to Live the Code 365, represent what we do and NEVER fall out of shape.... it can be done with fast workouts if that's all you got. And trust me, we ALL get some times in life when we are crammed for time, NOT to worry.
Here's another short, intense session with barbells, where I couple Deadlifts and Floor Presses:
After the floor presses and deadlifts, I hit sled sprints for conditioning.
Some quotes to get you thinking:
Simple things done savagely well.
Brilliance with the basics.
If someone tries my short workouts and say they didn't feel it, I know they trained half hearted. Intensity is key, even in this day and age of nerds trying to tell you to be "optimal" in your training. Push yourself and go hard, there is NOTHING wrong with being intense!
If you are busy and find yourself scrambling for workouts and want stay strong, lean and mean, then step right up for 7 FREE Days with The Gladiator STRONG Team.
Train Hard and MAKE it Happen.
Live The Code 365
--Z--
Online Strength Training Coaching With Zach - Details

HERE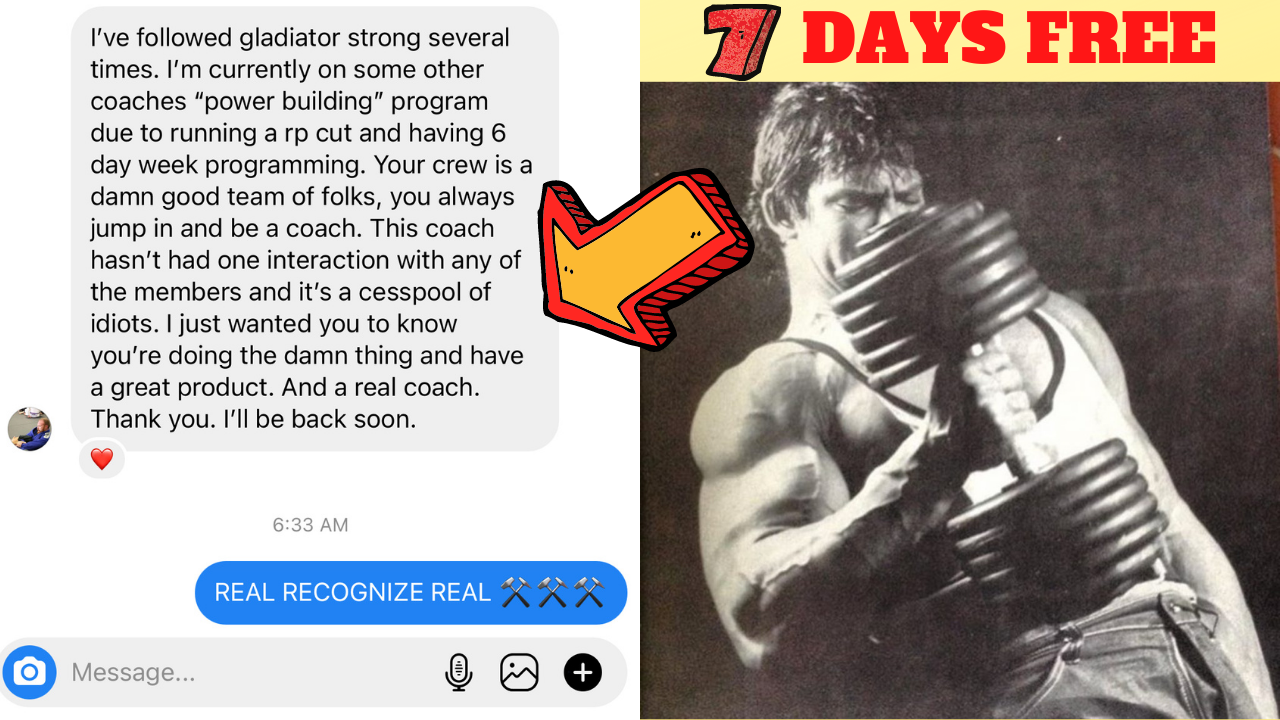 (Visited 2,481 times, 19 visits today)