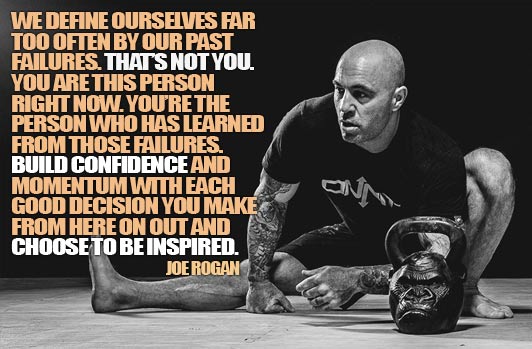 Holy shyt does time go FAST.
I'm almost 40 as I write this and I feel like 6 years old and riding my bike with my friends just happened yesterday.
So, if you're thinking about doing something that your heart and gut instincts keep reminding you about, NOW is the time.
As Joe Rogan says, "Be the hero of your Own Movie!"
When I was asked about life's adventure, here is my answer to ALL of you....
[youtube width="640" height="360"]https://www.youtube.com/watch?v=sfIpJ9KBXbE[/youtube]
In today's day and age, the world is in your hands. The freedom to be able to travel, work remotely and do GREAT things is actually easier than ever before.
The thing that inspired me to FINALLY take action during a time where I was constantly holding myself back was a recurring nightmare I kept having.....
A nightmare where my daughter would ask me for advice on life and as I was giving her life advice, she would cut me off mid sentence and scream at me saying....
"Why should I listen to you? You grew up in this town, got a job in this town and you never dared anything great..... you played it safe and never lived your dreams.... who are you to give me life advice!!??"
That nightmare scared the shyt out of me.
Be the Hero of your own movie.
Do it now, or you will regret it for a lifetime.
Do it NOW.
[youtube width="640" height="360"]https://www.youtube.com/watch?v=uH_1C-M4Wpk[/youtube]
QOD: Comment below on something you're going to do TODAY, right F**ing NOW to start Living your dreams and STOP dreaming your life.
Live The Code 365,
Z
Change Your Life & The Life Of Others Through STRENGTH
Join The USC Family Today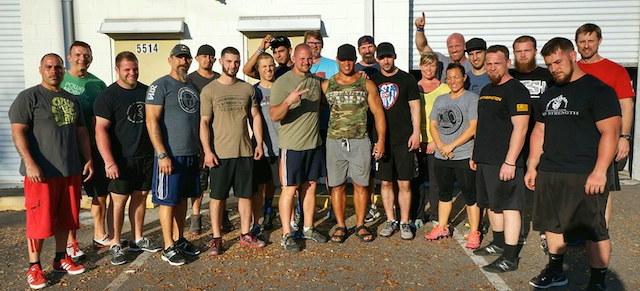 (Visited 328 times, 1 visits today)