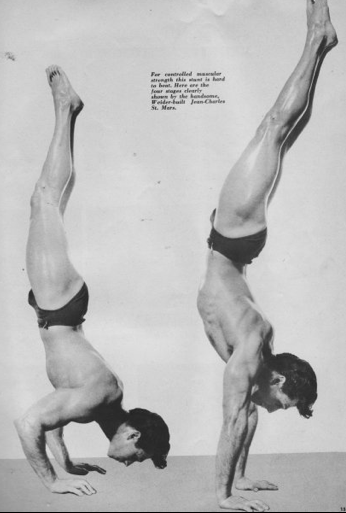 I always tell my athletes, "Eat your push ups & pull ups for breakfast!"
You MUST be GREAT at these 2 exercises, they are the foundation for upper body strength and power and work wonders for muscle building.
I recently got a copy of The Convict Conditioning Push Up Series Course and the FIRST thing that struck me was all the coaching techniques, regressions and progressions.
I am ALWAYS shocked when I have athletes at my gym who trained elsewhere and they are NOT performing the push up properly, NOT one good rep. This shows me that athletes are skipping or not being coached through a foundational period of training which should consist of calisthenics, bands, med balls, sleds and all around physical culture.
How can a high school athlete be unable to perform ONE perfect push up?
I want to challenge all Physical Education Teachers and Coaches to build stronger athletes, starting at the younger years.
When an athlete spends months at a "speed school" but can't do push ups or pull ups, we have a problem.....
To get faster, you need to gain strength. To develop more strength, you need more speed. The foundation, however, is greater strength and improved movement. Don't complicate what is already simple.
LOTS of food for thought...... I am concerned.... actually, I am VERY worried. It's time to commit to push ups and bodyweight training as a whole....
Teachers, Coaches, Parents - Calisthenics need to be a part of everyone's daily routine.
Here are 9 Push Up Variations:
Here is the video I promised you of a high school wrestler who is now a college freshman and playing Rugby in a Men's league. His workouts are strictly bodyweight training plus ONE Kettlebell while he lives on college campus!
GREAT Handstand Push Up Tips Video
Time to give bodyweight training the respect it deserves. Plain and Simple.... NOT easy.
Every human should be able to perform push ups.
High School athletes too weak for push ups? That is UNACCEPTABLE.
Start them young and start it at home. Do NOT count on the school to get your kids healthy and strong. Parents must do this. Sport Coaches at the youth level should implement bodyweight training with kids.
If you're a Underground Strength Coach or SSP Coach, utilize our warm ups and take it to the field, the court and anywhere else athletes are. Help the teams, coaches and the kids.
They need us NOW more than ever!
Live The Code 365,
Z
Get The Bodyweight Bodybuilding System

HERE.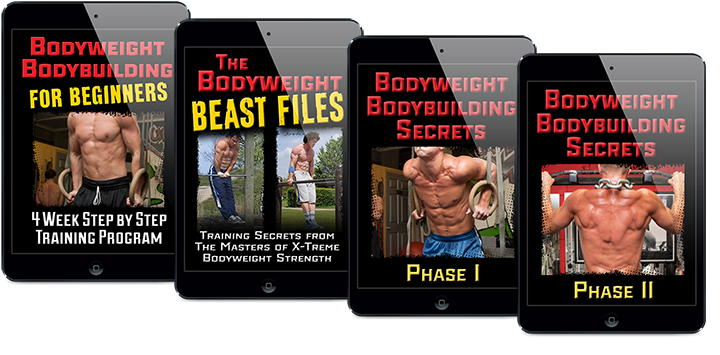 As always, Strength is a Choice, Success is a Choice. Do the work and be consistent. Eventually you need to stop talking about it and start BEING ABOUT IT. 
STRONG Mind, STRONG Body, STRONG LIFE.
Opportunity is always knocking.
Resources for Coaches: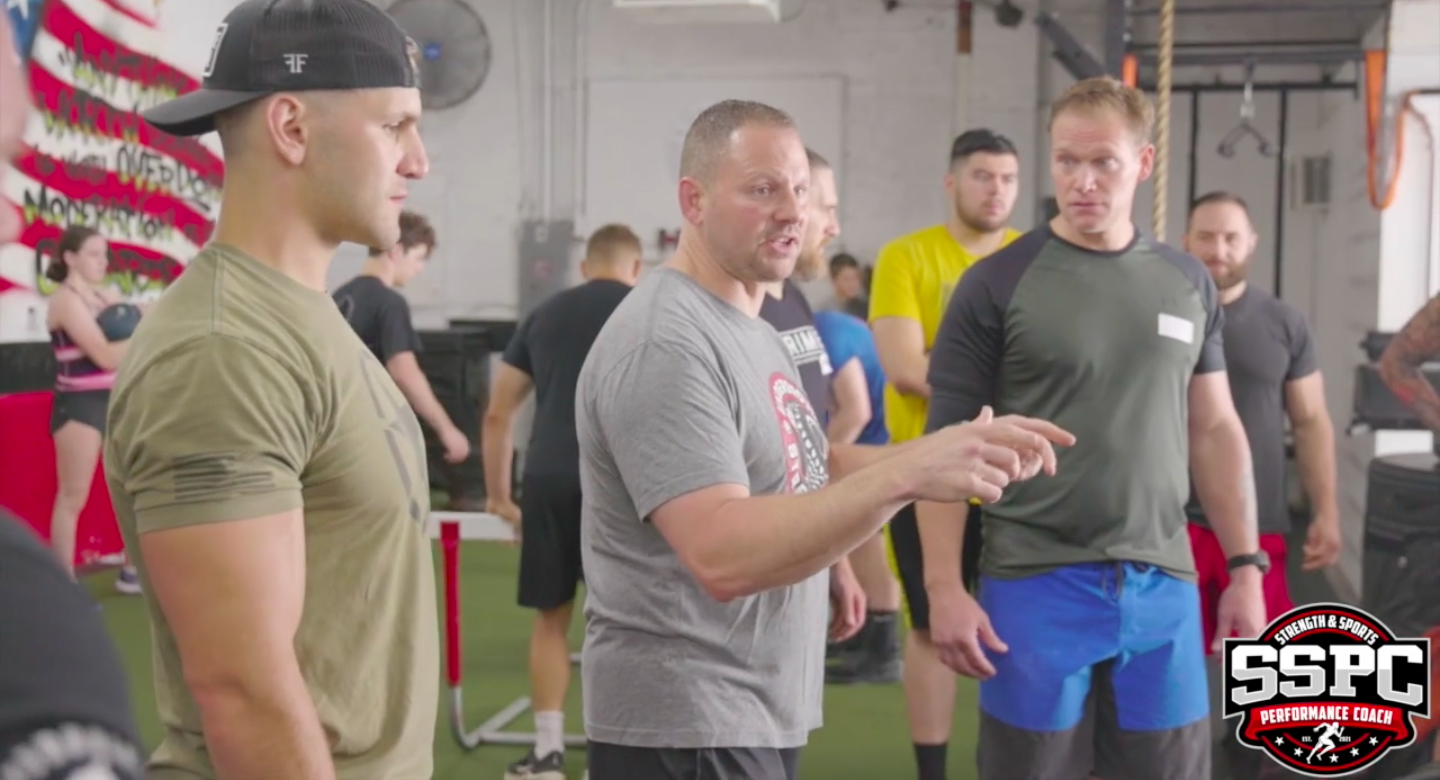 (Visited 2,396 times, 13 visits today)