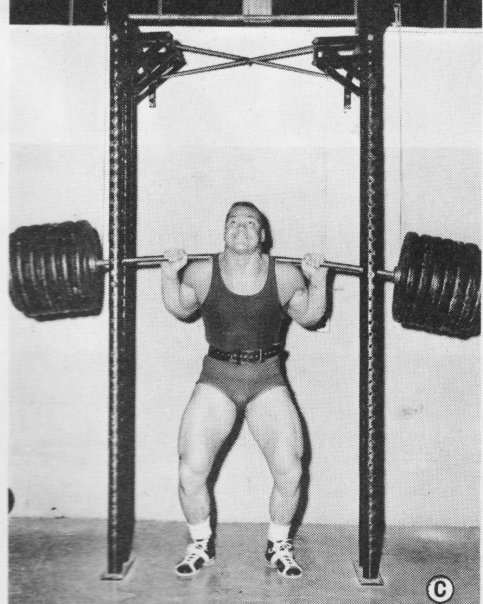 Two important videos to watch today.....
Let's cut through the BS, stop settling for LESS than your TRUE Best, STOP searching for the holy grail of fat loss or muscle building. Most of the time you just gotta buck down and start Lifting Like A MAN. Period. End of Story.
In these 2 videos, as fired up as I get, as fired up as Warrior gets, it's Passion coming through. We see that YOU are capable of more. When I see people accepting less of themselves, I get fired up.
Check these 2 videos..... (WARNING: PASSIONATE LANGUAGE USED!!)

The Secret To Building Muscle Is.....
[youtube width="640" height="360"]http://www.youtube.com/watch?v=b9lqKHOjmQk[/youtube]
Over Training & Mental Limits....
[youtube width="640" height="360"]http://www.youtube.com/watch?v=-LVMutFvkhw[/youtube]
Push yourself and demand MORE of yourself today.... tomorrow... and the next day.
Drop a comment below and post the TOUGH workout you pushed yourself through today. Share your workout with other Undergrounders.... tell us how you FELT when you finished that workout.
I want to see a collection of TOUGH workouts for other Undergrounders to be able to put to use. TEAM Underground, let's DO this. Thank YOU!
Stronger Than Yesterday
- Z -
PS: Check out this course by Joe Megz, our Head Underground Strength Coach. This kid trains alone, has no one to push him or motivate him or inspire him... and I see him, day after day, getting stronger and stronger.
Time to Lift Like A MAN - Details HERE
(Visited 322 times, 1 visits today)