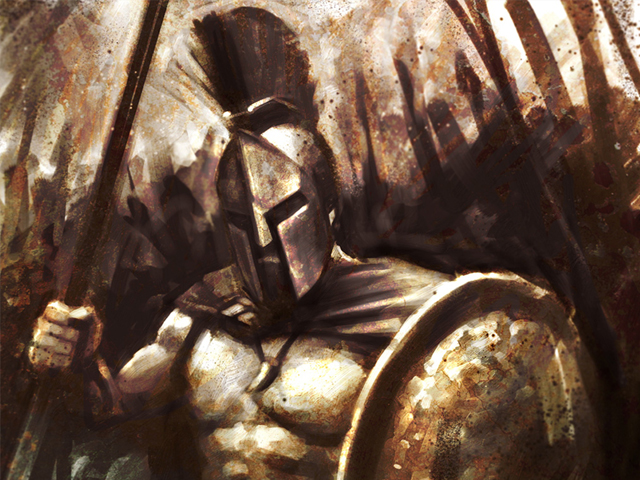 Underground Strength Nation - This was shared Monday to my e mail subscribers via This Blog. Please subscribe at the top right to get these powerful e mail updates, here's a quick look:
It's Monday.... the beginning of a new week to get things done, make epic sh*t happen and take your overall life to a new level.
There's a BIG question asked my way often:
"How do you get so much energy and get so much done all the time?"

I'm asked if I drink tons of coffee, others ask if it's "really you?"
Yep, this is me.
I approach life and lifting with passion and commitment. I see NO other way.
When it's tough, I don't back down. Neither should you.
When I am outnumbered and negativity is flying my way, people try to hold me back or even stop me, I remind myself of Spartans.... Navy SEALs.... Special Forces Soldiers.... ALL of whom are always outnumbered yet they NEVER back down, refuse to quit and refuse to allow anyone or anything stop them, slow them down or dare stand in their way.
As you can see, this has to do with attitude, ALL of which YOU control.
If life is NOT the way you want it to go, then you need to LEARN, as I did, exactly how to make things happen in YOUR favor.
Warriors are always learning, evolving and bettering themselves. Are you living your life as a Warrior? Drop a comment on your thoughts.

[youtube width="640" height="360"]http://www.youtube.com/watch?v=Xo_tz2ZbyaY[/youtube]
Stronger Than Yesterday.
Live The Code
--Z--

The Russian Lion Power Course Is A Blend Of Training Your Mind & Body. Lessons Come from The Old School GREATS & Navy SEALs. There Is A Surprise Bonus On The Download Page That Is NOT Listed On The Web Site. Take Action HERE

(Visited 919 times, 13 visits today)