Underground Strength Challenge: 4/23/2012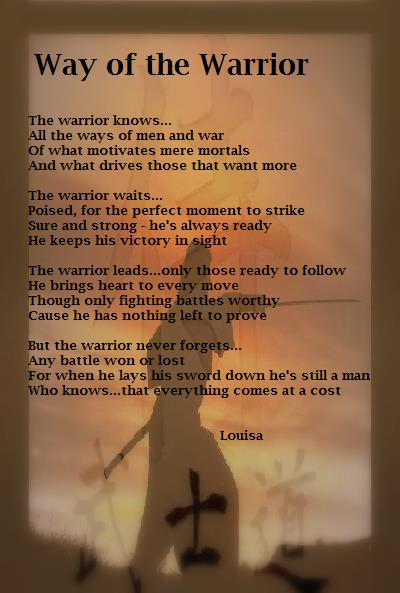 In life, sport, business.... you name it, there is ALWAYS someone better than you. There is always someone doing the little extras to get ahead of you.
That someone might be your competition in life, sport or business.
Are you doing ALL the little things, ALL the extra things, ALL the right things to get ahead of the competition, and, even more, to get ahead of yourself? Are you bettering yourself?
If not, that person doing the little extras might be the person who puts you in second place.... puts you out of business....
Often times we think we have it tough when deep down, we don't realize we are living a life of luxury.
We think we're working hard, until someone comes along and kicks your ass in your chosen sport or business.
[youtube width="640" height="360"]http://www.youtube.com/watch?v=cjzVVT8JTeM[/youtube]
Step out of your comfort zone in life, training & business by doing one little thing today.
Strength Coaches / Fitness Trainers, don't miss The Underground Strength Conference, details HERE
For your Underground Strength Challenge, here is one I did Saturday from my garage, passed on to you as today's challenge:
5 Rounds, 5 reps per exercise, Heavy Weight:
A) Thick Bar Pull Ups
B) Strict Press
C) Thick Bar Pull Ups
D) Kettlebell Farmer Walks x 200'
E) Box Jumps (I used the 3 stairs in front of my house)
Drop a comment with your time and / or weight used.
If you haven't signed up for The Underground Strength Conference, think of this. What if someone attending is a Coach in your area who will be do the extras that you're missing out on?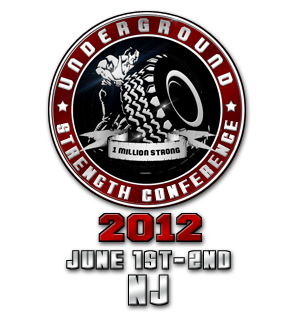 Click HERE for Details
Price Increases Soon
(Visited 145 times, 3 visits today)