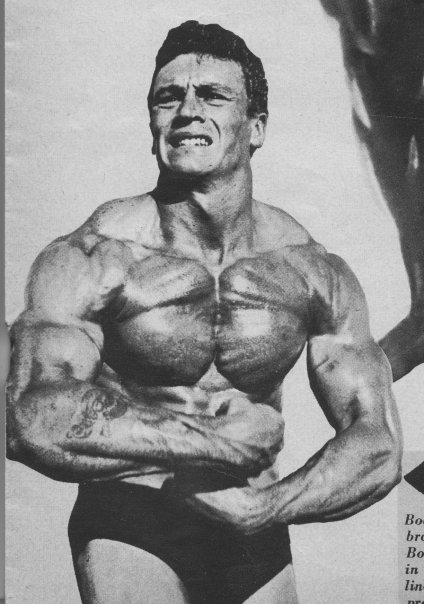 I was 27 years old and getting my car filled up on gas at the local gas station. It was almost Summer time and I was wearing shorts and a t shirt.
A guy I knew saw me and said, "Holy shit, son, you're all ripped up. I used to look like that. Wait until you get my age, you won't have the time to train anymore. I used to be just like you......"
Those were the famous words I began hearing on the regular, "Just like you....."
Listen, things change as you get older, and whether they change for better or worst is totally up to YOU.
I've been changing my training since I was a kid. Why? Because we evolve.

Your mind changes, your attitude changes, your lifestyle changes and your body changes.
You can and should evolve your own training program when these variables change in your world:
- Time of Year / Seasons - I tend to train heavier and do more indoor strength work during the winter time. This doesn't mean I never get outdoors when it's cold, it's merely a different style of training and certainly more strength and power based.
- Injuries - It sucks to admit this, but if you've been lifting HARD + HEAVY for over 20 years, those little nagging injuries creep up and you must adjust your training accordingly. Less of this, more of that. You have to be smart enough to figure this out on your own and learn to listen to your body.
If you insist on training like you did when you were 16 but you are now 30, 40 or older, you WILL create problems for yourself. Training Smart is the key.
- Age - As you get older your recovery capabilities change as does your ability to gain size and strength. That being said, you MUST train smarter, eat better and overall LIVE the Lifestyle conducive to The STRONG Life.
- Different Goals - What are your goals? Many can't define their goals, they are too busy copying 5 different programs off the internet and then mashing them together. Be your OWN BOSS when it comes to training. WHAT are your training for? Start there.
- Energy Levels - Got kids? Run your own Business? Travel a lot for work? College Athlete or Young Adult or Family Man? ALL of these bring about different energy levels. Understand this and train accordingly.
- Competitions Ahead - Hit a plateau in training? Sign up for a competition. Find training partners. Get OUT of your comfort zone. Quickly, your entire lifestyle changes out of fear of showing up less than your best.
- Mindset - Some people are excuse makers, like the guy who said to me, "I used to be just like you.....".
Well, nobody is stopping you but yourself. If you want to be Strong, then DO something about it. A weak mind creates a weaker body.
The bottom line is that you can get stuck being like the majority who make excuses about being too busy or too old and then they stop training altogether. NO good. Training should be a lifestyle, something you do forever. AKA Training for Life. Those who know, KNOW.
I am always training to live a STRONG life. My goal is to educate and inspire you to do the same. Drop a comment below with how your training is evolving, regardless of your age. Let me know how I can help you kick ass and take names. Sometimes all you need is some accountability.
Live The Code 365,
--Z--
Online Coaching with Zach -

Details HERE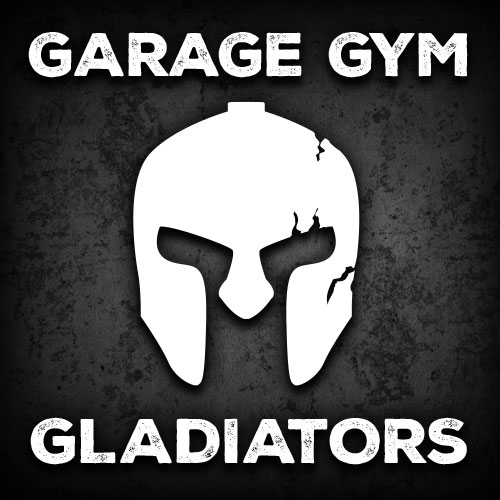 (Visited 730 times, 7 visits today)