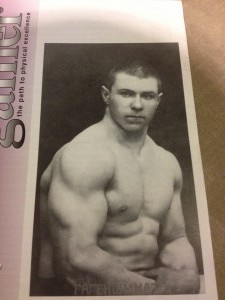 Here's a list of the Top 11 Muscle Building Exercises that you simply can't go wrong with (minus if you have any injuries, physical limitations, excuses, etc) if you wanna get jacked AND strong.
Check em' out and decide how you can put them to use into your current training regime / workouts. My suggestion is to start with some hard work, mixed in with some heavy weight, sweat & consistency.
You'll also a see unique video from one of my workouts this week at The Underground Strength Gym....
After you check out this list, please add your own exercises to the list of "Best Muscle Building Exercises" in the comments section.
Looking forward to seeing your list of exercises.
Let's DO this:
1. Squats

2. Deadlifts
3. Bench Press (Medium Grip)

4. Jumps
5. Pull Ups
6. Push Ups / Hand Stand Push Ups

7. Rope Climbs
8. Hanging Leg Raises
9. Hand Walking
10. ANY Ground to Overhead

Dan John once said that if all you did was clean and press you could become awesome. As I practice the snatch I see exactly what he means. His message is of commitment. Are you committed?
11. Farmer Walks (Carry ANY Object)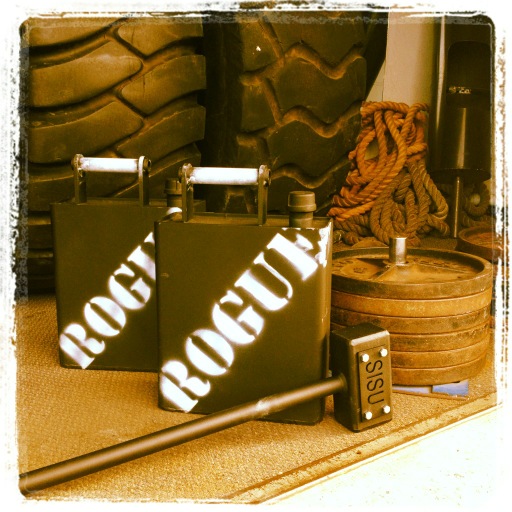 Drop a comment if you've got ANY exercises you'd like to ADD to this list of 'Top 11 Muscle Building Exercises'. I am psyched to see what you can add to this list!

==================
If you dig this post please do me a BIG favor and share with your friends on facebook / twitter. MUCH respect for showing the Luv! BOOM
Live The Code 365

--Z--
(Visited 537 times, 4 visits today)