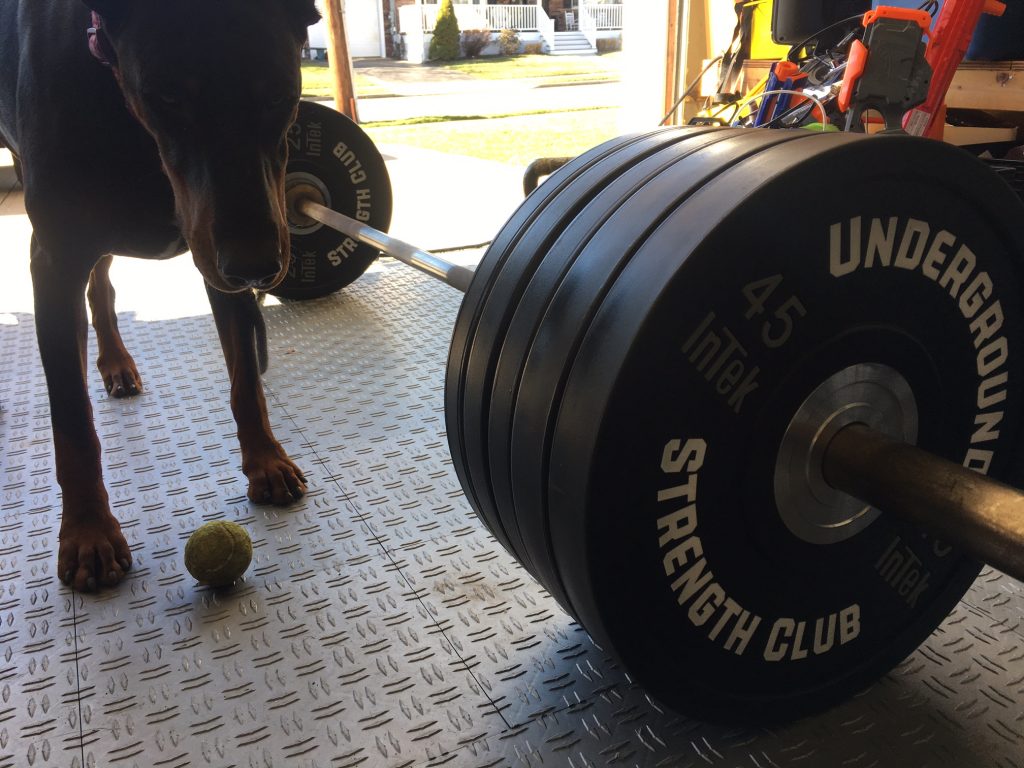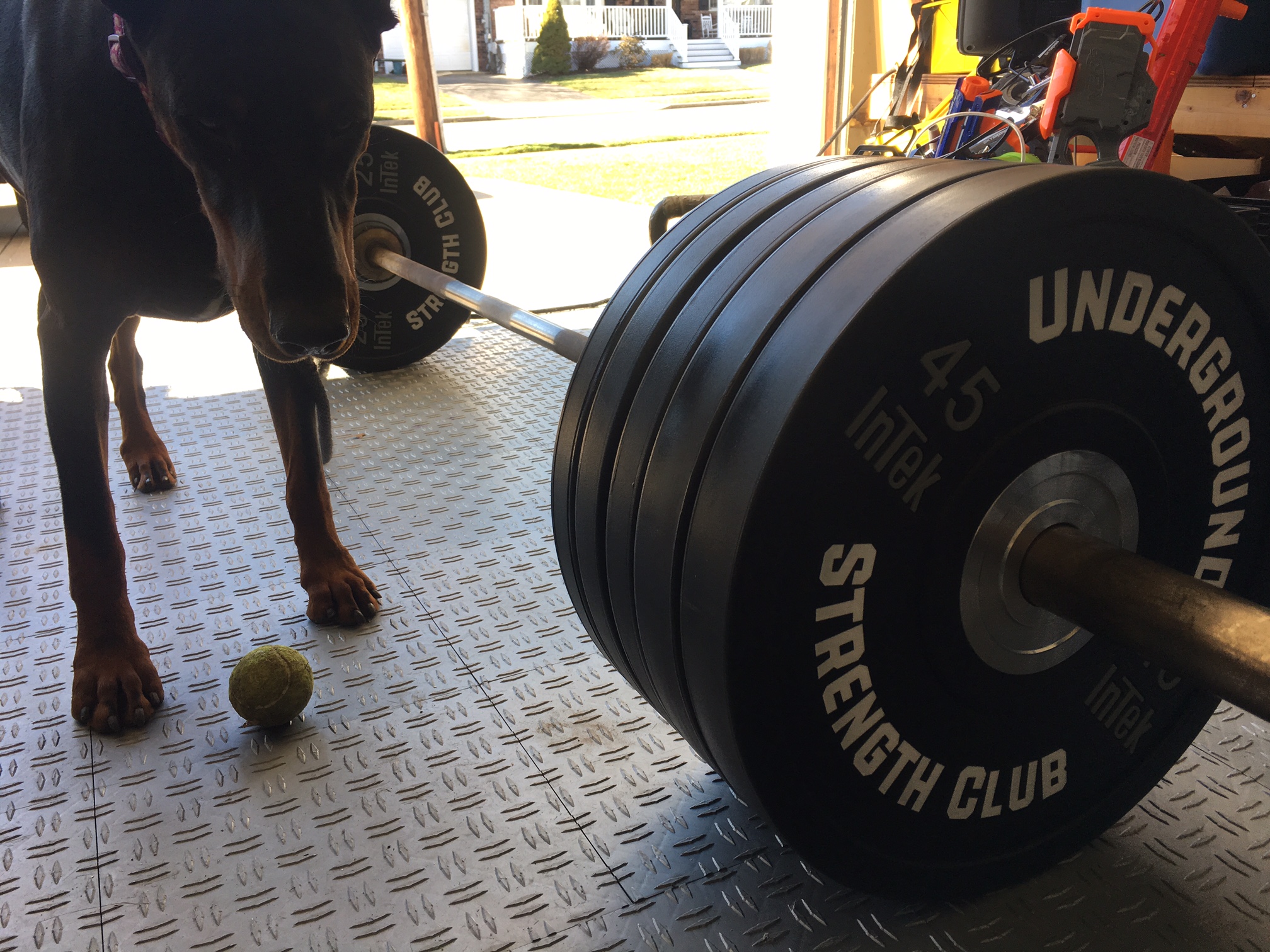 I can't believe I am writing an article about "Training in your 40s".....
I remember training in my teens and 20s. The saying Time goes fast is a severe understatement!
The Ultimate Warrior used to tell me that he would give a handful of his years to go back to his 20s and "Feel that f--in' Power!"
That being said, training in your 40s is different for everyone. I've been training since age 13 so the mileage of hard and heavy training has beaten me up. If you're in your 40s and haven't done any training since high school, your body is gonna likely feel better than mine.
And then we've got the many questions I get about being a Strength Coach. It is simply Awesome to see how so many people have had their lives changed through strength that they now want to help others.
I highly recommend you dig into my many "Strength Coach Business" blog posts and podcasts to really dig into my answers to the commonly asked questions on this topic.
I'll tell you this.....
Lifting weights never gets easier.
Getting stronger never gets easier, those weights never get lighter.
So, that being said, the ONLY choice you've got in life is to get stronger. STRONGER. It takes work, lots of work. If you're following a "6 week training plan" then you're gonna have to follow another 6 week plan over and over and over again.......
Until, forever.
That's right. The training NEVER stops. Not for the successful.
Being a Strength Coach? You are never "good enough". You'll have to keep getting better and keep on mastering your craft. If you're in the Strength Coach Business yourself, as an independent, like I am with THE Underground Strength Gym, then you're gonna need to learn business and marketing.
The Process never ends. Success is a Journey, NOT a destination.
Opportunity is knocking. Now go make it happen.
Live The Code 365,
--Z--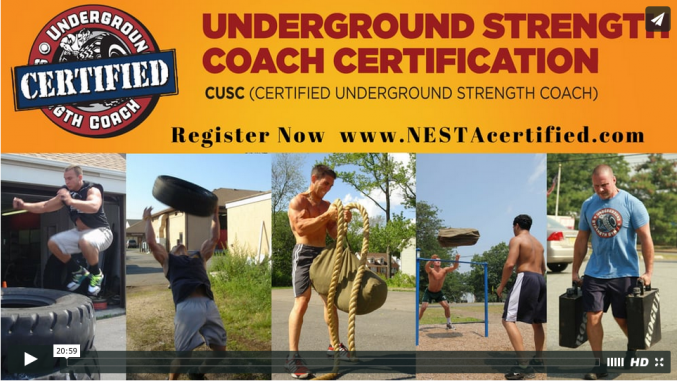 Online Coaching with Zach -

http://GarageGymAthletes.com
The Underground Strength Academy -

http://UndergroundStrengthCoach.com
The Underground Strength Coach Cert -

http://UndergroundStrengthCert.com
Zach's Training Courses on Amazon
http://Amazon.com/author/zach
(Visited 103 times, 1 visits today)