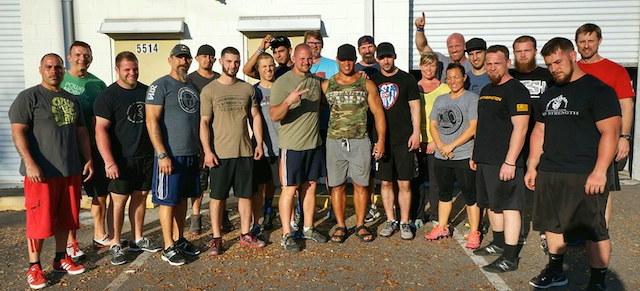 OK!
The Videos have been submitted, many by those who have attended the Underground Strength Coach Mentorship, but also by those have been part of The Underground Inner Circle or have purchased some Underground programs.
The final result will be announced mid week as to who has submitted the most inspirational Video.
But, please feel free to drop your comments and thoughts on the videos that have been submitted below. One Video has been kept under wraps due to NCAA regulations for a D1 athlete.
Check em' and get Motivated AND inspired Yourself!
These are amazing and FIRE ME UP like nothing else!
It's amazing how to see the iron and strength game have changed and even saved people's lives!
THANK YOU, THANK YOU, THANK YOU for those of you who made this possible and took part in The Underground Inspiration Contest!
See the Videos Below.....
Please post your comments below.
Let us know who you thought shared the most inspirational story / video.
Winner to be announced Wednesday!
Live The Code 365,
--Z--
Learn The Proven Training System for Building Dominant Athletes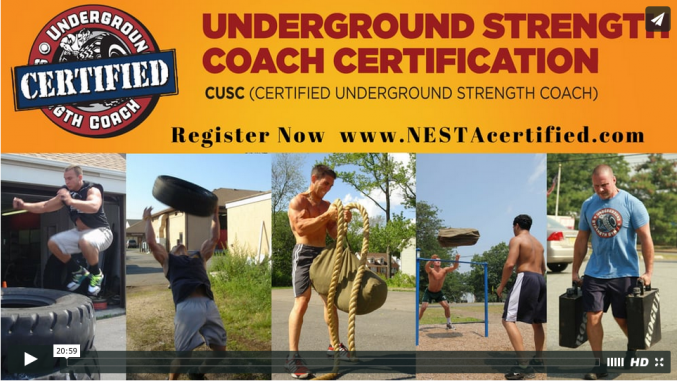 (Visited 28 times, 1 visits today)