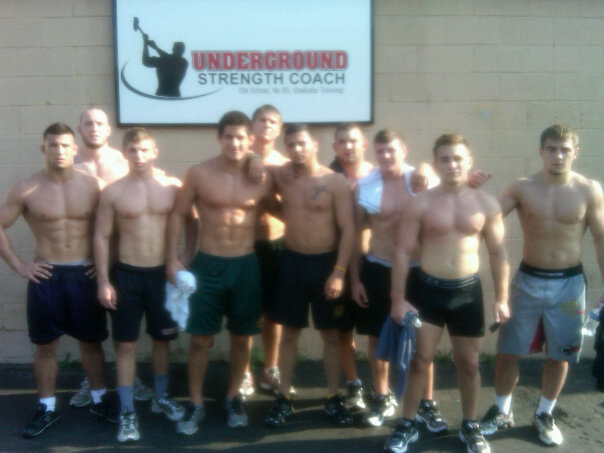 Check out this podcast I cranked with Mike Robertson a month or two ago.
In this conversation, Mike asks me about:
- How The Underground Strength Gym got started
- How & who I was influenced by in training and business to go full force as a Strength Coach
- What I learned about life and lifting after an injury sidelined me BOTH physically AND psychologically
Please share with anyone you feel would enjoy this, thanks! MUCH Respect!
For more details on the resources mentioned in this interview, please see the links below:
If you have any questions or comments, please join the conversation and drop your comments below 🙂
Peace!
--Z--
(Visited 242 times, 4 visits today)